OTR (Off The Road) TPMS represents the harshest environment for tyres and monitoring. Earthmover tyres are an expensive asset so there is a need to look after them and respond to problems quickly and efficiently to reduce downtime and save the cost of a replacement tyre. Installation is quick and easy without the need to take the machine out of action for long periods of the day or remove any tyres.

OTR TPMS (Off-The-Road Tyre Pressure Monitoring System) is a crucial safety feature for heavy equipment and off-road vehicles. It helps to keep track of the air pressure and temperature of the tyres in real-time, and alert the operator if any issues arise. With OTR TPMS, operators can ensure proper tyre inflation and maintain the longevity of tyres on vehicles used in construction, mining and other off-road industries. ATLAS OTR TPMS can also help reduce downtime, minimise the risk of costly tyre failure, and increase efficiency.
OTR TPMS – Tough Machines Need Tough Solutions!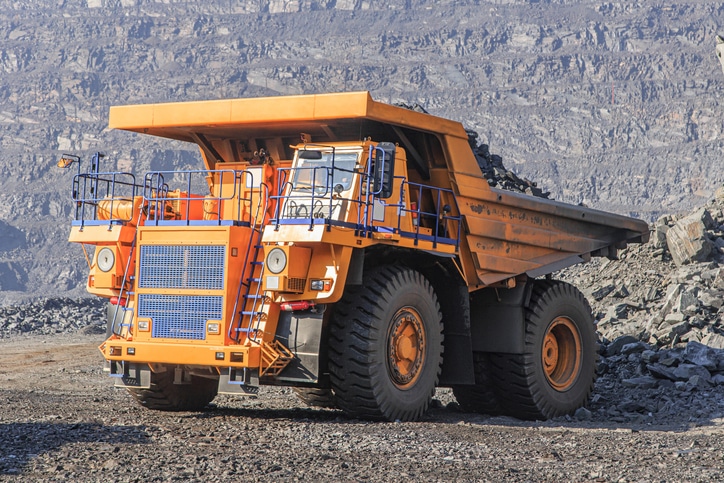 RDT – Rigid Dump Truck
Found in the toughest extraction sites in the world. The heavy workhorse in earthmoving machinery.
Installation Instructions for RDT
Articulated Dump Truck – (ADT)
The "A" should stand for "All-rounder" – can be found in construction sites to quarries.
Installation Instructions for ADT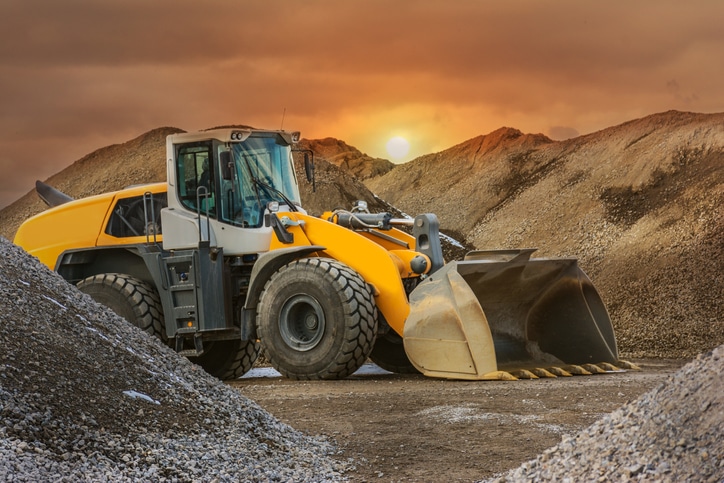 Wheel Loader
Constantly on the go the "Shovel" has a primary role in the maintenance of operations from stockpiling to truck loading.
Installation Instructions for "Shovel"
Bulk Tipper
The job of a tipper truck is to lift and transport loose building materials such as asphalt, construction aggregate, dirt, grain, gravel, sand, snow and wood chips in bulk efficiently around a worksite or between sites.
Can be off-road or on-road.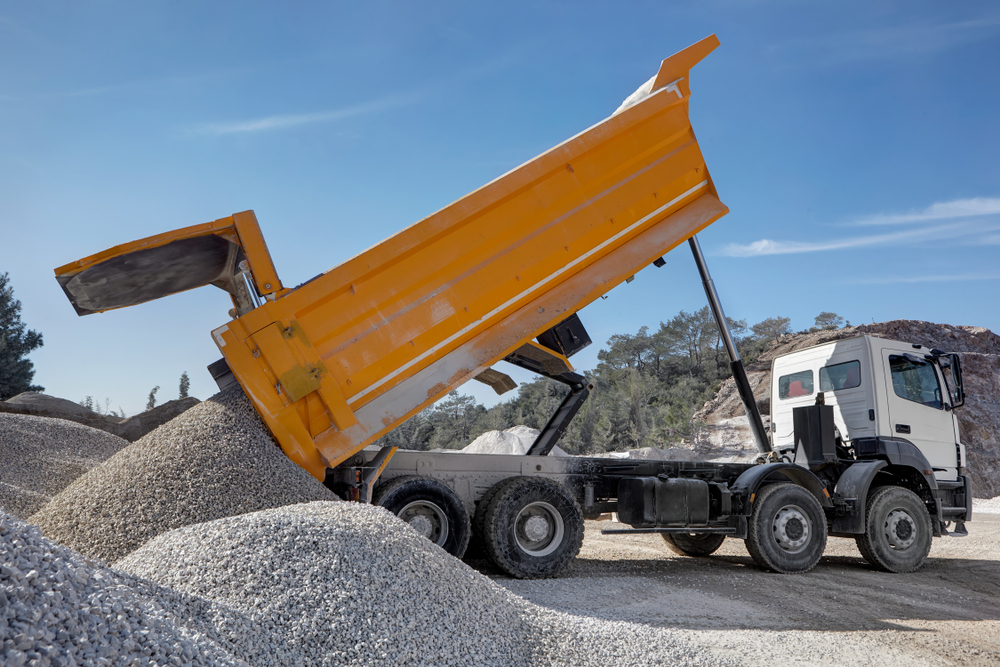 Benefits of Using OTR TPMS
Case Study: OTR TPMS Leasing Model
Learn more on how GCS utilises ATLAS to provide excellent tyre support for its customers.
"Over 70% of OTR tyre interventions by the company's service team were due to the ATLAS/GCS technology" Jerome Mure GCS Director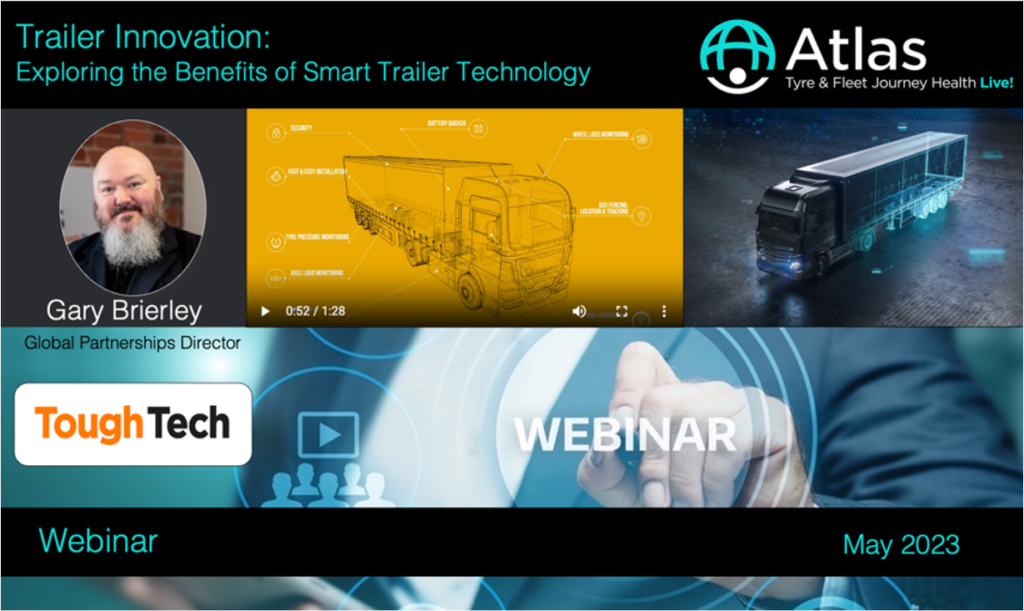 The latest in a series of webinars from Tough Tech. This webinar will provide valuable…
TPMS in the Quarry – Fleet Management for Earthmover Tyres
Manage the whole OTR fleet of machines and tyres utilising ATLAS and see tyre pressures on every tyre on every vehicle; no matter what brand or machine manufacturer. ALL key personnel can receive immediate alerts via email or SMS when tyres are under or over inflated. Taking instant action on any problem alert received can help maintain the operating life of the tyres. Prevent the reduction of the life or your expensive assets!
Journey Health
Tracking and TPMS
Tracking OTR TPMS throughout the journey shows a detailed view of tyre pressures and location around the quarry.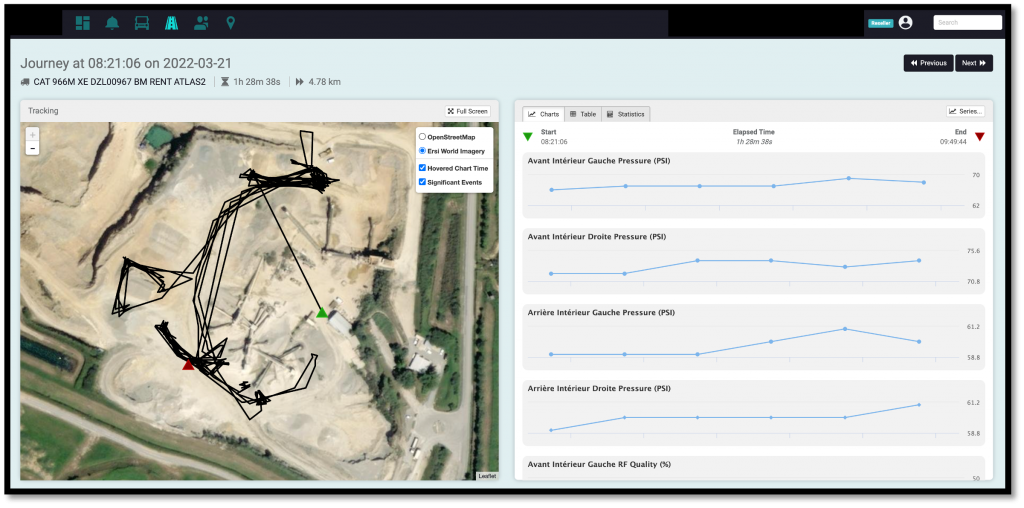 Easy Installation
TPMS with the ATLAS system can be installed on earthmover machines in several minutes without the need to remove a tyre, which can be a real advantage in OTR. No need to take the machine out of action for hours at a time when it can be earning revenue in the quarry. This makes for an easy after market decision when compared to an in-tyre fitment, especially for earthmover tyres.
---
Much More Than TPMS….
ATLAS has many features beyond TPMS such as Tracking, Security, Axle Load Monitoring. Find out more….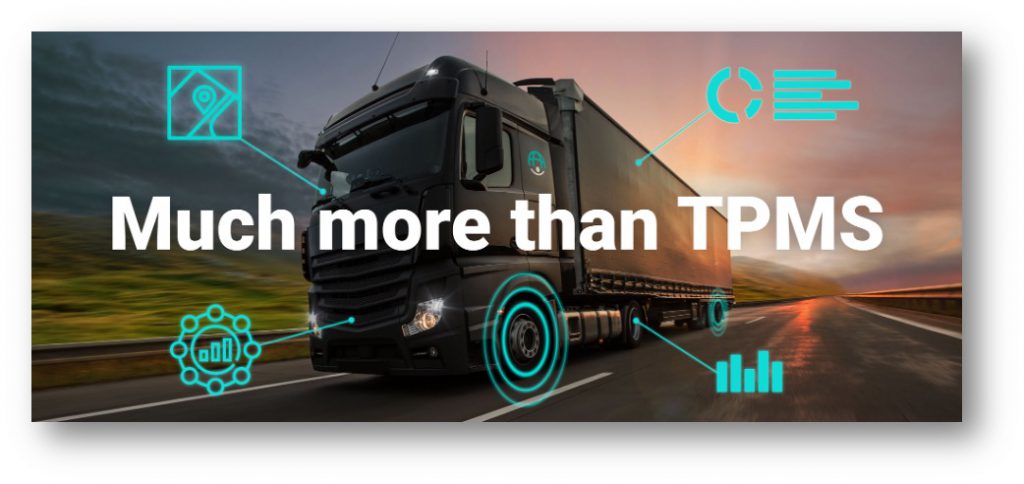 ---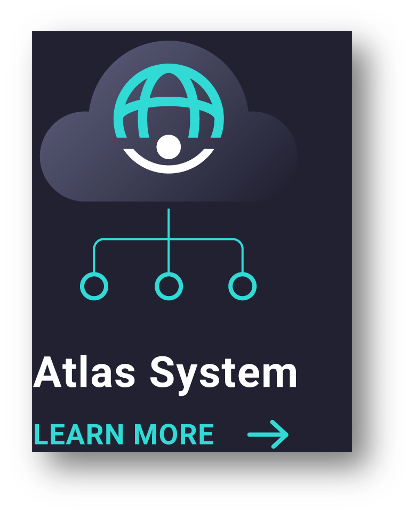 Get in touch
Drop us an email info@toughtechltd.co.uk to request further information or support for your future TPMS requirements or fill in the form below.