Engine monitoring provides access to vital feedback for engine health (via ECU) and driver behaviour. In addition to the efficiency gains from driving "correctly" the are undoubted benefits of safety. Managing engine health and driver behaviour helps reduce fuel consumption but also reduce wear and tear on your vehicles.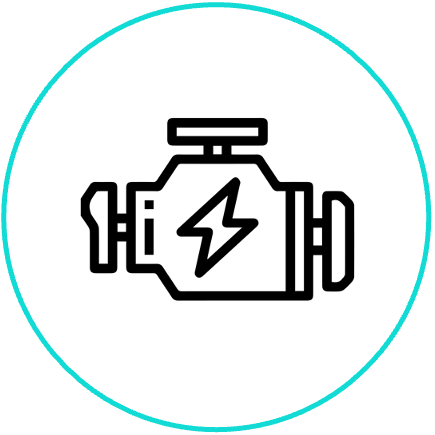 Engine Monitoring
Vital engine data can be collected from the ECU to ensure safe and efficient vehicle operation and provide OEM's and service companies with vital feedback to better support their customers.
Any data collected by ATLAS can be made available for use for an in-cab screen.

---
Flexible Hardware – Engine Monitoring +
The flexibility of ATLAS comes from many interfaces. ATLAS has two J1939 CANbus interfaces which can be used to track mileage, speed, fuel consumption, rpm and help identify excessive idling and other poor driving behaviours increase fuel consumption. Any sensor data collected with ATLAS is also available to the on-board monitor/screen.
Monitoring via an engine Electronic Control Unit (ECU) helps provide insight into the operation of the engine and provide OEM's with essential service data.
---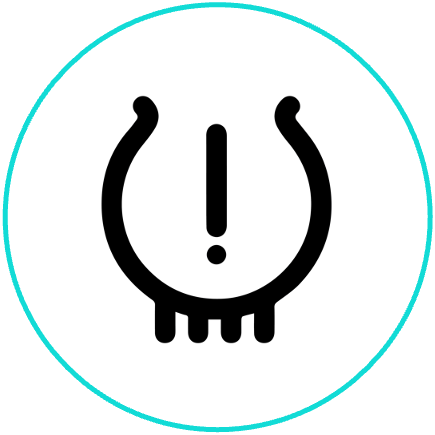 TPMS Data on J1939
TPMS data can be distributed via the CANbus for use on an in-cab screen.
Data can be exported in J1939 or PressurePro version of J1939
---
Journey Health
Identifying parameters to be measured and monitored from either the engine (ECU) or driver allows ATLAS Journey Health insight to identify exact location in relation to the tracked parameters. Any alerts and actions required are reported back to the ATLAS Insight Management Platform.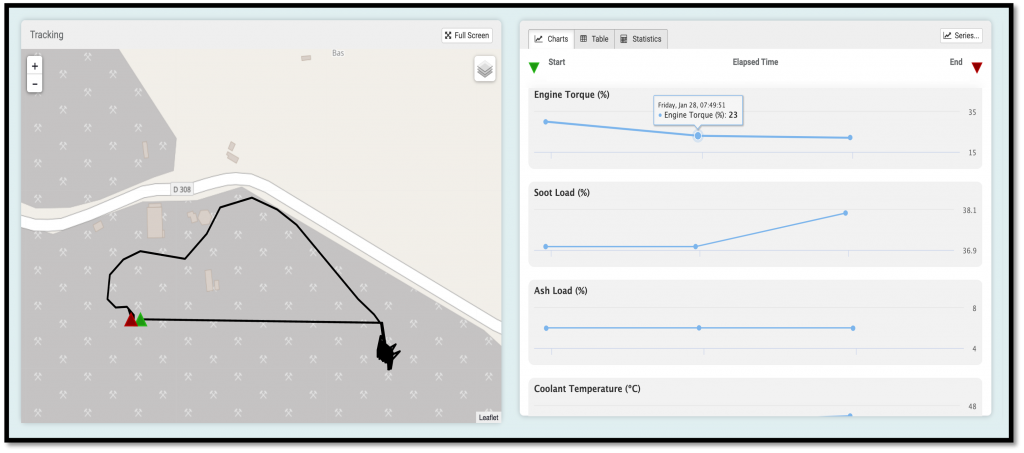 Driver Behaviour
This technology alerts both fleet managers and drivers to incidents of poor behaviour. The instant feedback to the driver, either through auditory or visual alerts, ensures drivers self correct whilst they are on the road, and deters them from engaging in dangerous behaviour. Feedback on driver behaviour to the fleet manager can lead to beneficial training to support good, safe driving styles. Monitoring parameters such as vehicle location, speed, harsh acceleration and braking contribute to making informative decisions on efficiency and safety.
Identifying poor driver behaviour can be remedied through training, specific KPI's and incentives.
Much More Than TPMS….
ATLAS has many features beyond TPMS such as Tracking, Security, Axle Load Monitoring. Find out more….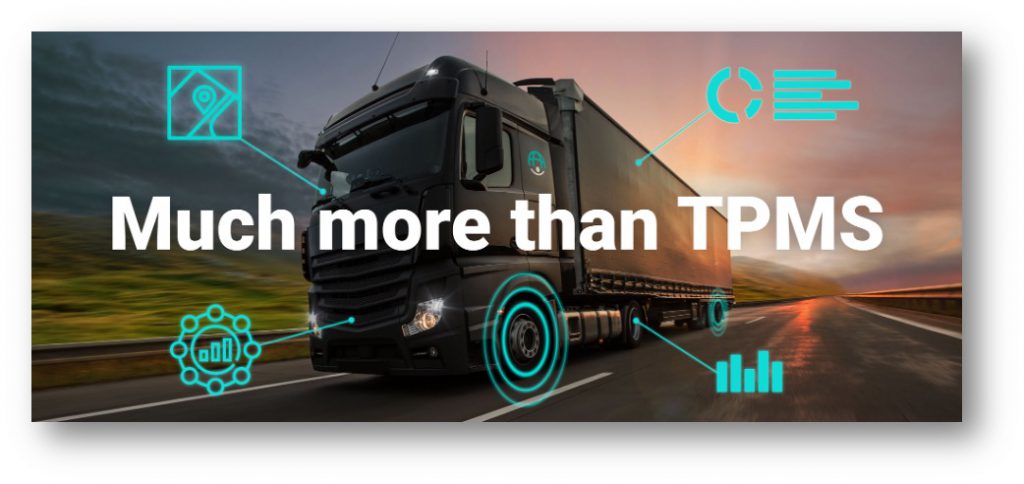 ---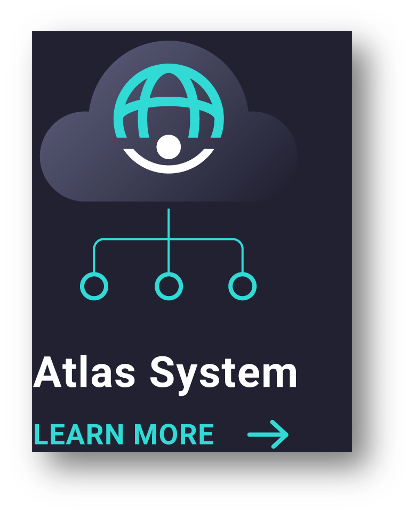 ---