Get ready to take your fleet management to the next level with the ATLAS Smart Trailer Solution – a game-changing innovation in vehicle and trailer technology. With its state-of-the-art TPMS, OEM and after-market integration capability, this cutting-edge solution will keep your fleet miles ahead of the competition, no matter what size your commercial vehicles are. Experience the ultimate in efficiency, safety, and performance with ATLAS – the future of fleet management is here.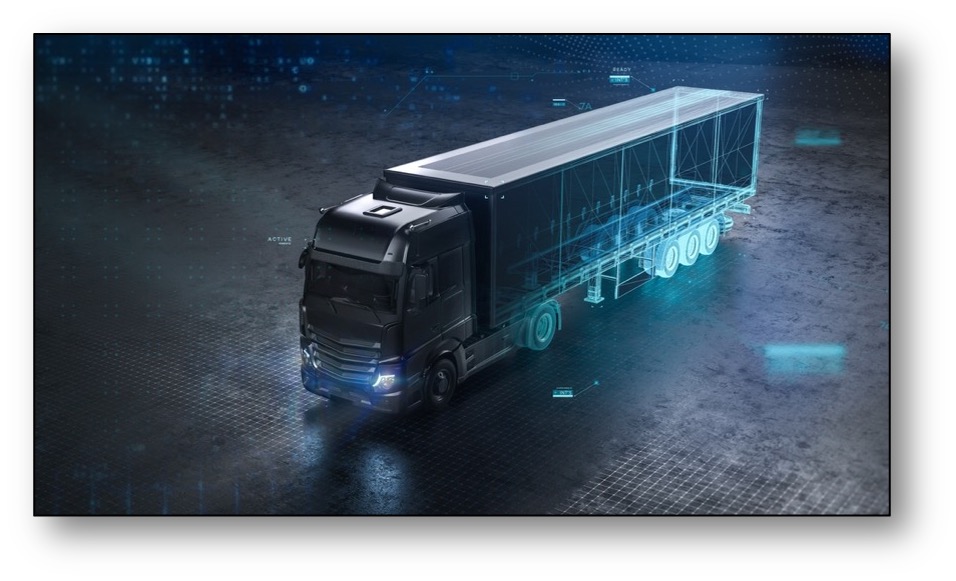 The ATLAS Smart Trailer TPMS solution is a global game-changer in the world of commercial fleet operations. With its advanced digital capabilities and integrated IoT technology, it provides fleet operators with an unparalleled level of insight into the health and status of their trailers and cargo.
What Makes a Smart Trailer?
A smart trailer is simply a regular trailer with advanced digital capabilities – refrigerated, dry, or flatbed – that has been equipped with integrated IoT technology that provides details into the health and status of the trailer and its cargo.
"70% of tyre breakdowns occur in trailers"
As the haulage industry continues to evolve, the trailer has often been overlooked as a key component in the transportation process. However, with over 10 million trailers in Europe alone, it is clear that these "boxes on wheels" are an integral part of any fleet. It is surprising, therefore, that only around 8% of these trailers have any form of telematics, despite the fact that 70% of tyre breakdowns occur in trailers.
One of the major challenges of adding connectivity to a trailer is that it spends a significant amount of time uncoupled and unpowered. However, this challenge also presents an opportunity to capture valuable data from the trailer's sensors, which can provide insights into preventative maintenance and safety measures.

The value of this insightful data cannot be overstated. It provides the knowledge necessary to take action and drive fleet efficiency, whether through preventative maintenance or safety-related measures. By turning a trailer into a Smart Trailer, the traditional "box on wheels" can be included in any fleet digitalisation plans, and fleets can maximise their efficiency and productivity while minimising downtime and maintenance.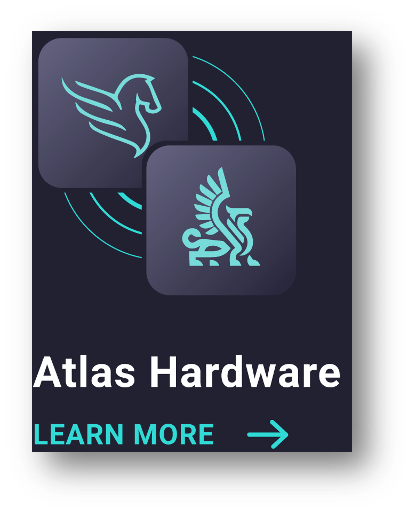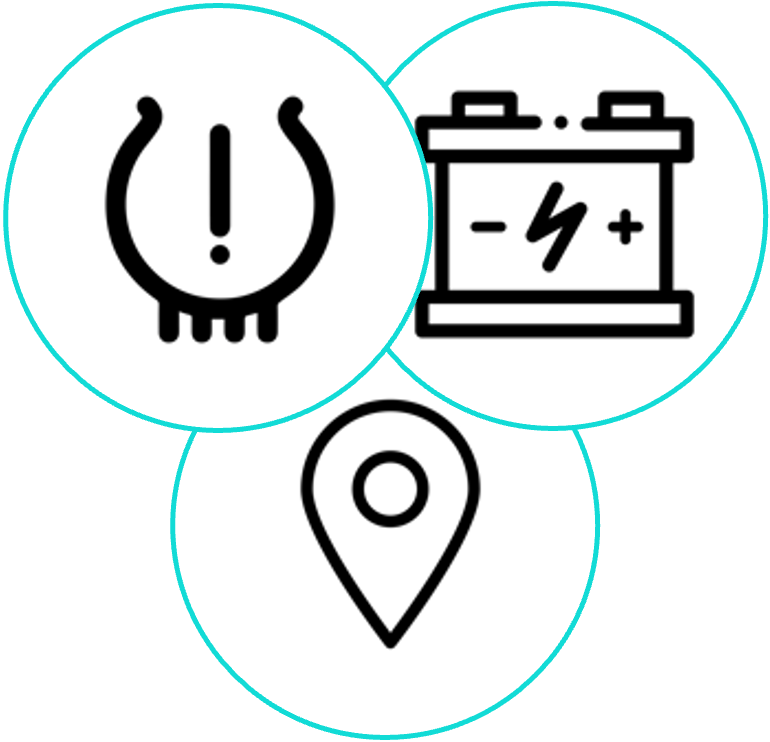 A key feature of the ATLAS Smart Trailer is its ability to monitor tyre pressure even when the trailer is uncoupled and unpowered. This is thanks to an independent rechargeable power source that allows the TPMS to keep working even when the trailer is not connected to a prime mover. This means that fleet operators can remotely check their trailer location and the status of their tyres at all times and is invaluable when starting the working day.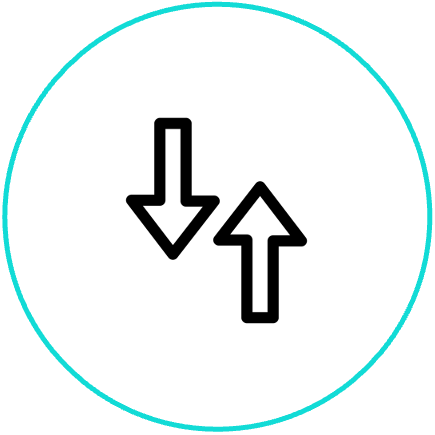 Another feature of the ATLAS Smart Trailer is its no-fuss 'drop and hook' capability, which allows operators to easily identify and connect the TPMS for both the tractor unit and the trailer. This means that fleet operators can quickly and easily swap out trailers as needed, without having to spend time and effort connecting and configuring the TPMS each time.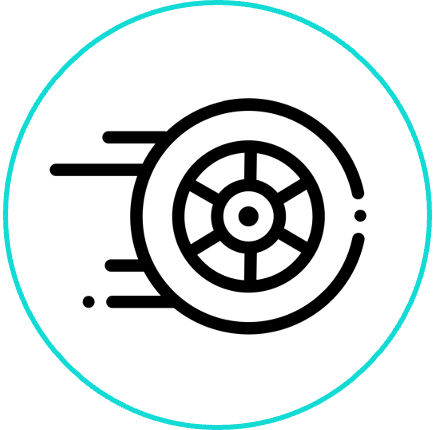 Perhaps most impressively, the ATLAS Smart Trailer also provides a unique early warning system for wheel loss on both the trailer and tractor unit. This feature, known as 'ATLAS Connected Wheel Loss', helps fleet operators to prevent wheel loss before it happens, reducing the risk of accidents and damage to cargo.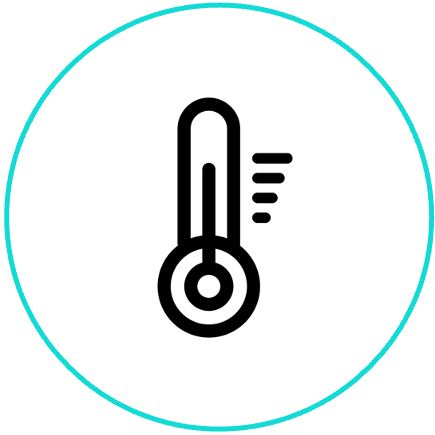 The ATLAS Smart Trailer also includes hub temperature monitoring, which can help to prevent trailer fires, caused by overheated wheel hubs, by alerting operators to potential issues before they become a problem. This is an important safety feature that can help to protect both the cargo and the trailer itself.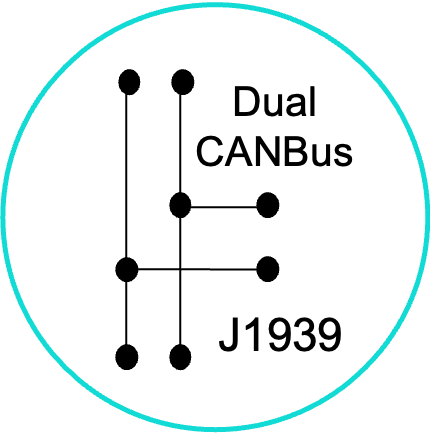 The ATLAS Smart Trailer is designed with two CANbus interfaces that are designed with both OEM and aftermarket requirements in mind. This means that OEM'S and fleet operators can easily onboard multiple sensors and configure the system to meet their specific needs.
Existing fleet telematic providers and users can integrate & enhance their current systems with the addition of ATLAS Smart trailer. The ATLAS technical team are able to partner with the user and most telematic systems currently on the market.
The ATLAS SMART TRAILER technology meets the trailer type approval requirements, necessary to comply with the ECE R141 regulations issued after July 2022. Furthermore, the TPMS system is fully compliant with the upcoming regulatory changes, where all new registered trailers must also be installed with TPMS from July 2024. See OEM integration.
Overall, the ATLAS Smart Trailer TPMS is a technical innovation that is set to revolutionise the world of fleet operations. With its advanced digital capabilities, integrated IoT technology, and unparalleled level of insight into the health and status of trailers and cargo, it is the perfect solution for fleet operators who want to maximize their efficiency and safety.
Best of all, the ATLAS solution is designed to be simple to fit and easy to use and is available at an affordable price, making it accessible to fleets of all sizes.
As a team focused on Vehicle IoT innovation, we are dedicated to creating solutions that enhance the efficiency, safety, and overall performance of commercial vehicles. Through our expertise and innovative approaches, we are committed to providing cutting-edge technologies that can make a real difference in the operations of our customers. Empowering them to achieve their goals and stay ahead of the competition. Find out more here.
Trailers of all Sizes!
Webinar: Trailer Innovation