ATLAS provides an independent tyre pressure monitoring solution – TPMS for a Tyre Service Provider or Tyre Manufacturer. ATLAS can be fitted to any tyre and any machine providing a global view on all tyres in all fleets through the ATLAS Insight management application. Real-time alerts and a by-exception dashboard allow resources to be focussed in the area that is need most. Installation is easy and quick to fit minimising the time the vehicle is out of action.
ATLAS offers real-time feedback on tyre status and usage and provides a foundation for a tyre management service model for a tyre manufacturer or tyre service provider.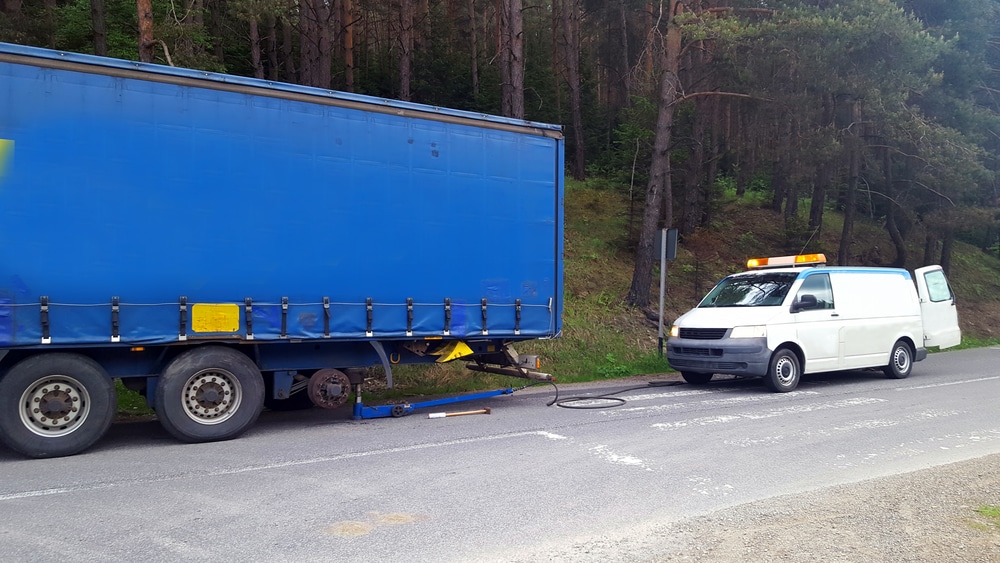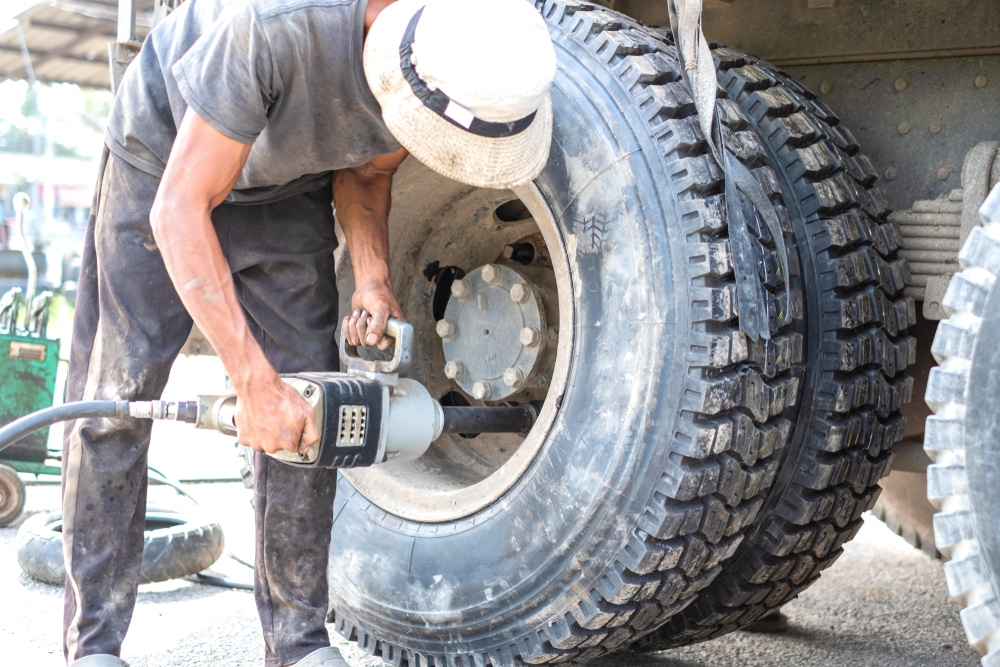 Tyre Monitoring In All Markets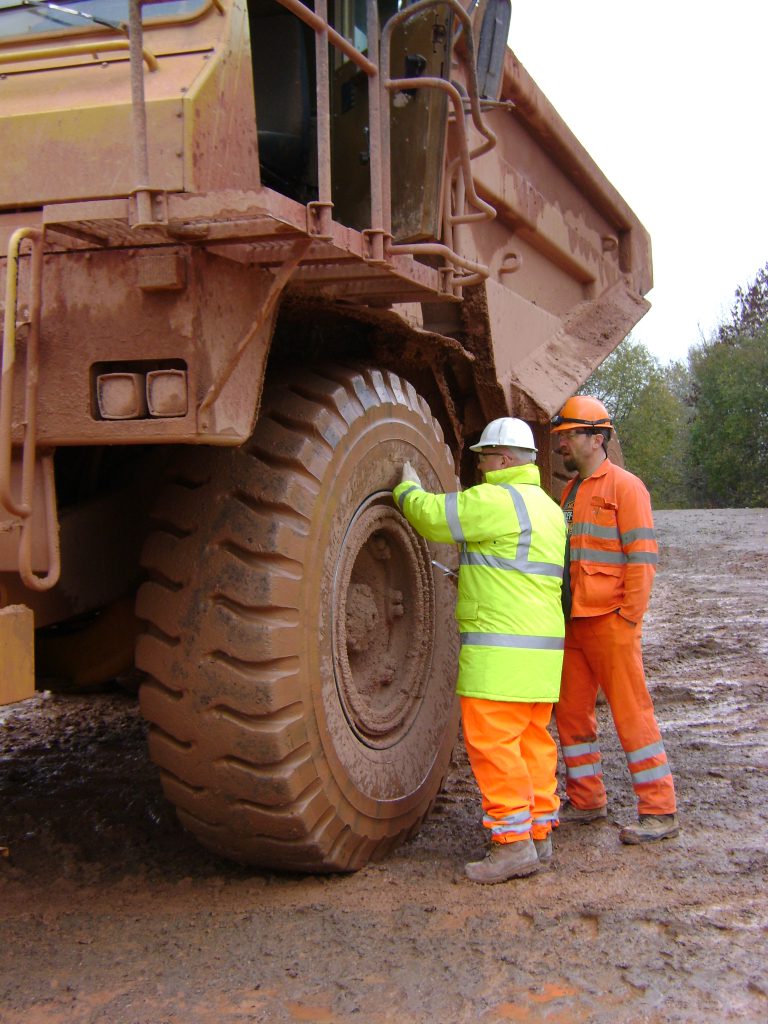 OTR
OTR tyres are an expensive asset – early response to problems is imperative to ensure tyres can be maintained and in some cases saved from a catastrophic event.
Ensure minimal downtime where the cost of taking a vehicle out of service can be very expensive. Visit the tyres that need visiting!
Our very own Gary Brierley working on tyre issues in the field.
Commercial Vehicles
Manage haulage fleets by ensuring most tyre problems can be sorted back at the depot and not on the motorway where the expense increases dramatically.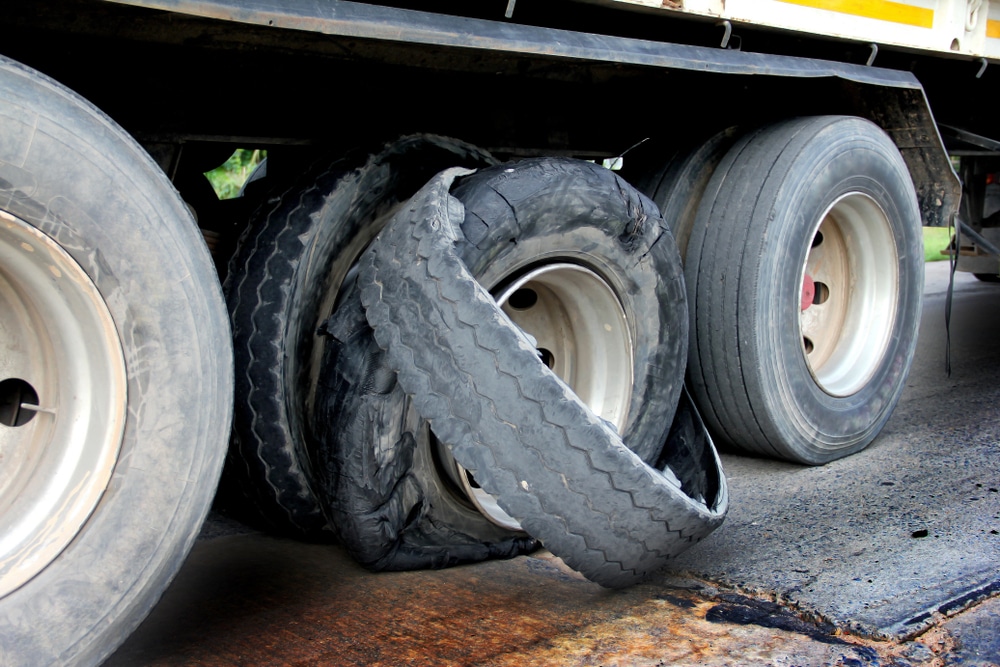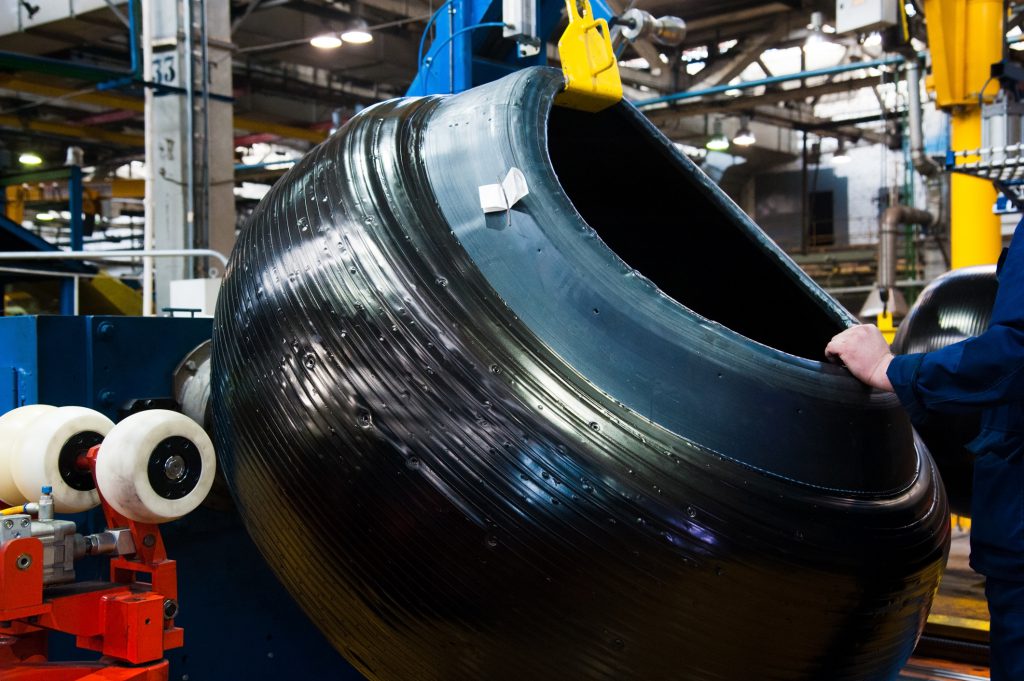 Tyre Manufacturer
The market for Tyre Manufacturers is moving to connected solutions. In many cases offering CPK/CPK contracts.
Easy installation for OEM and after market fit
Fleet Management for all Tyres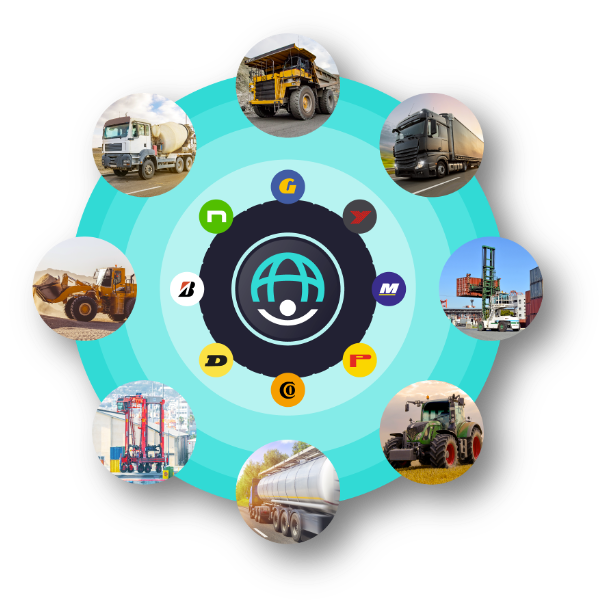 Manage the whole fleet of tyres (TPMS) utilising ATLAS and see tyre pressures on every tyre on every vehicle; no matter what brand or machine manufacturer. Receive immediate alerts via email or SMS when tyres are under or over inflated, a problem that would reduce the life or your expensive assets!
TPMS Management Application for the Tyre Service Provider or Manufacturer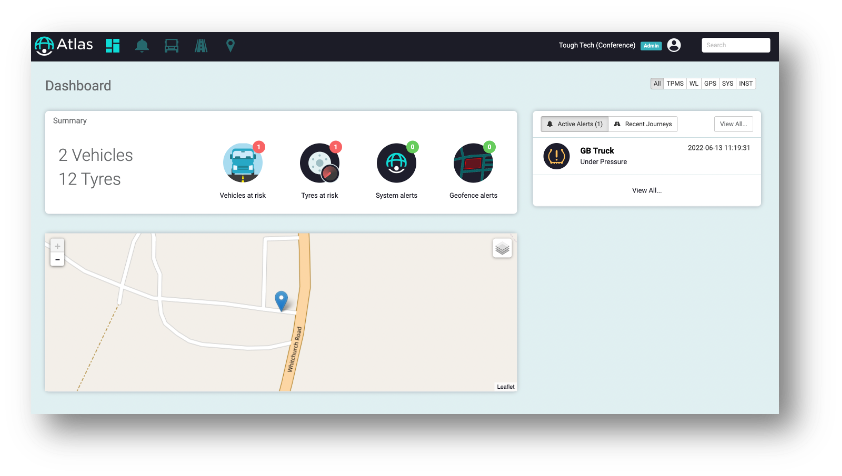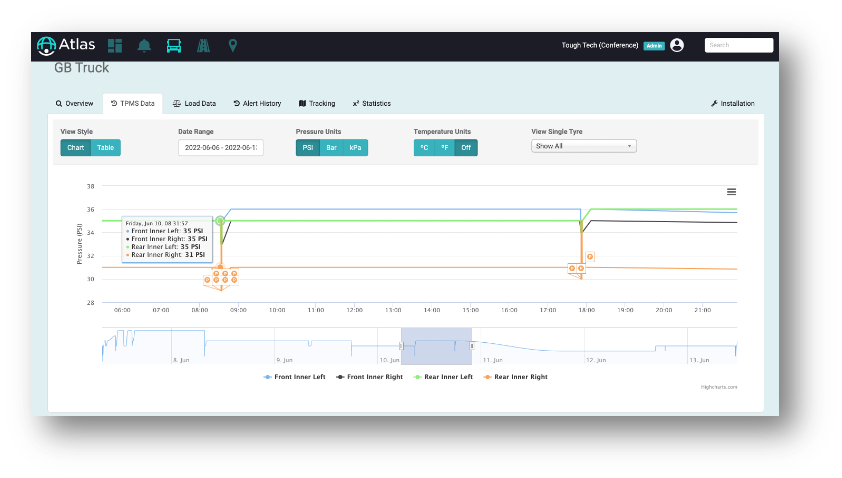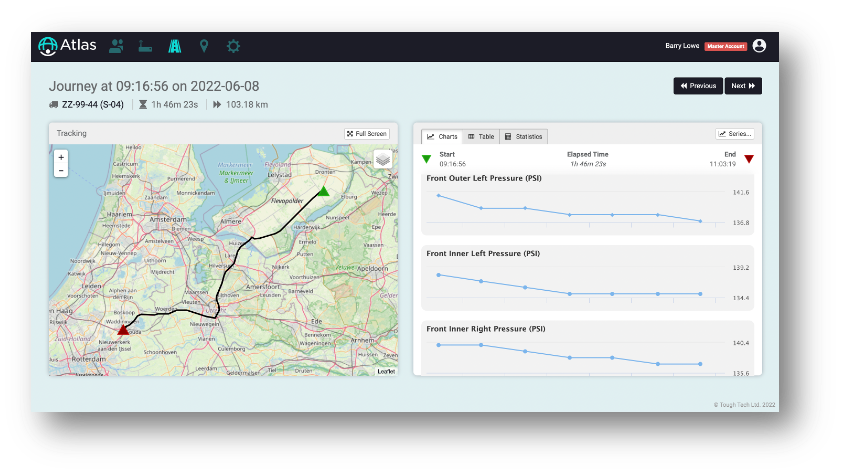 The ATLAS Insight management platform provides insight into the tyre pressures of all tyres in the estate. The dashboard will direct to the tyres that need urgent attention. Any alerts will be received via SMS or email giving instant notification for any problem tyres.
Case Study: OTR TPMS Leasing Model
Learn more on how GCS utilises ATLAS to provide excellent tyre support for its customers.
"Over 70% of OTR tyre interventions by the company's service team were due to the ATLAS/GCS technology" Jerome Mure GCS Director
TPMS for a Tyre Service Provider – Easy Installation
TPMS with the ATLAS system can be installed on any vehicle in several minutes without the need to remove a tyre, which can be a real advantage in OTR or commercial vehicle. No need to take the machine out of action for hours at a time when it can be earning revenue. This makes for an easy after market decision when compared to an in-tyre fitment, especially for earthmover tyres.
Much More Than TPMS….
ATLAS has many features beyond TPMS such as Tracking, Security, Axle Load Monitoring. Find out more….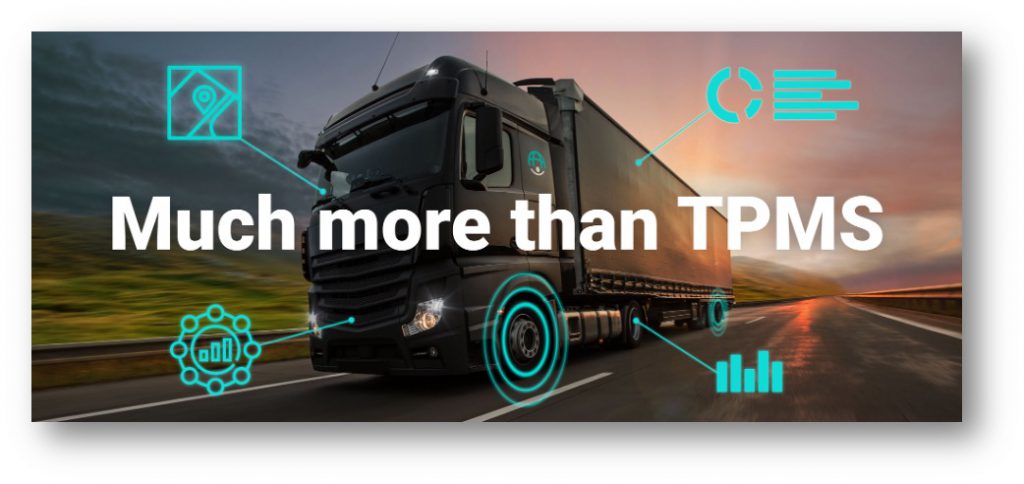 ---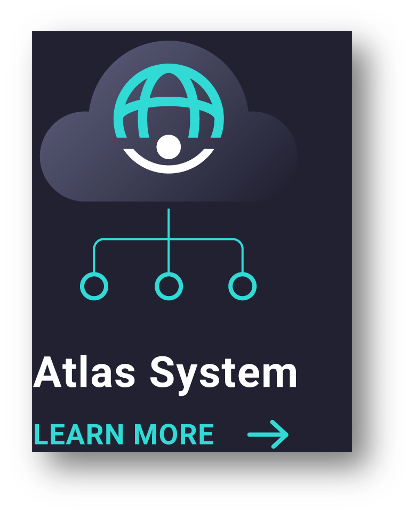 ---