GPS vehicle tracking with TPMS is all integrated within the ATLAS advanced fleet management application. A single gateway for all your telematics needs including a tracker function. At the heart of the ATLAS is TPMS but the flexibility of the product means it can be used for many applications. The unit is also battery backed to maintain GPS tracking even when the vehicle is unpowered. ATLAS is focussed on providing an insight into the journey health of a vehicle, monitoring key statistics as the vehicle is tracked on its journey.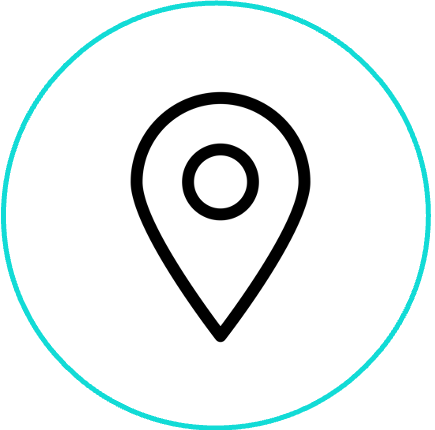 GPS Vehicle Tracking
Track vehicle statistics across the fleet
Know where all your trailers are even when unpowered.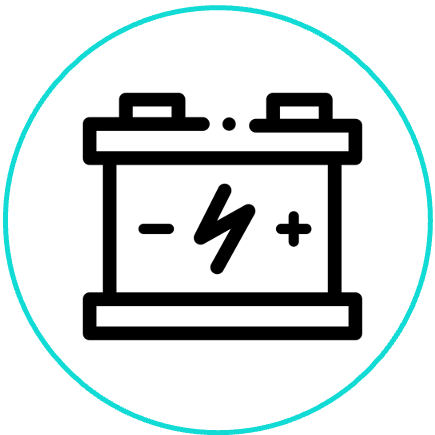 Tracking location even when the vehicle is unpowered.
Know where ALL (inc. trailers) your vehicles are.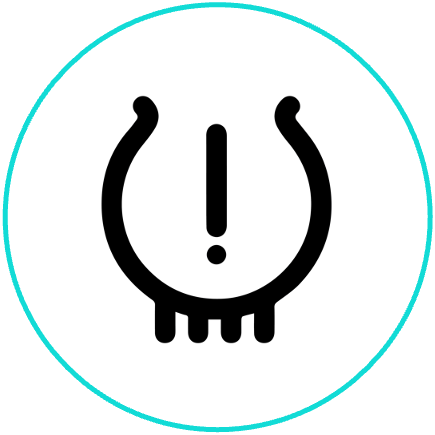 TPMS monitor correct tyre pressures for the journey.
TPMS alerts throughout the journey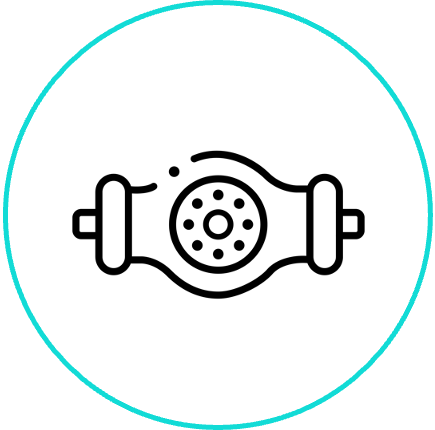 Real time monitoring of load distribution
GPS Vehicle Tracking with Added Safety
No point in tracking a vehicle if the vehicle is stuck on the hard shoulder with a flat tyre! So before setting off on a journey it would be good to know the tyres are at the correct tyre pressure. If we are picking up a trailer it is even more important to ensure that the tyres are good to go when we arrive. TPMS – Good tyres are the foundation for a safe and efficient journey.
Journey Health – Statistics & Reporting
All GPS vehicle tracking and TPMS data is recorded within the ATLAS Insight platform. The health of the vehicle is tracked by journey, highlighting any journeys undertaken with incorrect tyre pressures, axle loading or wheel loss warning. Journey information and any vehicle alerts are easily analysed and actioned. Tracking on roads or around the quarry in OTR.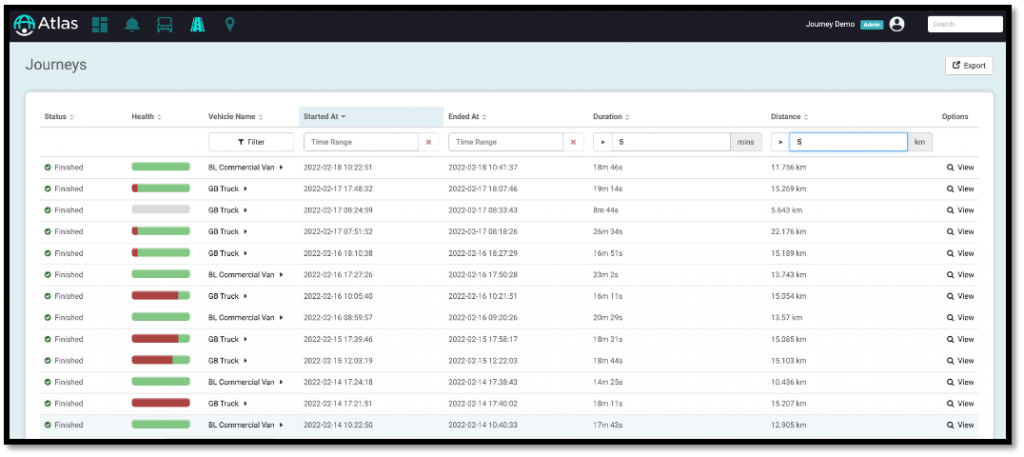 Journey List
List of all the journeys made with filtering on vehicles, dates, journey time and distance.
View each journey in more detail.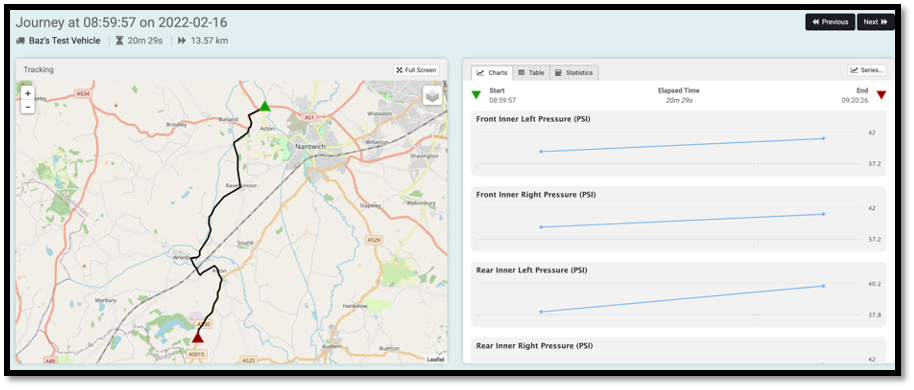 Journey Details
Drill down into data throughout the journey. TPMS, load data, speed, engine statistics etc
Also system statistics such as RF quality and battery status.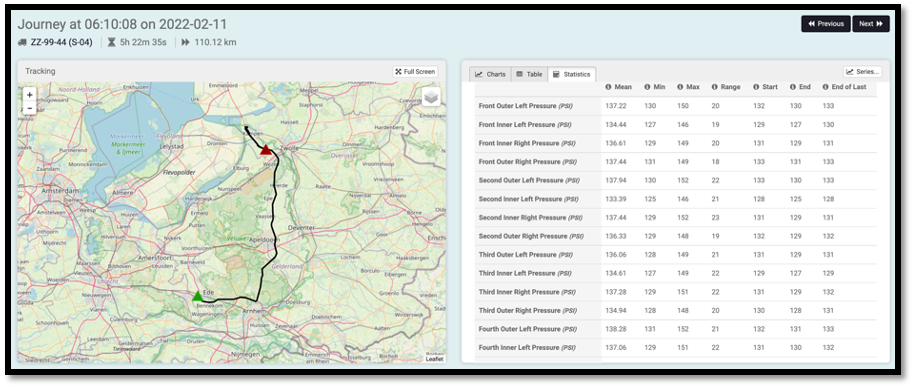 Journey Summary
Minimum and maximum readings throughout the journey gives insightful data from tracking the journey.
Security
Security features go hand in hand with tracking. Any unauthorised movement will result in the GPS telematics unit tracking the vehicle even if the vehicle is unpowered. Geo-fence functionality can be set to create a "fence" around the vehicle or time slot of authorised movement set.
---
Much More Than TPMS….
ATLAS has many features beyond TPMS such as Tracking, Security, Axle Load Monitoring. Find out more….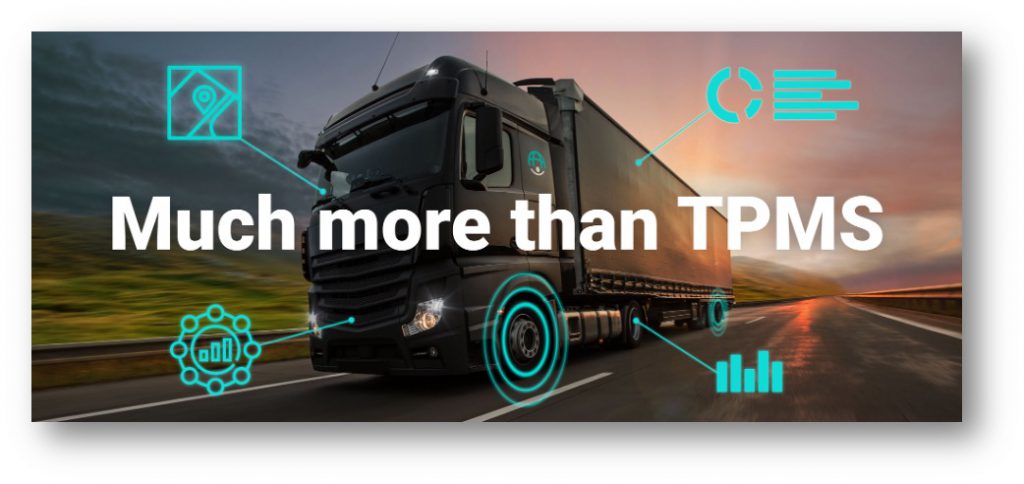 ---