TPMS for OEM fitment could not be any easier and flexible than installing ATLAS at the factory. It comes with a multitude of interfaces to enable easy connection to monitor all electronic sensors within the machine. With TPMS at the heart of the solution ATLAS is a data concentrator that also includes many other telematics functions and interfaces in one unit .
Easy Installation of TPMS for OEM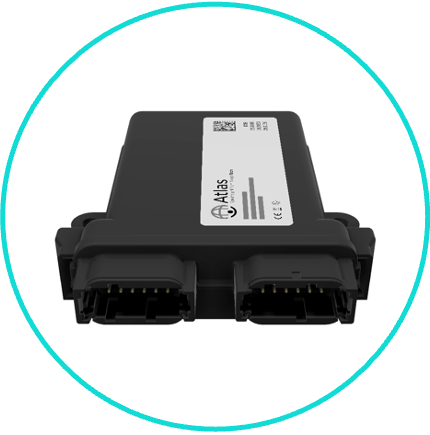 ATLAS Hardware
4G/2G telematics data concentrator with GPS and multiple ports and sensor inputs that can be customised for any sensor within a machine or vehicle
Battery backed for operation when the vehicle (e.g. trailer) is unpowered
Rich Variety of Interfaces/Sensors
Including: 433MHz RF, serial ports (x2), Bluetooth, 1 wire, CANbus (x2), digital I/O, accelerometer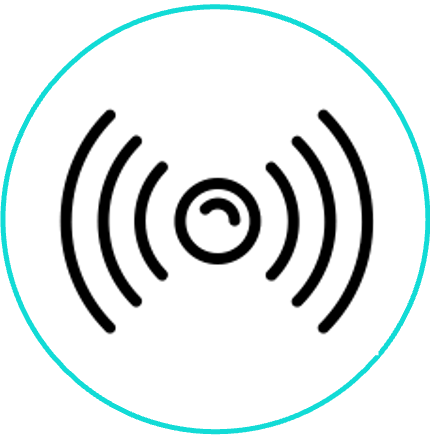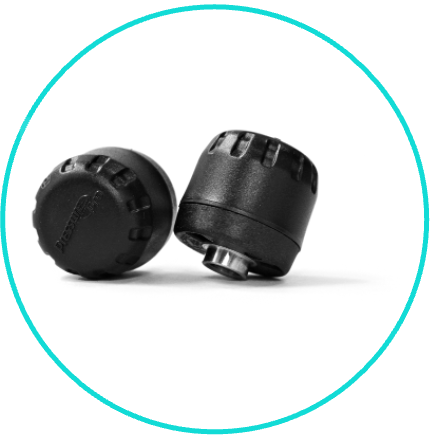 TPMS Sensors
Simply screw TPMS sensors to the tyre valve. Sensors available for standard and industrial valve and capable of working with fluid filled tyres.
---
Fleet Management
Manage the whole fleet of machines utilising ATLAS and see tyre pressures on every tyre on every vehicle; no matter what brand or machine manufacturer. Receive immediate alerts via email or SMS and take immediate action when tyres are under or over inflated, a problem that would reduce the life or your expensive assets!
Monitor Engine Characteristics
Dual J1939 CAN interfaces allow TPMS to be made available to any internal cab screen or any CANbus data to be collected and reported back to the ATLAS Insight web application.
TPMS for OEM: Custom & Branded Options
ATLAS is a very flexible fleet application with a variety of sensors and sensor inputs/outputs available. It lends itself to a vast range of functions required from a vehicle but can be easily customised to monitor unique electronics that are installed. OEM integration can therefore monitor every aspect of a vehicle or machine and provide a platform for superior customer service. A branded ATLAS system is an option and could save months of time and R&D budget!
Easy Installation of TPMS for OEM
ATLAS system can be installed in several minutes without the need to remove a tyre, which can be a real advantage. No need to take the machine out of action for hours at a time when it can be earning revenue. This makes for an easy after market decision when compared to an in-tyre fitment for the OEM's customers'; something to bear in mind when your customers wish to adopt ATLAS across their existing estate of mixed machines and vehicles i.e. easy to retrofit any existing fleet vehicles. One system to manage all machines – OTR and Commercial Vehicles!
Addition of the ATLAS Mobile App provides an easy to use set-up and diagnostics tool.
Advantages adding TPMS for OEM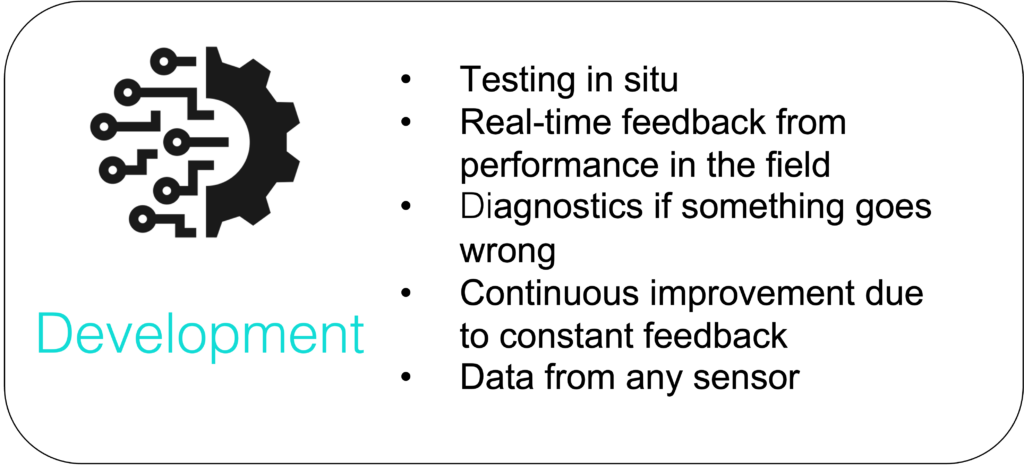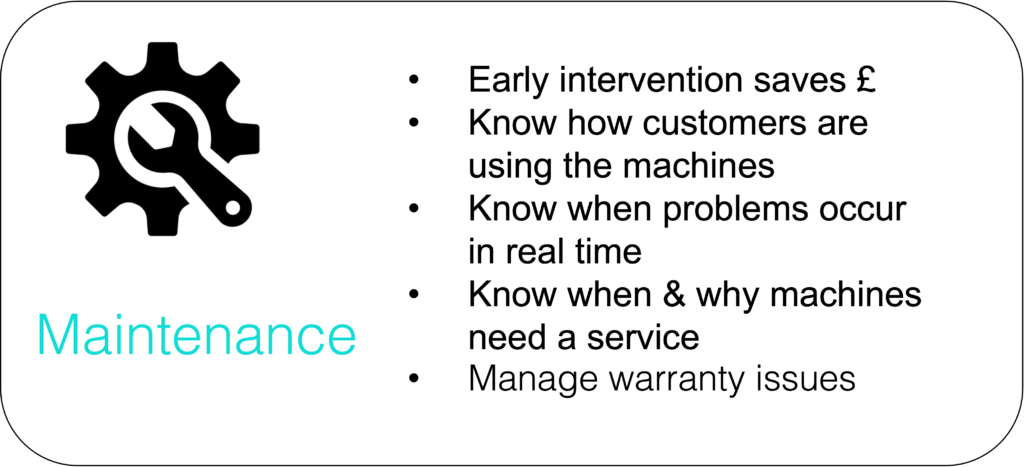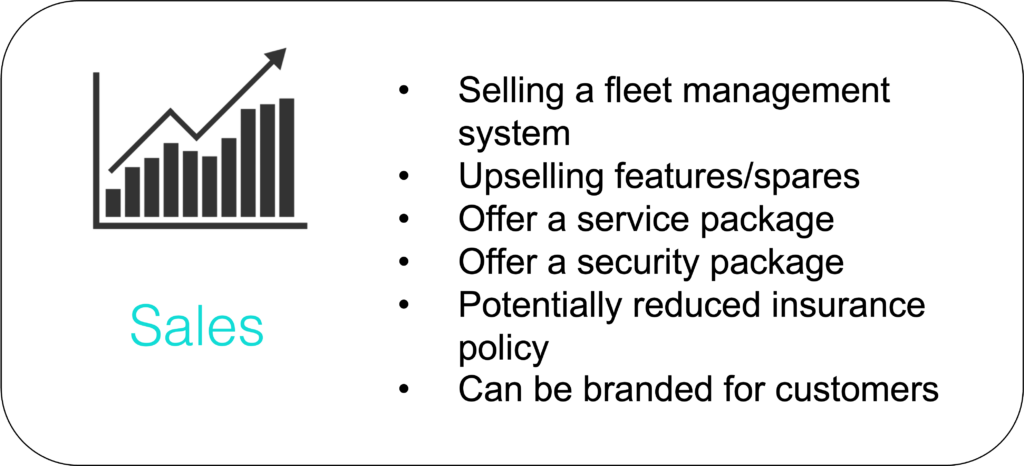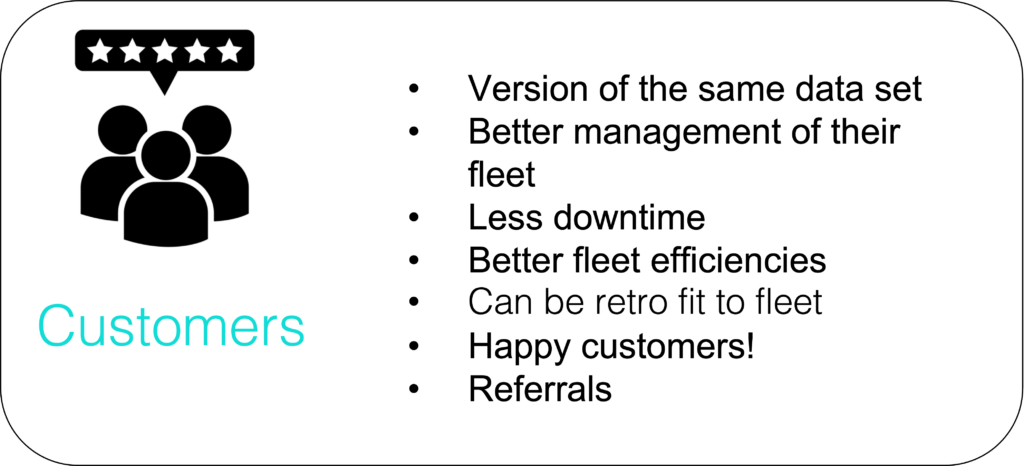 ---
Much More Than TPMS….
ATLAS has many features beyond TPMS such as Tracking, Security, Axle Load Monitoring. Find out more….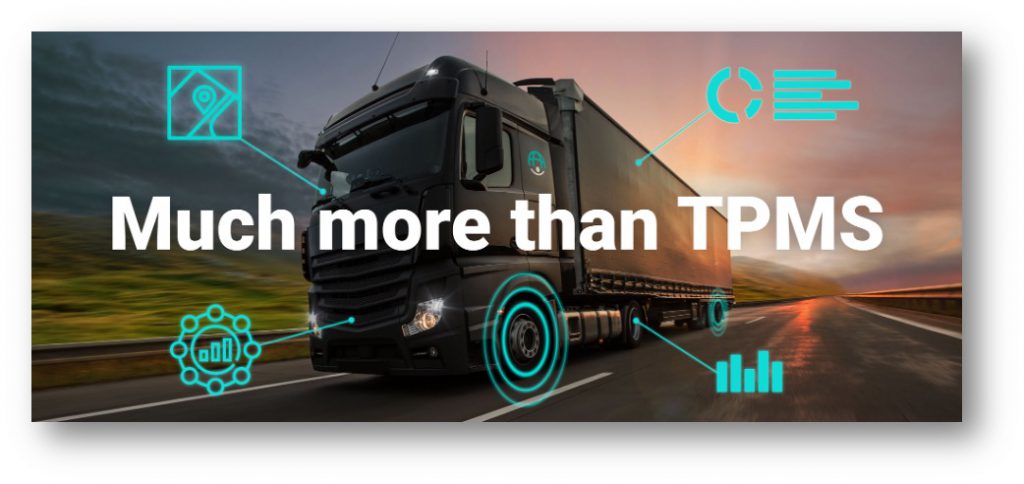 ---