Tough Tech was formed in 2017 as a master distributor & VAR for Advantage Pressure Pro in the EMEA (Europe, Middle East & Africa) regions. Specialising in TPMS, and with a wealth of knowledge, we have built a business on providing TPMS expertise and support to our growing customer base. Tough Tech works very closely with its customers to help them understand the best TPMS solution for them and to overcome any installation challenges no matter what the vehicle, machine or market they operate in. If there is a pneumatic tyre involved then there is a solution.
Contact us and discuss your requirements – we can help with your TPMS needs!

Designing and manufacturing ATLAS means that Tough Tech can now supply a connected solution that builds on years of experience of IoT/M2M and tyre application know how to provide a truly game changing TPMS based telematics solution.
ATLAS – Connected TPMS

At Tough Tech we recognised the need for a global connected TPMS solution from the beginning, and as a result we have invested heavily into developing ATLAS. This meets the need in the market for a connected tyre pressure monitoring solution for fleet management.
Partners & Support
We have built up a network of partners across EMEA and North America and we are always looking for new partners. Adoption of TPMS is made easy by offering unprecedented support to our partners and customers. We recognise that support is a key issue when making decisions about which technology to adopt and how it will benefit your business. We help you understand the benefits of TPMS and how to make sense of installing all the components of a system.
Tough Tech TPMS Journey
We know that support is needed through the TPMS journey. A Proof of Concept (PoC) may well be needed to help review the technology. Tough Tech has a clearly defined process that guides you through installation and remote monitoring of TPMS. We help you understand the benefits to your company how to maximise your investment. In addition, we have a roadmap that goes way beyond just TPMS and the efficiency of tyre management.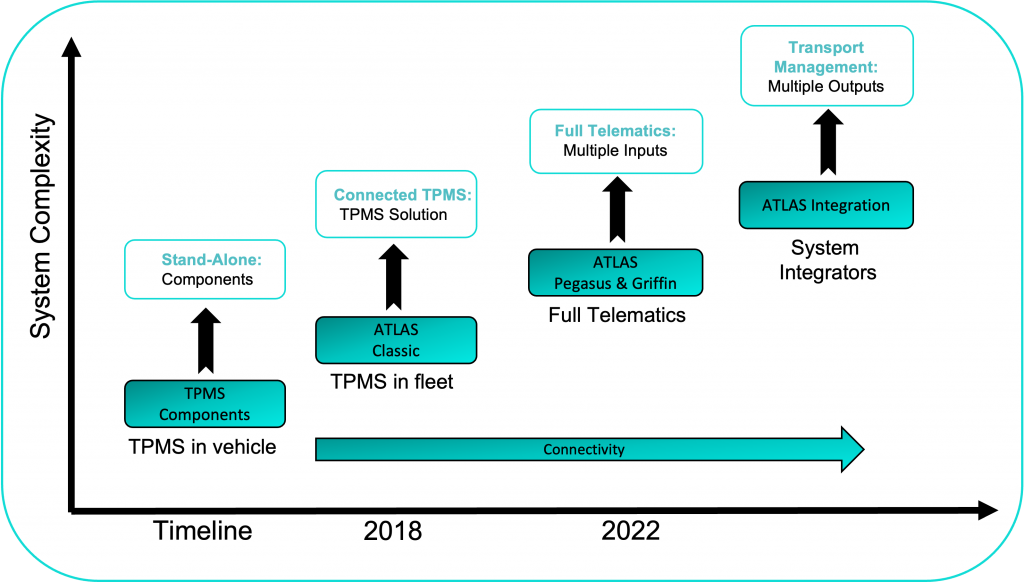 Tough Tech – How Can We Help?
Whether you are looking for stand-alone TPMS or a fleet system we have a solution for you in OTR or commercial vehicles. We can guide you on the options available and point you in the right direction. We can demonstrate our state-of-the-art ATLAS Insight management system and show how it will benefit your organisation.
Get In Touch Today
Gary Brierley: +44 7734 600854
Barry Lowe: +44 7973 751674
Email: Tough Tech
Follow Tough Tech on LinkedIn for all the latest news:
---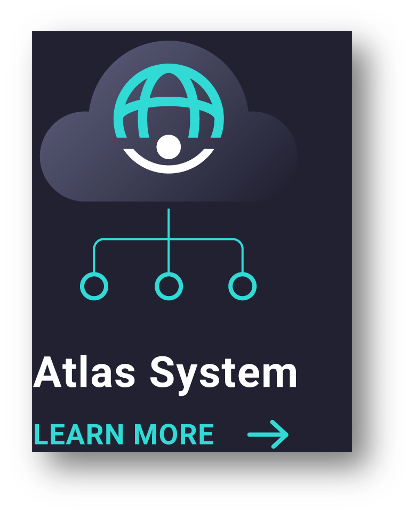 If you would like further information please fill in the contact form and we will respond quickly to your request: