Tough Tech works very closely with a network of partners throughout the world. Within the EMEA (Europe, Middle East & Africa) region to sell and distribute PressurePro TPMS components and throughout the world to distribute the ATLAS product line.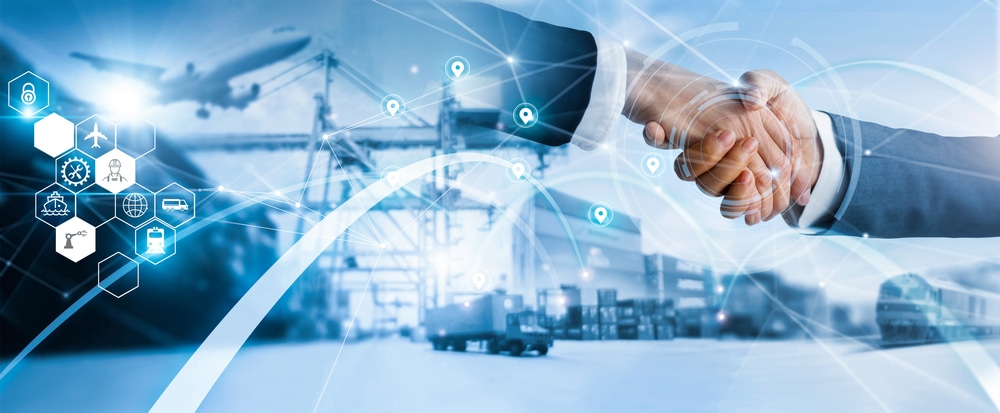 We are always on the search for new partners who have tyre and TPMS knowledge and a customer base that needs TPMS solutions. Contact us at Tough Tech and discuss how we could work together.
With the introduction of ATLAS we are particularly looking at partners with expertise in connectivity, telematics and IoT technologies to complement our network.
Atlas can form part of a large ecosystem delivering real-time data to a back-office or fleet application. As part of our roadmap we are constantly searching for system integrators or companies that wish to partner up with Tough Tech to utilise the power of ATLAS.
Contact Tough Tech to discuss your application and how we might help you in moving forward with connected TPMS (or fill in the contact form and we will respond). If you are interested in becoming a partner and having access to ATLAS in your customer base again, please get in touch.
Contact Details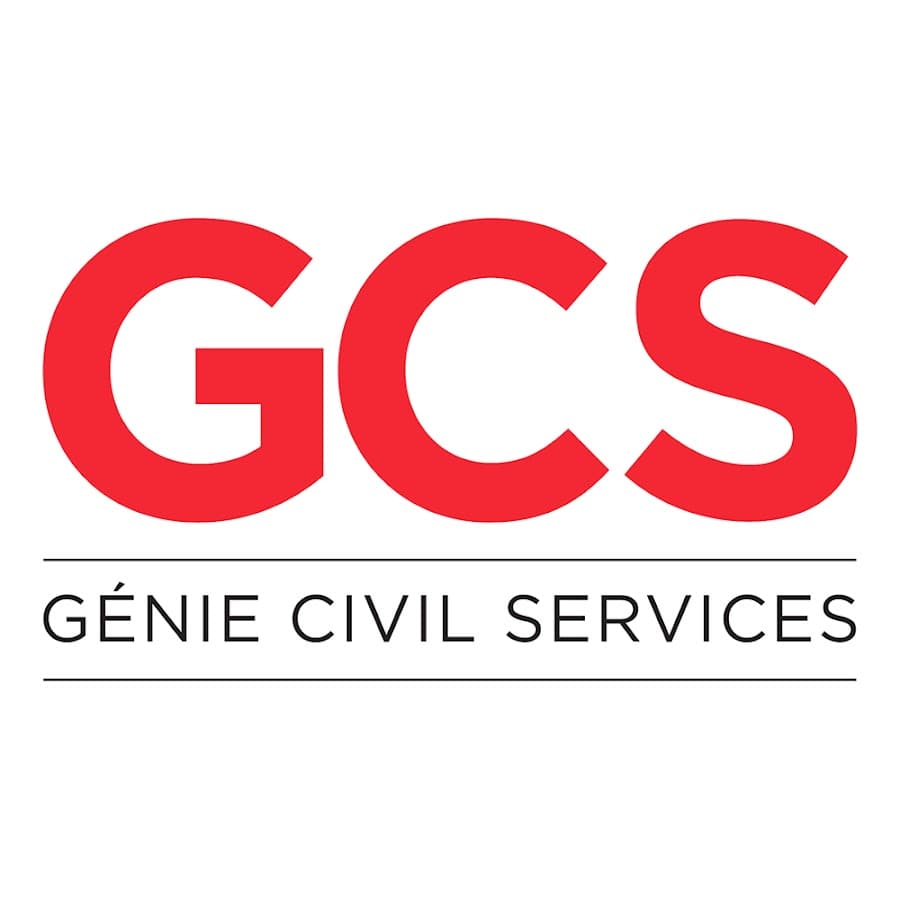 France
GENIE CIVIL SERVICES
Contact: Aurélien Sauvadon Email: a.sauvadon@gcs36.fr M:+33(0)6.26.87.50.65
ZI La Martinerie, 36130 DIORS, FRANCE
Tél: 02.54.34.59.65. Fax: 02.54.34.39.22.

Benelux
Van Esch Services B.V.
Contact: Tonny Van Esch Email: tonny@bandenbedrijf.nl
Tongeren 16, 5282 JH BOXTEL, NETHERLANDS
H:+31 (0) 411 672 633. M:+31(0) 625 087 864

Finland & Sweden
Vianor Oy
Contact: Pekka Nurme Email: pekka.nurme@vianor.com
Metallitie 5 A, 26100 RAUMA, FINLAND
Tel: +358 10 401 2277 M:+358 500 227 725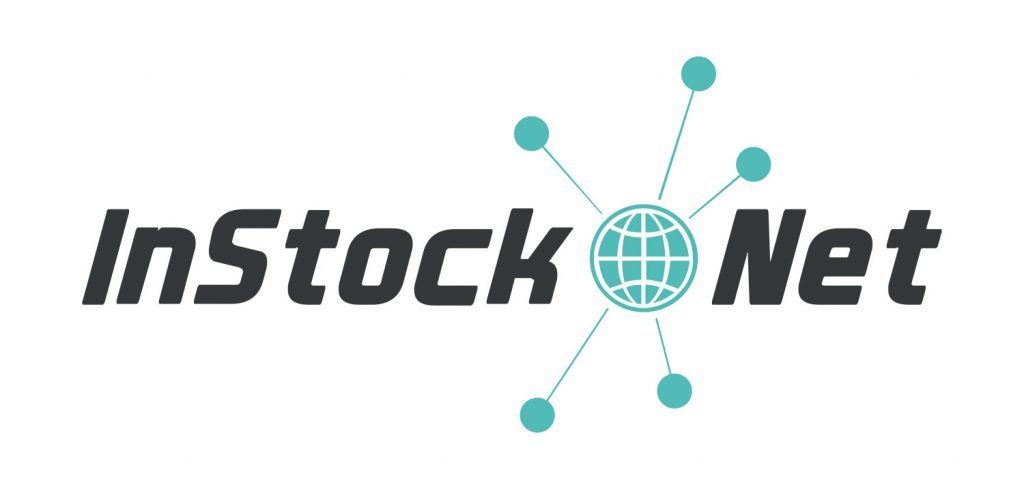 Slovenia
InStock Net d.o.o.
Contact: Juri Grudina Email: j.grudina@instocknet.com
Cesta k Tamu 112000 Maribor, SLOVENIJA
Tel: +38631667673

Germany
Pescher Beteiligungen GmbH & Co. KG
Contact: Thorsten Biermann
E-Mail: thorsten.biermann@rocworks.de
Korzerter Straße 18, 42349 Wuppertal, GERMANY
Tel: +49 (0)202 40 44 33. M: +49 (0)160 97 95 28 76.
Fax: +49 (0)202 40 44 30

We ship ATLAS TPMS solutions throughout the world and are building up a network of partners. Get in touch and we can put you in contact with a local distribution outlet where possible. We have solutions deployed on five continents now – connected technology that works!
ATLAS technology is available in the following languages with more to follow (if you need it we can make it happen!):
English, French, German, Spanish, Italian, Polish, Norwegian, Finnish, Swedish, Dutch, Romanian, Arabic. More to follow…..