Do you need to know when a vehicle has moved or stolen (even when your vehicle is unpowered)? ATLAS can help provide security from theft and allow fleet managers to keep track on the true whereabouts of vehicles and trailers. ATLAS has many sensor inputs and on-board sensors that can detect unauthorised movement and alert a fleet manager immediately and indeed has all the features required for Thatcham S5 accreditation. Through the ATLAS Insight platform alerts are identified on the dashboard with supportive information to allow decisions to be made, and actions to be taken. Key employees will be notified immediately via email or SMS of any important alerts.

Tracking Unauthorised Movement
Utilising the user-friendly ATLAS Insight web application to identify and analyse data, in order to know when a vehicle has moved, could not be easier. A visual alert and supportive information provides an insight into a potential theft of break-in. Parameters such as geo-fence, permitted operation time and vehicle access conditions, are set up on the platform which means that they can be changed very easily. You can even track if an unauthorised unloading/loading has taken place if the axle load monitoring sub-system is added. Local authorisation can be done via the mobile app or iButton tags.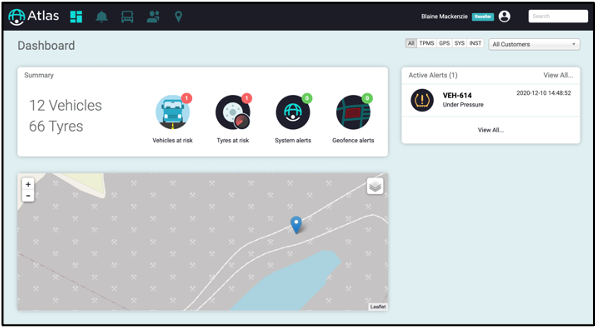 Once a security alert has been received the system will automatically continue to track the vehicle until the alert is cancelled. This will happen even if the vehicle is unpowered due to on-board battery backed technology.
---
Mobile Phone Security Mode
Security Hardware
ATLAS has many interfaces that allow a unit to meet the functionality of Thatcham S5 accreditation (to follow).
More information to follow shortly.
Much More Than TPMS….
ATLAS has many features beyond TPMS such as Tracking, Security, Axle Load Monitoring. Find out more….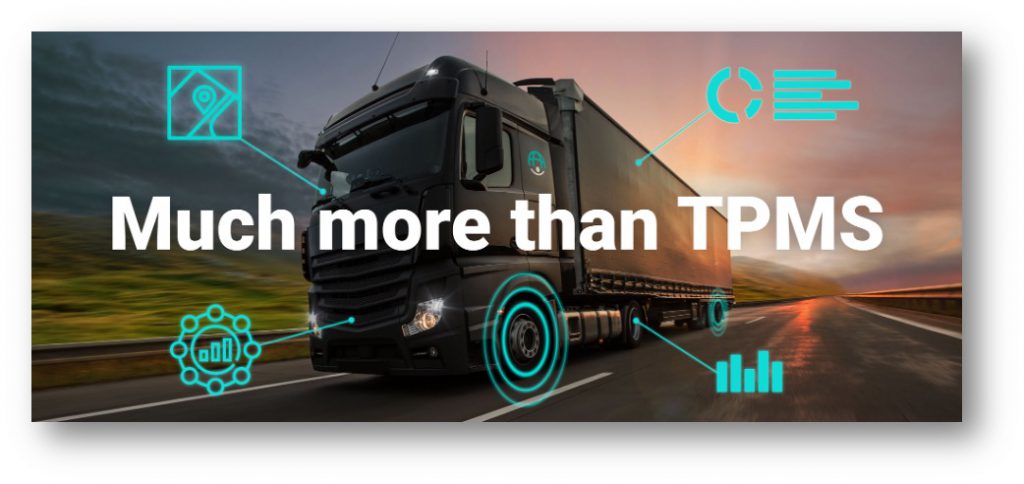 ---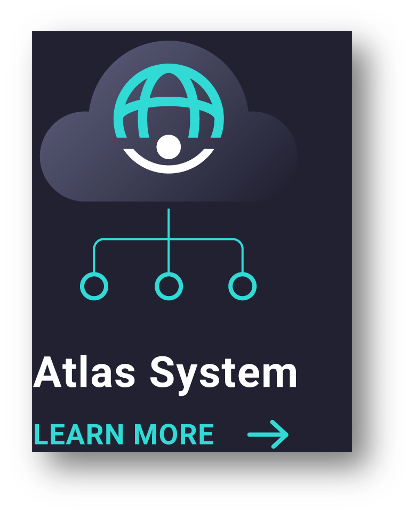 ---