API integration for TPMS is available in the ATLAS System bringing real-time vehicle to your existing back office system. Any data points collected by the ATLAS hardware are available for onward action. This provides a powerful addition to any OEM, aftermarket or existing fleet solution.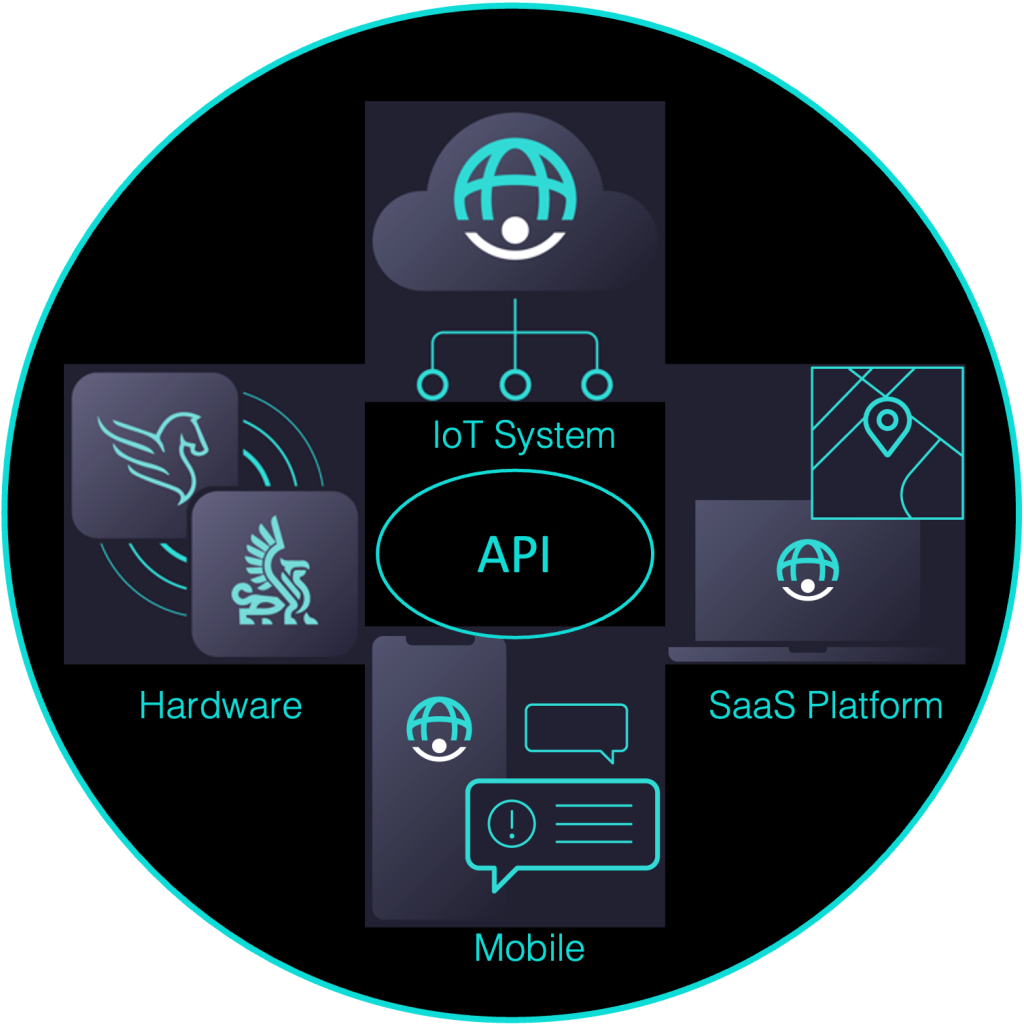 API Integration for TPMS
ATLAS is designed to interface to any sensor within a vehicle or machine and to collate, analyse and alert on the data.
Integration to your existing back office via API
API Integration for Much More Than TPMS
Whilst TPMS is at the heart of the ATLAS System many other functions are available such as tracking, security, axle load monitoring, wheel loss, many of which are available even when the vehicle is unpowered such as with a trailer.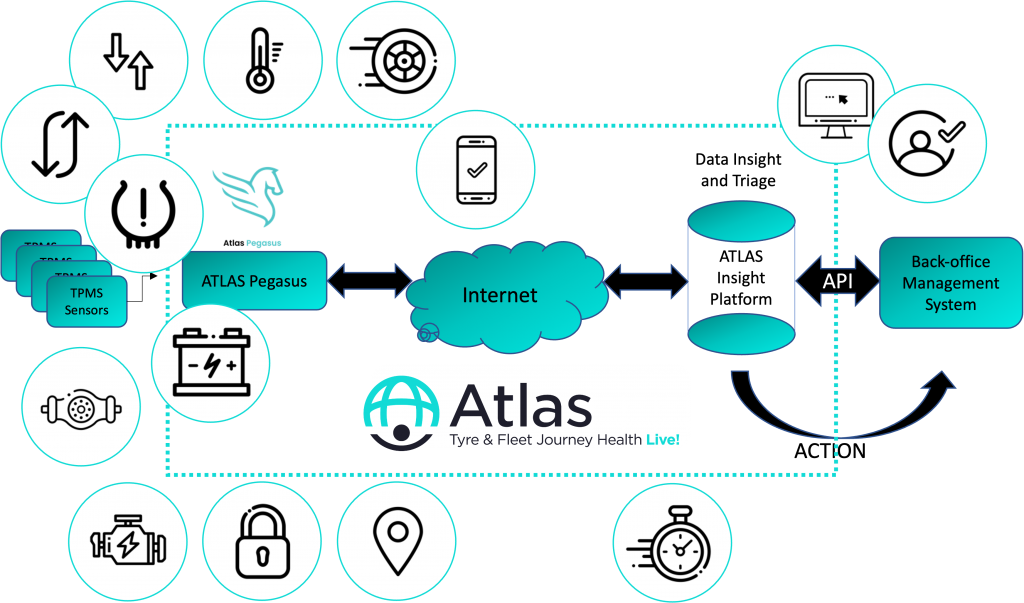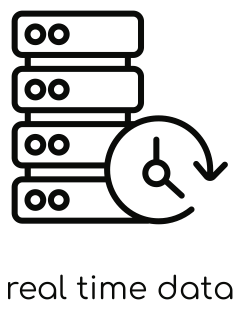 The ATLAS Insight Platform allows real-time alerts to be triaged by providing insightful data leading up to the alert and allowing decisions/actions to be made. Data can then be passed via the ATLAS API.
Integration for TPMS into the Vehicle/Machine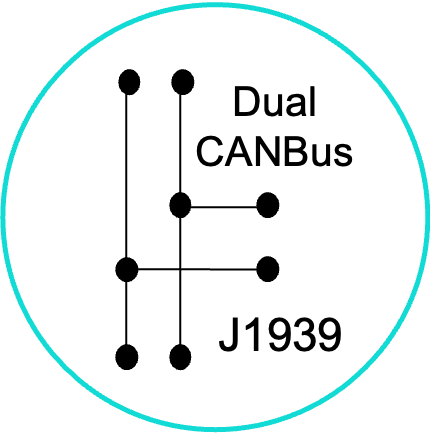 Dual CANbus Interfaces
Any data collected locally at the machine can be made available for integration into any onboard screen or for internal processing on the vehicle via the J1939 CANbus.
OEM Integration for TPMS
The flexibility of ATLAS means it is suitable for OEM integration as well as after-market fit. Any vehicle sensors integrated into an existing management system with minimal development time and costs!
ATLAS can be very easily customised to integrate any unique sensor or electronics within a vehicle.
ATLAS offers the opportunity for the OEM to create a service model around connectivity with the OEM receive real-time machine feedback (to better service their customers) and the customer utilising the system to manage day-to-day operations.
Technology Roadmap
We are constantly looking for partners/system integrators in areas such as route planning, maintenance, tyre service provision and others where real-time vehicle data is a key for onward action. Contact Tough Tech discuss how we might work together.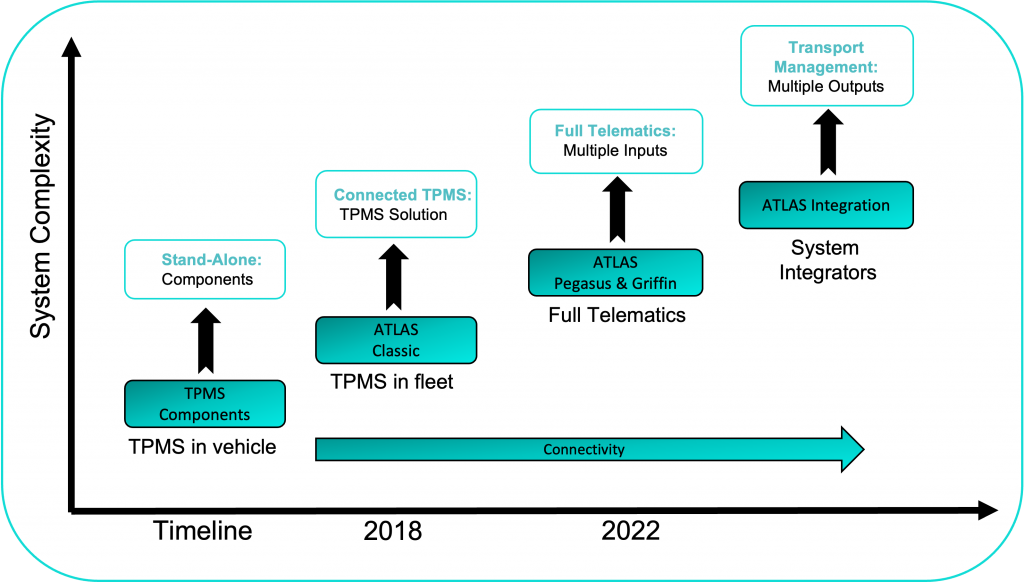 Technology Flexibility
The ATLAS System includes hardware, mobile app and web application all tightly coupled to work together. Any aspect of the system can be customised whether that includes features, language, branding or connection to external hardware. Please contact Tough Tech to discuss or contact via our Contact Form or LinkedIn.