Adding sensors to vehicle and machine telematics could not be easier. A host of input/output (I/O options) are available to cater for both wired and wireless sensors. This means endless possibilities to highlight potential machine or vehicle problems. Vital information on a machines behaviour can be collected, analysed and reported to the fleet manager and other key personnel to ensure immediate action is taken.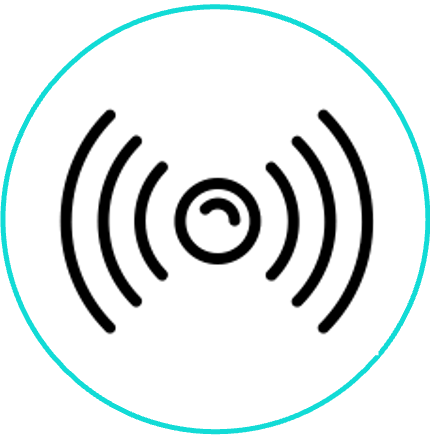 Adding Telematics Sensors
ATLAS is a data concentrator with lots of I/O options to bring in data from many sources.
A feature rich collection of I/O options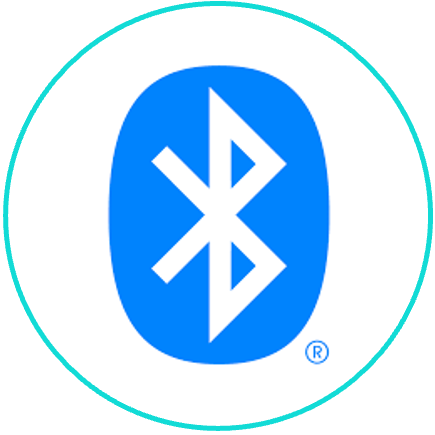 Bluetooth BLE Wireless
Mobile phone connection and any BLE sensor. Allows mobile phone to set-up and display sensor data including alerts.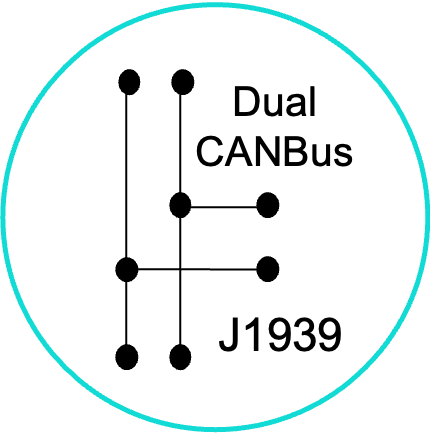 Dual CAN-bus Interfaces
Two J1939 bus connections to receive vehicle data or transmit data to the CAN-bus for vehicle use e.g. screen.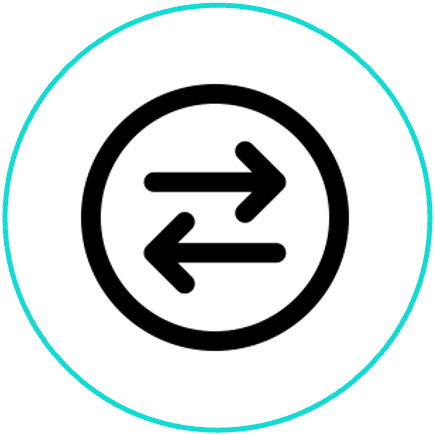 Multiple I/O Options
Digital (2) inputs plus ignition input and open drain outputs provide options for adding sensors.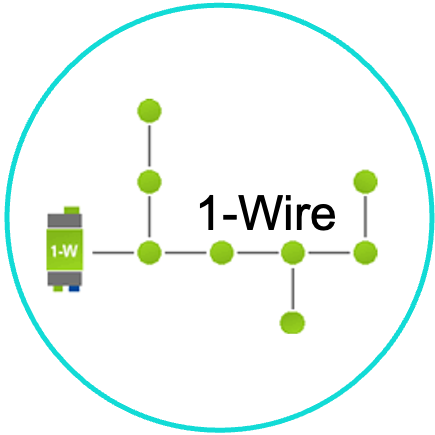 1-Wire Interface
Create a network of 1-wire sensors such as temperature probe or iButton tag.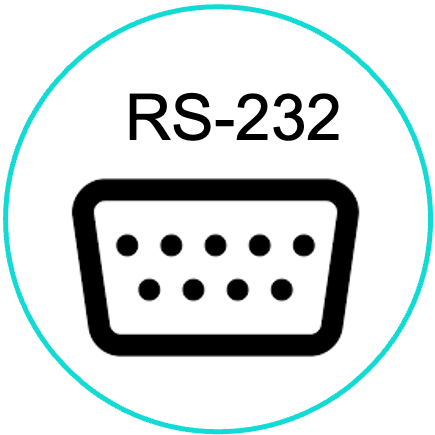 RS-232 & TTL
RS-232 and TTL serial ports are available for connection to external equipment.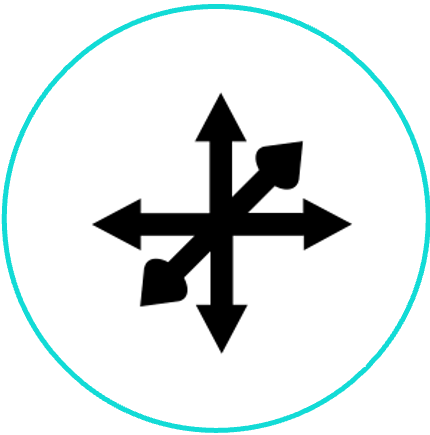 Accelerometer
On-board accelerometer for motion detection, horizontal (speed) and vertical movement.
Adding Telematics Sensors for Key Functionality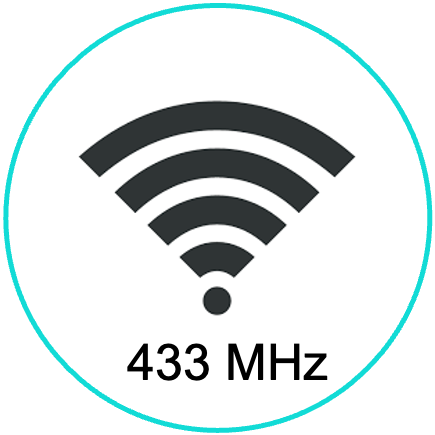 TPMS – Tyre Pressure Monitoring
On board 433MHz RF receiver allows for direct connection of TPMS sensors.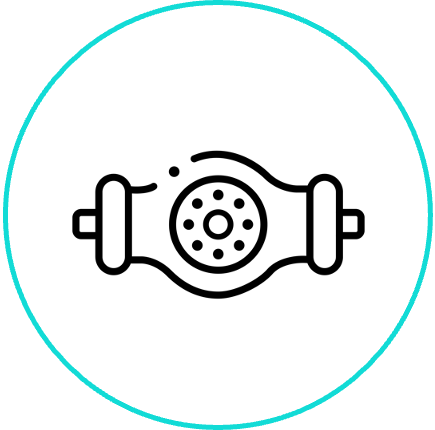 On board RS-232 serial port for direct connection to axle load monitoring sub-system
---
I/O Options for a Variety of Vehicle & Machine Alerts
ATLAS has been designed to collect data from a number of sources and report information back to a user friendly web application (ATLAS Insight). Sensors can be set-up and alert conditions configured to know immediately when problems occur. Rapid triage of sensor information leads to swift corrective action.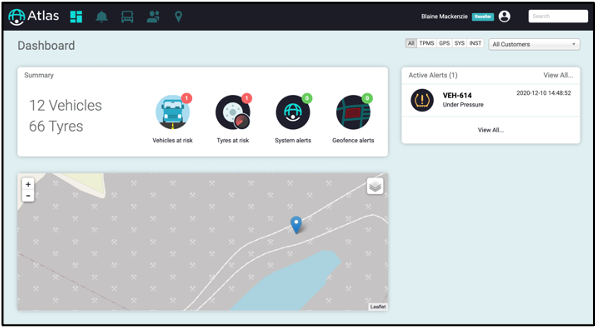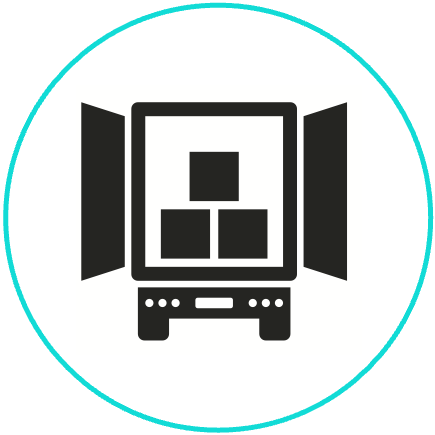 Door Opening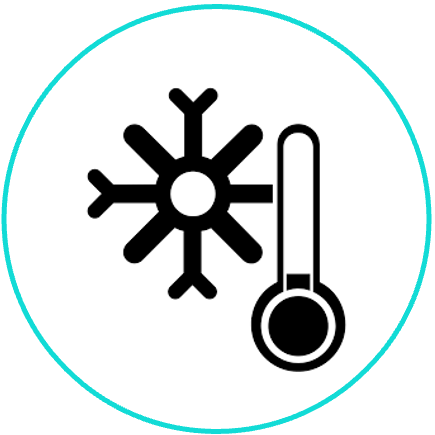 Temperature Monitoring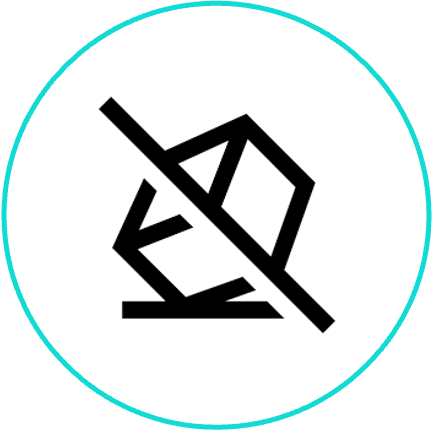 Tilt Monitoring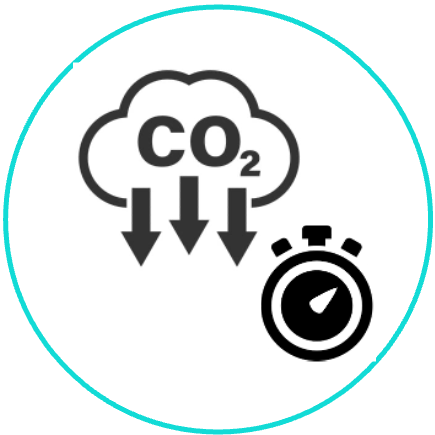 Machine Idling
Custom OEM Integration – Adding Your Sensors
ATLAS has been designed to be integrated at OEM level or as an after market fit. With OEM integration any unique electronics can be monitored with custom firmware and a consultative approach to meet your exact needs.
---
Much More Than TPMS….
ATLAS has many features beyond TPMS such as Tracking, Security, Axle Load Monitoring. Find out more….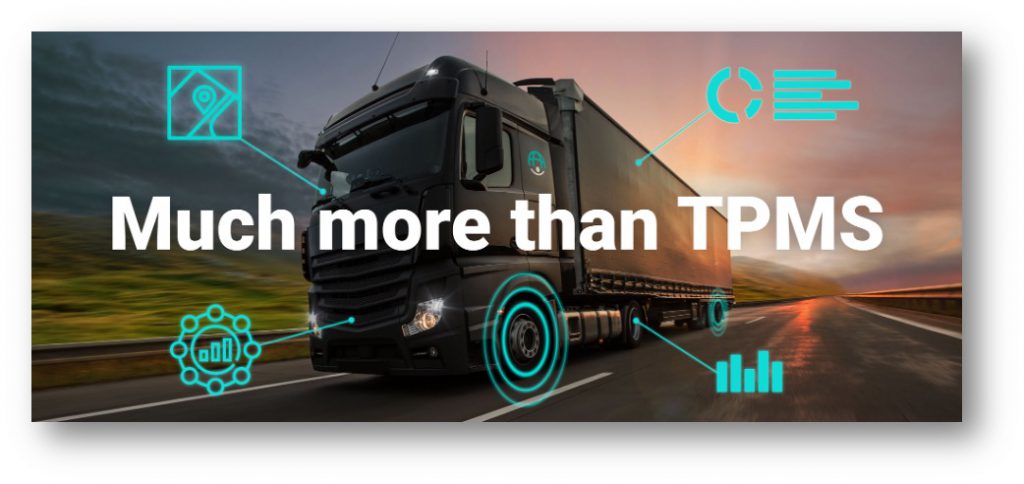 ---