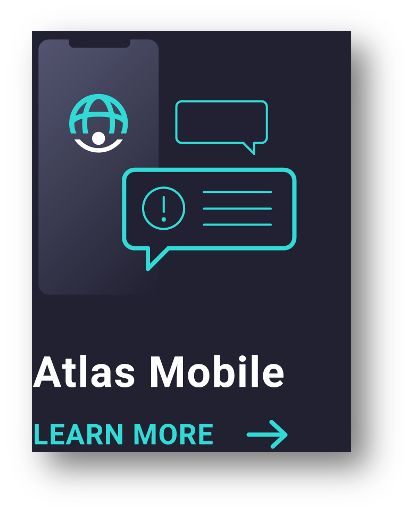 TPMS Mobile App is available from the APP Store (IoS & Google) and eases installation of TPMS sensors, live view, alerts and warnings and diagnosis of any problem.
Installation of sensors can be automatically configured by screwing sensors onto the tyre valve in turn or can be manually entered via serial number. Installation can be done in minutes.
The ATLAS Mobile App is part of the ATLAS System and provides local diagnostics and live readings.
Vehicle configuration can be created to suit the required vehicle. There are no limits on the number of axles or tyres per axle that the ATLAS can support.
Light and dark viewing options are available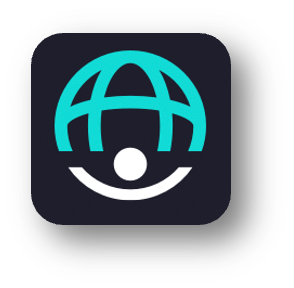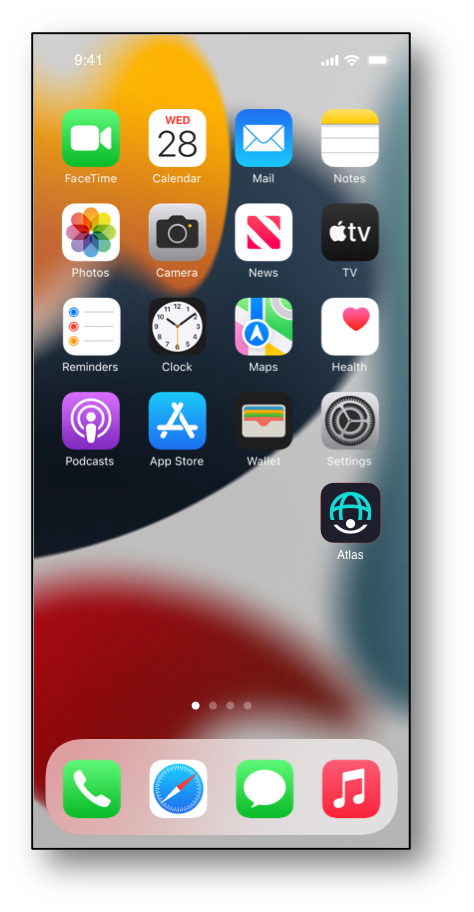 TPMS Mobile APP: Availability
Supports IOS and Android Mobile Phones.
Available from the Apple App Store and Google Play.
Connection Via Bluetooth
When in Bluetooth range the mobile phone can connect to ATLAS device to configure and view live data. Connection via Bluetooth to the ATLAS Hardware
Demo mode will show how to install sensors and configure a vehicle – axles/tyres
Devices can also be viewed over the Internet (with the appropriate QR Code) ensuring that tyre pressures can be viewed even when the vehicle is anywhere in the world. Alerts would also be pushed to your mobile phone as soon as they ocurr.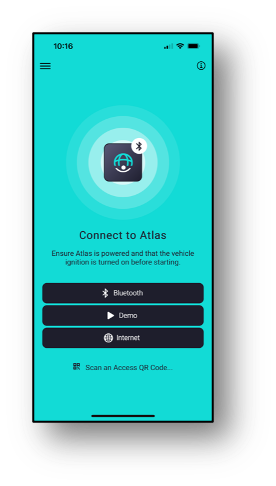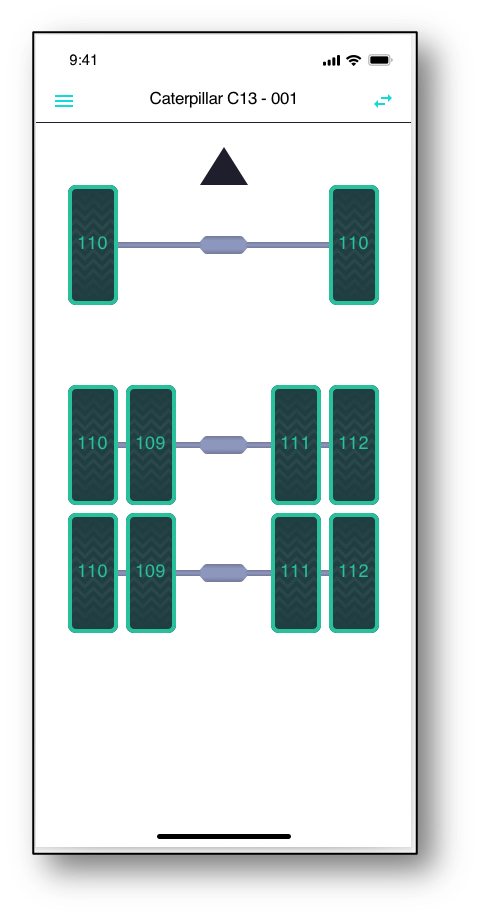 TPMS Live View
When connected via Bluetooth vehicle configuration and tyre pressures are shown in easy to read graphical format
Connection Via Internet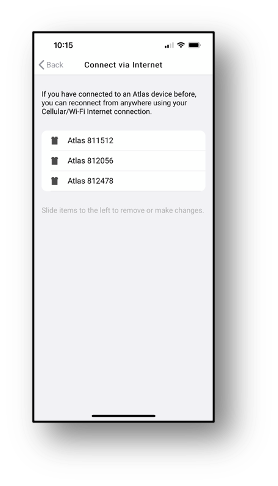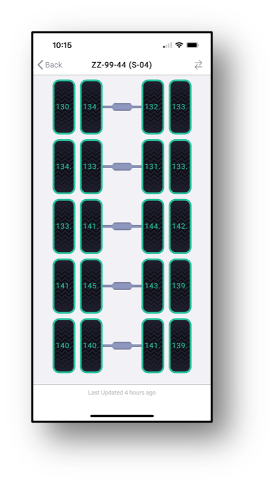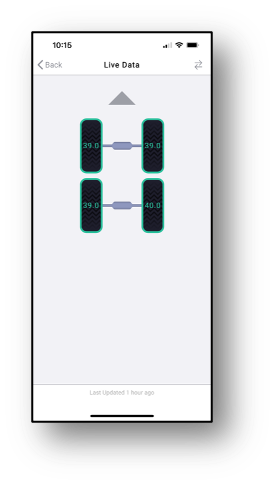 View vehicle latest details from anywhere in the world and receive alerts – pushed to your mobile phone in real-time.
Alerts and Warnings
Received on a mobile phone (for any nominated user) via notification centre. A click on the alert message will bring up a detailed and graphical description of the problem. In addition the location when the alert occurs is easily visible.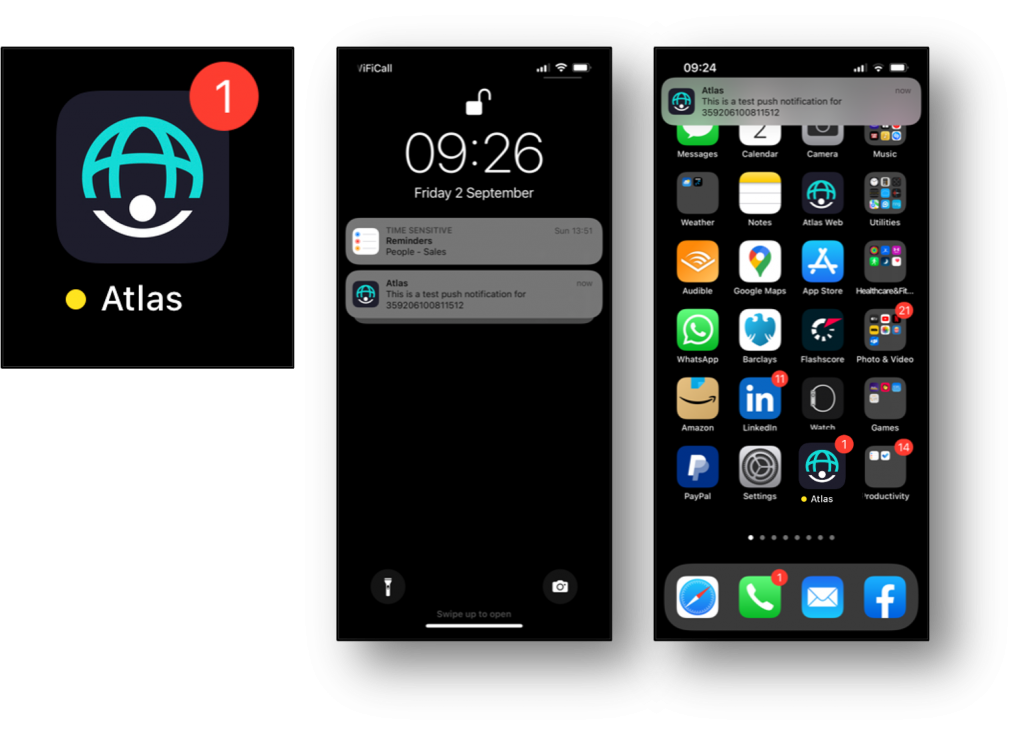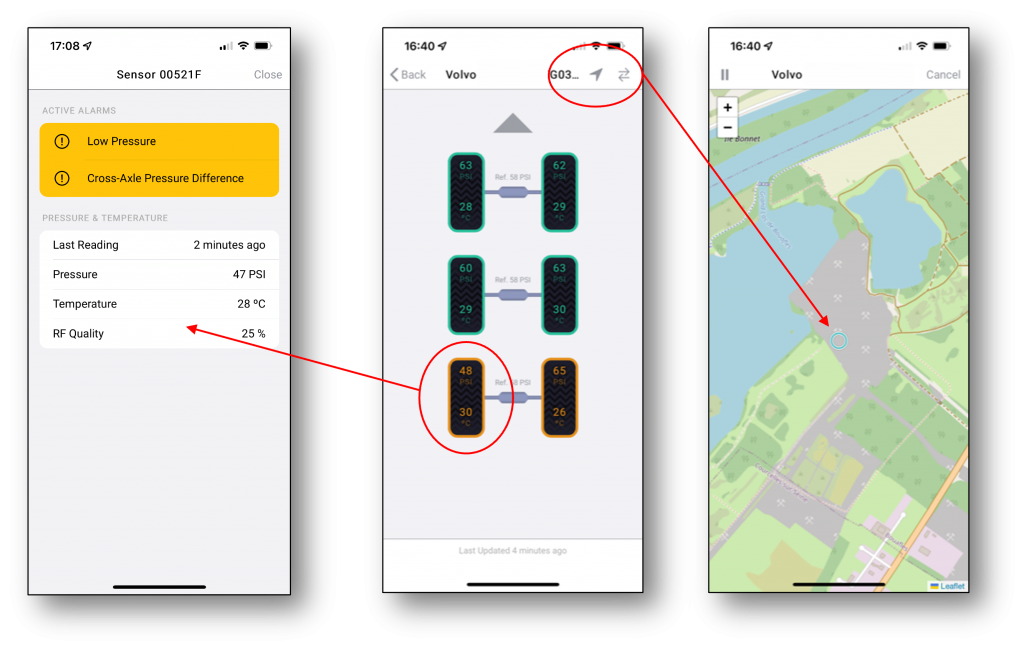 Notifications on iWatch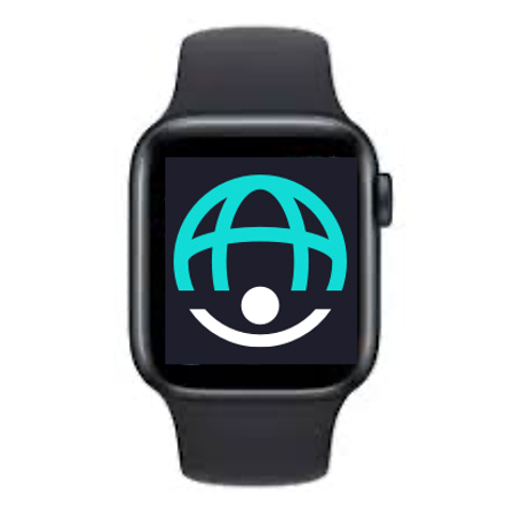 Notification can be received on your iWatch (or equivalent if paired via Bluetooth) visually, sound and vibration to indicate an immediate problem.
Mobile phone needs to be close.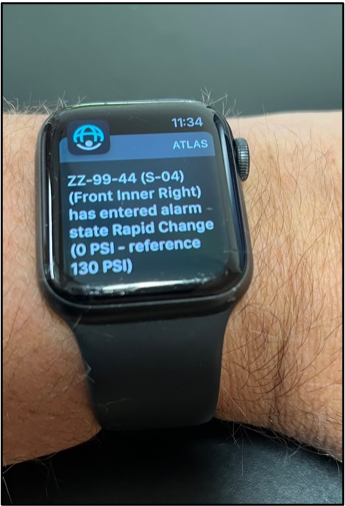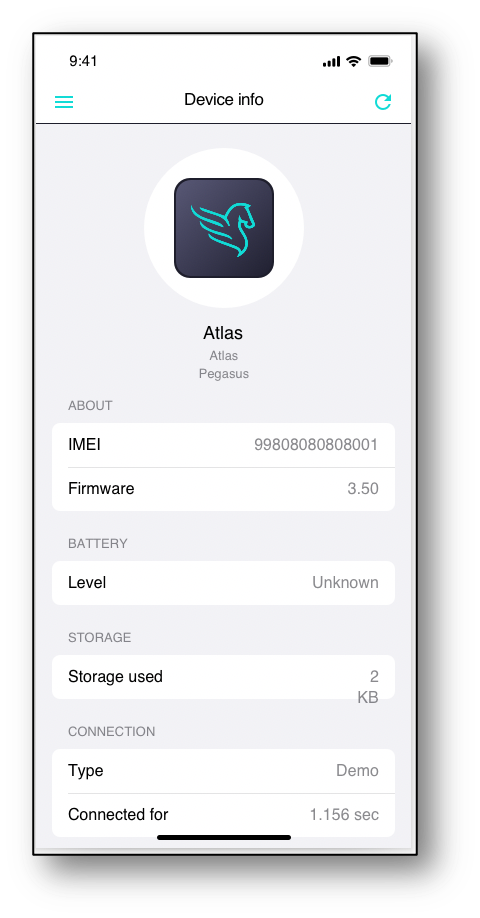 Information Screen
Information and configuration data is shown on screen
Similar data is available via the ATLAS Insight Web App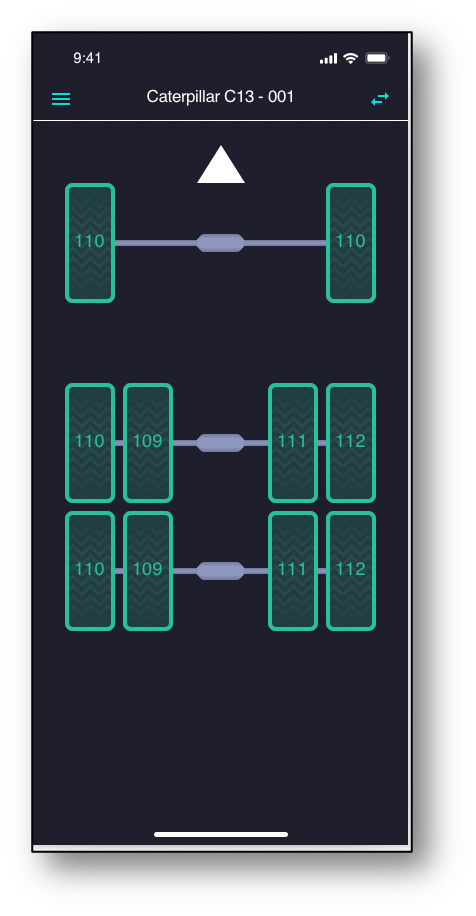 TPMS Mobile App in Light/Dark Mode
Option to show the screen in light and dark mode is available
---
Setting Tyre Reference Pressures
Can be done on the mobile App; simply click on the axle in the configuration screen or via the TPMS Parameters screen in the ATLAS Insight Web Application. Locking out the remote user can be set up on the Web App should the fleet manager wish the remote user to be locked out from changing remotely.
---
Mobile Phone App with Additional Functionality
In addition to the TPMS mobile phone app functions there are additional screens for monitoring a number of other functions that are available via the ATLAS hardware.
Much More Than TPMS….
ATLAS has many features beyond TPMS such as Tracking, Security, Axle Load Monitoring. Find out more….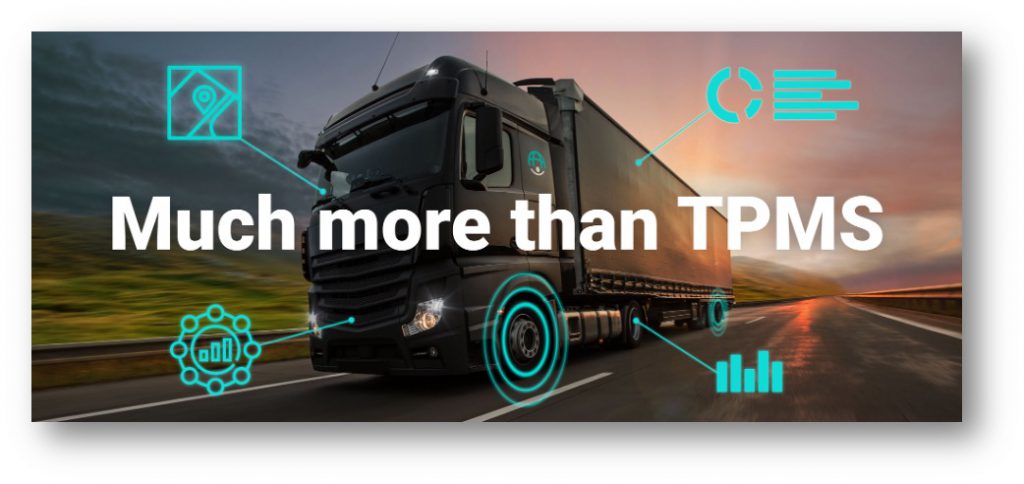 ---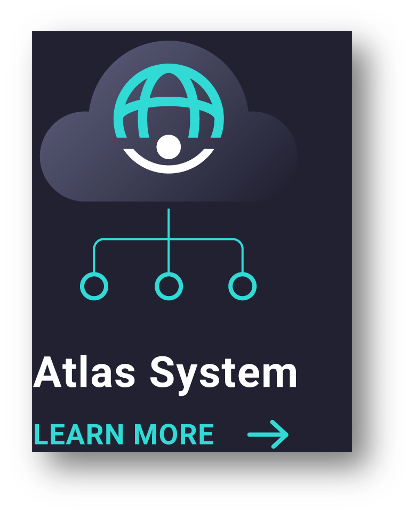 ---