ATLAS is a smart trailer telematics solution for all the needs of a haulier. Combining TPMS, tracking, security, axle load monitoring and wheel loss functionality. TPMS for a trailer – many of the features are available even when the trailer is unpowered for instance, regular TPMS checks so that there is never a problem picking up the trailer when it has been stationary for a while. Any movement or additional sensors such as door opening will ensure peace of mind from theft or simply knowing where all your trailers are when moved around – no need to ring around to find out where your trailer is!
What is a smart trailer? A smart trailer is simply a regular trailer with advanced digital capabilities – refrigerated, dry, or flatbed – that has been equipped with integrated IoT technology that provides details into the health and status of the trailer and its cargo.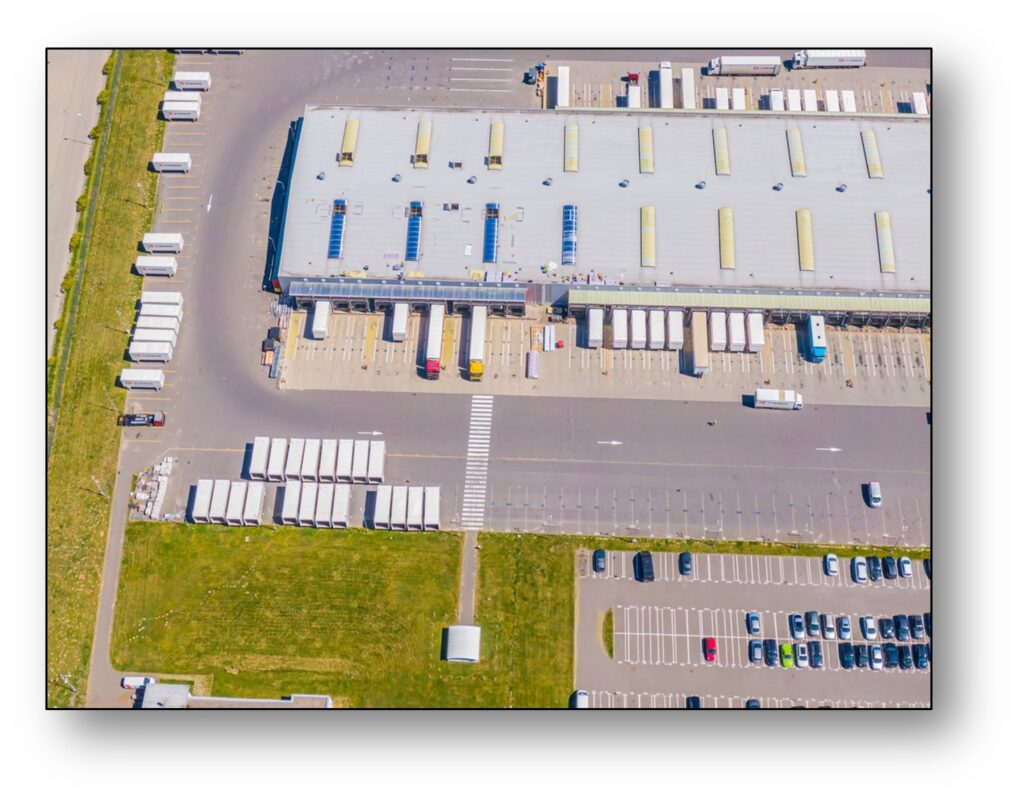 Unpowered Trailer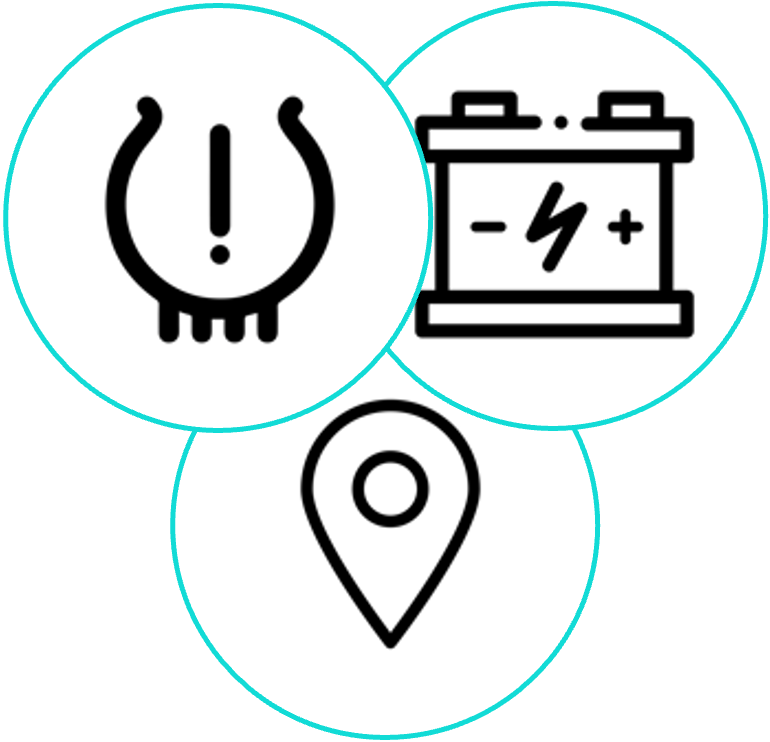 TPMS even with an unpowered trailer. Know the tyre pressures and location of a trailer when the trailer has been uncoupled and unpowered.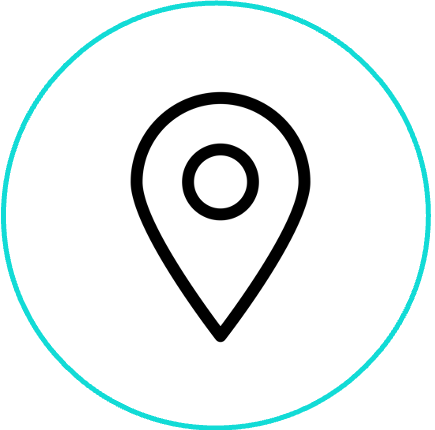 Trailer Security
Monitor any unauthorised movement or trailer entry – even when the trailer is unpowered.
Rich Smart Trailer Feature Set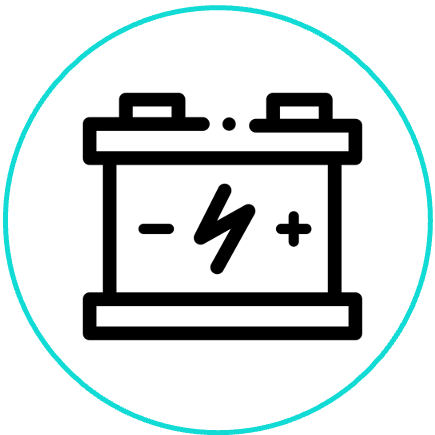 Smart Trailer OEM Fit
The addition of a variety of sensor inputs (such as 2x CANbus, Bluetooth, Serial Ports) allows for any trailer electronics to be monitored on an ATLAS unit easily customised for OEM trailer integration. A flexible solution for any trailer.
Fleet TPMS on a Smart Trailer
ATLAS allows a fleet or site manager to manage the tyre performance of the whole fleet via the ATLAS Insight web application.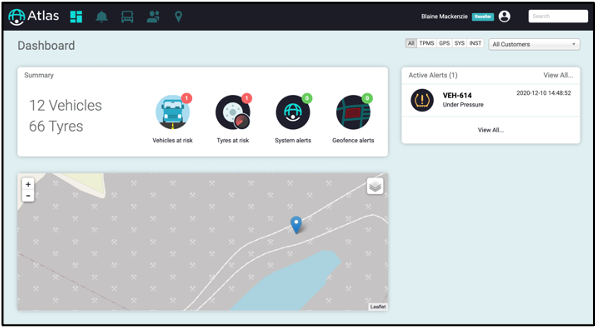 After Market – Very Simple Installation
Fitting TPMS to the whole fleet? It takes around 30 minutes to fit an ATLAS TPMS system without the need to take the vehicle out of action for hours. The benefits of TPMS will save the company thousands of pounds.
The following components would be required for an installation:
| | |
| --- | --- |
| Part Number | Description |
| ATLAS | Fleet Gateway (ATLAS Pegasus) |
| ATL-202PL | ATLAS Power Lead, RS-232, CANbus (1) |
| PLS-850K | RF Antenna (to receive pressure readings from sensors) |
| ATL-333AN | Cellular and GPS antennas |
| SEN-200 | TPMS Sensors (mounted on the valve) |
Components for a connected TPMS solution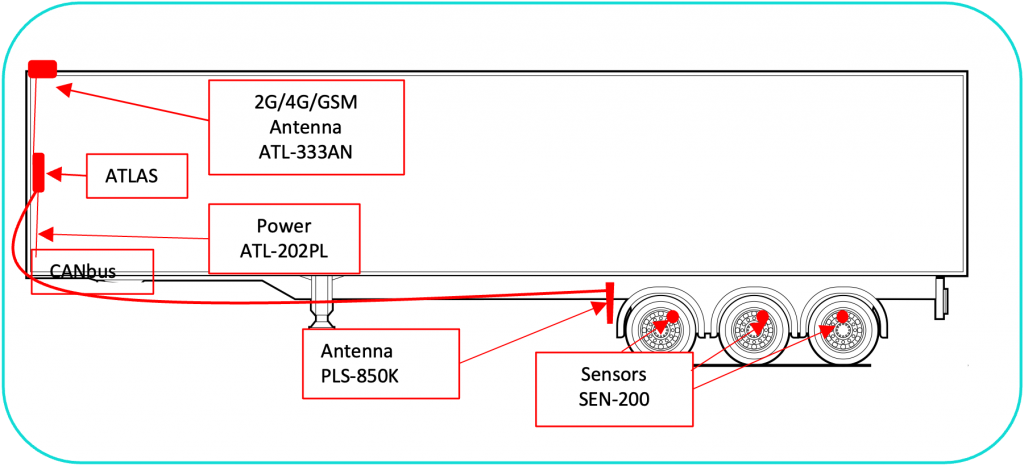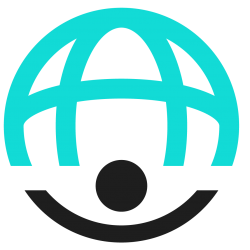 Drop & Hook TPMS with a Smart Trailer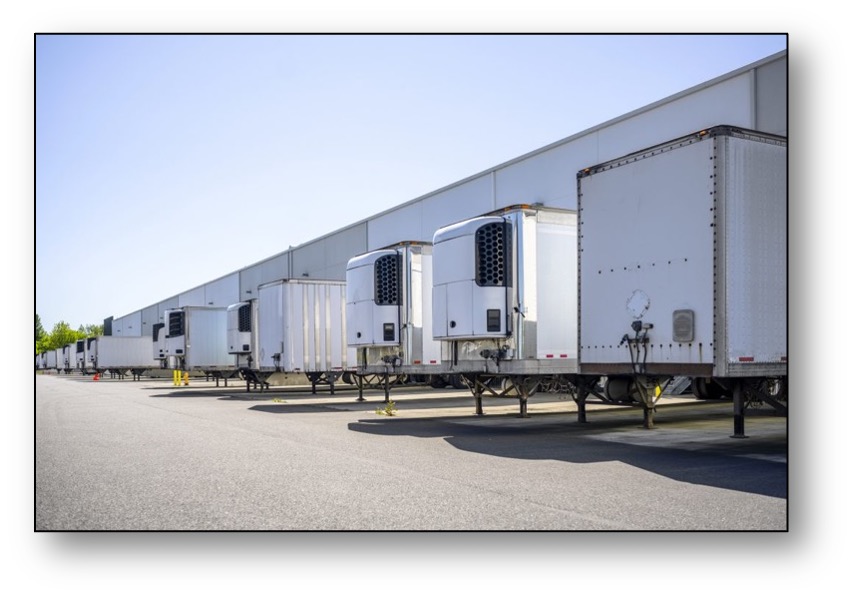 This configuration provides an in-cab screen/monitor for the driver to see tyre pressures and temperatures via mobile app. Any alerts are immediately visible to the driver and fleet manager. Additional sensors on the truck are picked up as soon as the drop & hook connection is made and visible to the driver and fleet manager. A double check that the correct load is picked up!
Trailer Innovation: Exploring the Benefits of Smart Trailer Technology
In this webinar Gary Brierley outlines solutions for innovative smart trailer technology.
---
Much More Than TPMS….
ATLAS has many features beyond TPMS such as Tracking, Security, Axle Load Monitoring. Find out more….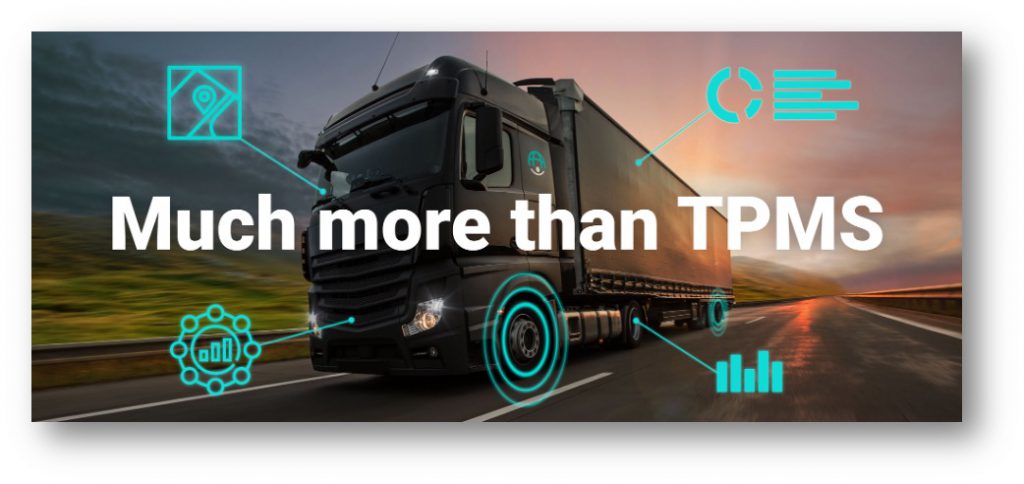 ---