CPK/PPK (lease/rental) contracts are gaining momentum in the tyre provision market. The tyres are owned by the Tyre Service Provider and leased to the user on a cost per kilometre/price per kilometre (CPK/PPK) basis. Asset management via a connected ATLAS solution manages the assets in the field and ensures that they are well maintained and used in an appropriate manner. Alerts on events such as "low tyre pressures" can be actioned immediately before the asset is ruined.
CPK/PPK – Cost per Kilometre/Price per Kilometre
CPK/PPK (Lease/Rental) – Fleet Management Across the Whole Fleet
Manage the whole fleet of tyres (TPMS) utilising ATLAS and see tyre pressures on every tyre on every vehicle; no matter what brand or machine manufacturer. Receive immediate alerts via email or SMS when tyres are under or over inflated, a problem that would reduce the life or your expensive assets!
Receive automatic email reports on the health of the whole estate.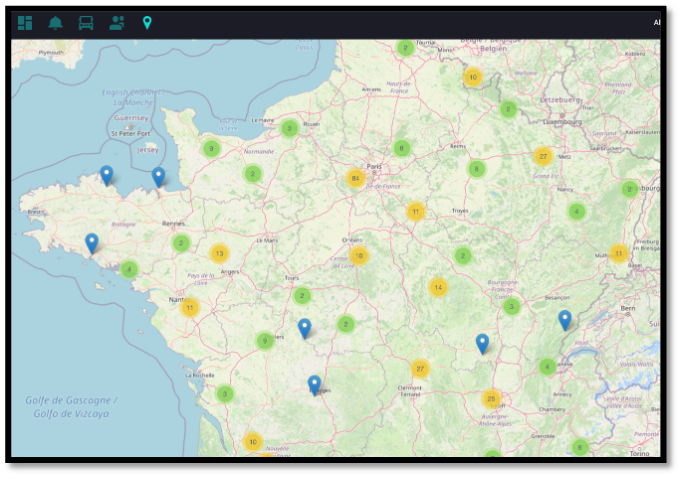 Asset Management – Protect your CPK/PPK (Lease/Rental) Assets
Asset management with the ATLAS system ensures a "visual" view of all tyres and vehicles in the fleet and can be installed on all vehicles in several minutes, without the need to remove a tyre. No need to take the machine out of action for hours at a time when it can be earning revenue. This makes for an easy after market decision when compared to an in-tyre fitment, especially for earthmover tyres. Ensure that your asset is maintained and operating within the specified conditions as well as accurate distance and usage statistics to ensure contract conditions and contract terms are met.
---
Much More Than TPMS….
ATLAS has many features beyond TPMS such as Tracking, Security, Axle Load Monitoring. Find out more….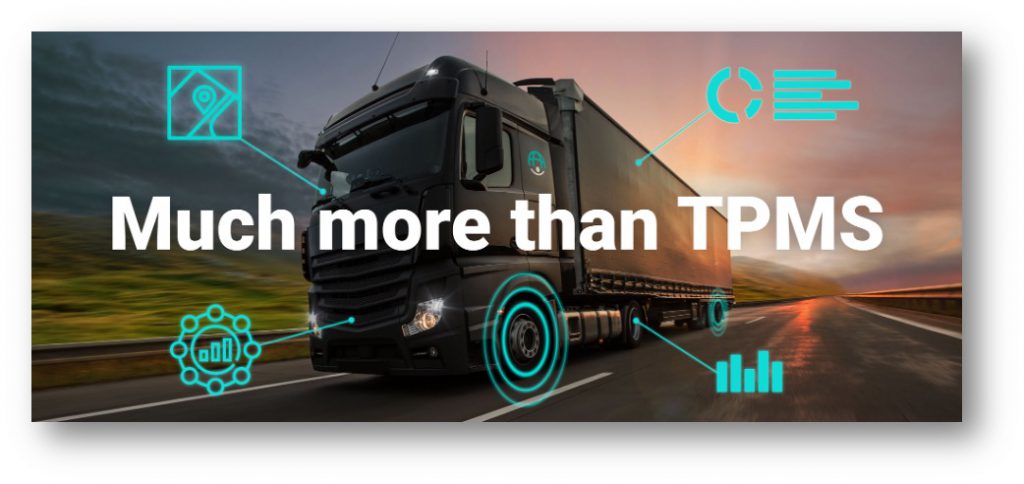 ---