ATLAS is a product designed and manufactured by Tough Tech Ltd in the UK

Exec Team
Here at Tough Tech Ltd we have a rich history in connectivity, working within all major industrial and service sectors as well as global leading tyre expertise in both technology application and sales.
Barry Lowe – CEO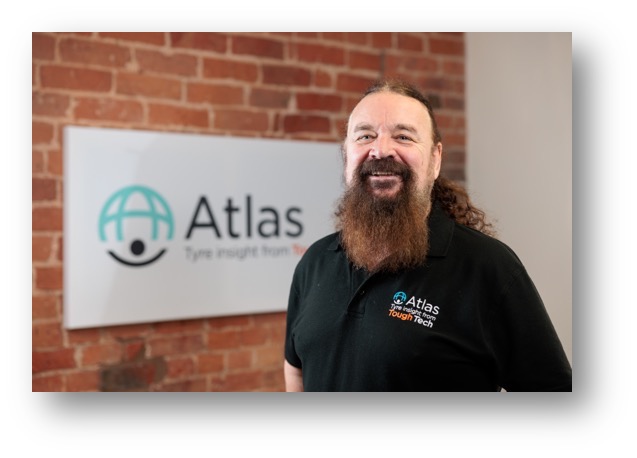 Barry is our C.E.O. and has over two decades of experience in connectivity forming a company (Comtech) that was acknowledged as a pioneer of M2M (machine-to-machine connectivity) in the late 90's; appearing in M2M magazines worldwide top 100 M2M companies for the first few years.
The company was acknowledged in the Deloitte Fast 50 and personally Barry was a finalist in the Ernst Young Entrepreneur of the Year. The company has won several local business awards and pioneered one of the first M2M platforms in the market filing several patents. An adaption of the technology into digital signage won several contracts with Camelot and other lottery organisations before finally being sold to Lord Alan Sugar in 2010 (now Amscreen). The M2M technology arm was then sold to Brulines (now Vianet) as the principle provider of its beer dispense and vending technologies.
Barry is proud to be a rocker and plays guitar (and also drums) with bands playing live across the UK and Europe (see Scopyons a Scorpions tribute band – www.scopyons.co.uk).

Contact Barry via LinkedIn
Contact Barry on Mobile: +44 (0) 7973 751674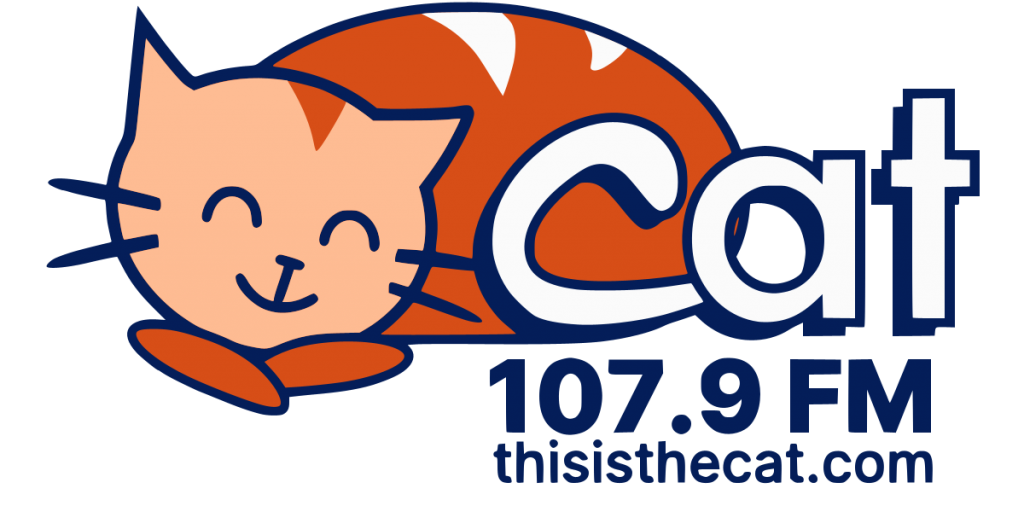 Interview with Barry on cat 107.9FM Business Brunch (Des Machin)
20th June, 2021
Gary Brierley – Global Partnerships Director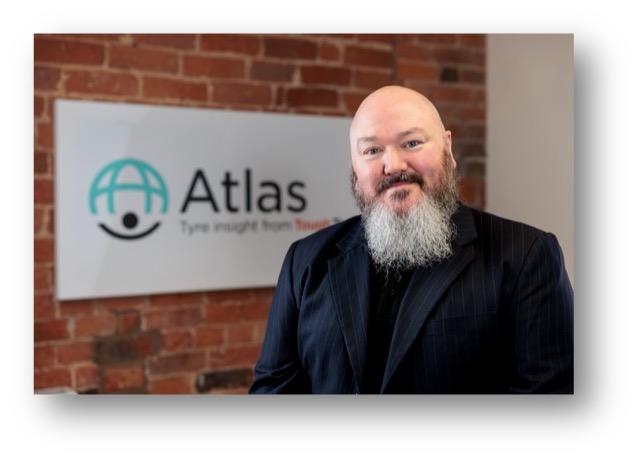 Gary is our Global Partnerships Director and has over two decades of commercial experience in the tyre market, working for Michelin Tyres plc. He has extensive and current knowledge of the global tyre market including technical applications, market segment and tyre users.
Gary was part of a small global team based in India that established a truck tyre business network for Michelin Tyre Company in emerging markets of the Subcontinent and the Far East. In India he was constantly in the field pioneering and championing the benefits of radial tyre technology to industry and commerce. Gary also constructed, delivered and presented international business and technical courses on behalf of Michelin to staff and associated dealership networks, globally.
Over the decades Gary has worked with a global portfolio of customers which include, hauliers, government agencies, agriculture, ports, construction, defence, mining, original equipment & vehicle manufacturers, Intermodal, rail and front-line emergency services, to safely deliver increased productivity and ensure significant returns on customers machinery and vehicle investments.
A keen historian, linguist and rugby fan. Gary is able to combine all of his interests when on his travels supporting the Scotland Rugby Union team.

Contact Gary via LinkedIn
Contact Gary on Mobile: +44 (0) 7734 600854
Rowland Barnes – Operations Director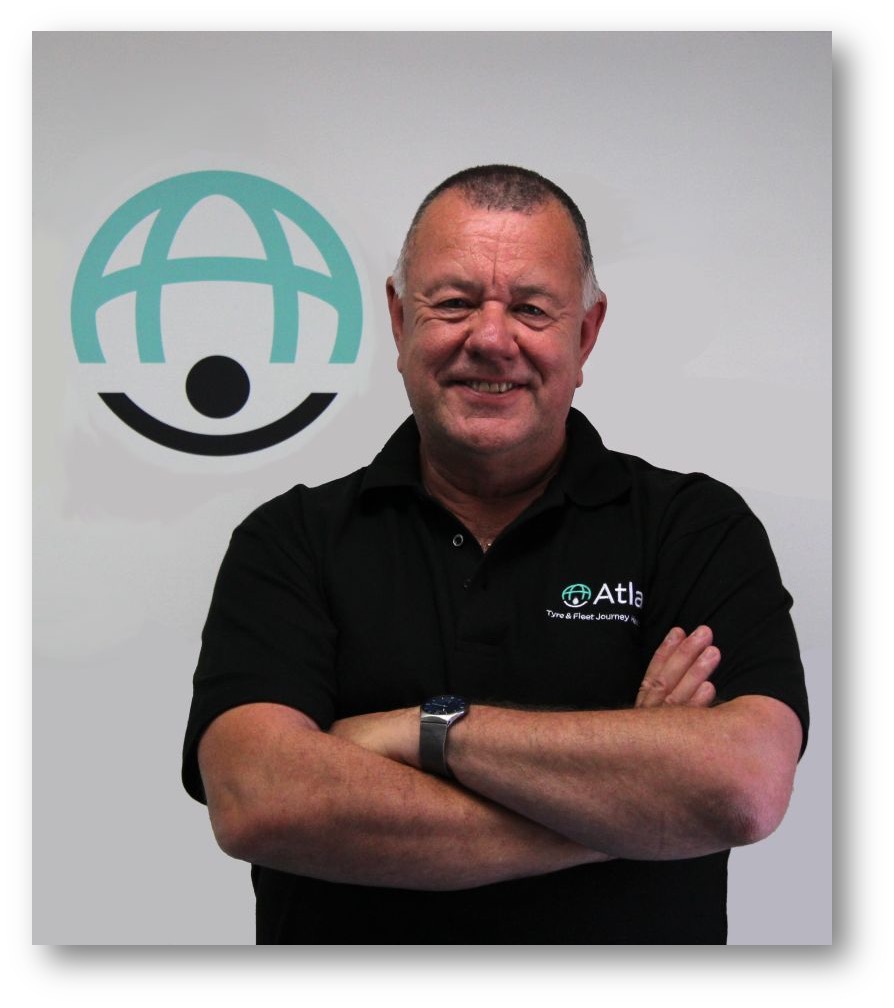 Rowland has predominantly been in the Electronics Manufacturing industry for 30+ years, working in multiple Procurement, Supply chain and Manufacturing or Operational roles, working in companies such as ICL, D2D, Pace Micro Technology, Amscreen and Vianet. He has recently returned to Electronics after doing consultancy work in the Defence industry, mobile buildings sector and dog treats to name a few. Also spent time producing educational seminars in Diversification and Integration majoring in Conscious and unconscious bias into public sector organisations.
Organizer of a yearly walking team that has been functional for 25+ years, that has raised £250k for Marie Curie.
Unapologetic Chester FC fan, allotment owner, National Trust & RHS member.
The Team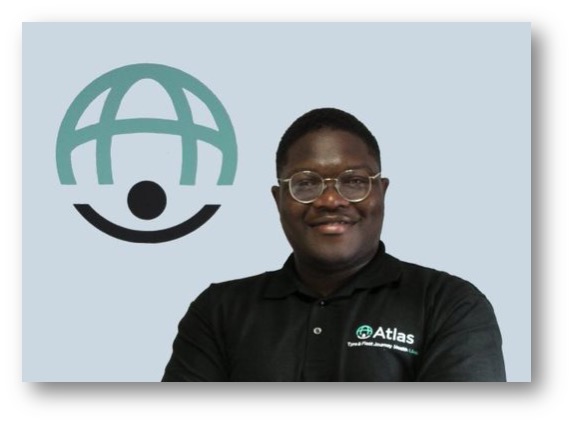 Tak Mushonga – Sales Account Manager
Tak has worked in different sales roles from consumer to B2B, picking up valuable skills along the way. Through working in these environments, he has formed a customer focused approach, finding solutions to client issues. Having the customers best interest at heart yields the best results, whilst providing the best customer experience.
An avid Marvel and Football fan, Tak has been a long-time Manchester United Fan. Bringing action packed commitment to the Tough Tech Family.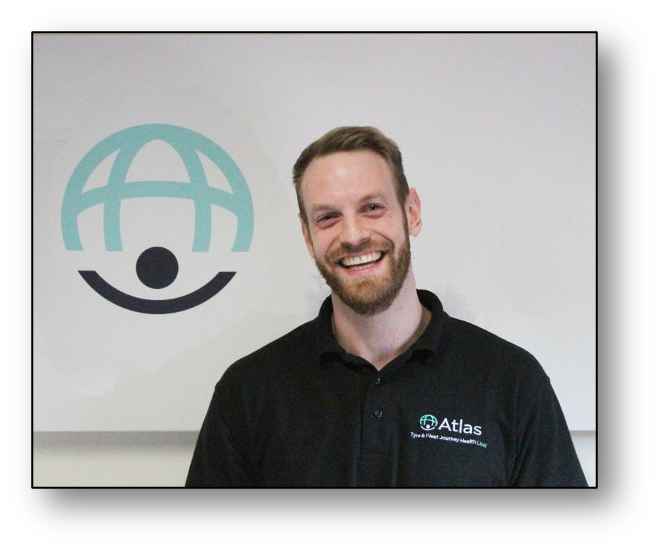 Ryan Hibbert – Sales Account Manager
Ryan has worked in numerous customer facing roles, learning vital communication skills that has helped him to become a customer orientated professional.
Having worked in different environments, Ryan has a wide background knowledge of various industries from pharmaceuticals to health fitness and nutrition.
Ryan is a big Manchester United fan, who will either be reading, in the gym or outdoors hiking somewhere in Snowdonia.
Ryan will work with our new & existing customers in the Port, Mobile Crane, PSV and Commercial Vehicle market.
Dr Rosie Lowe
Business Manager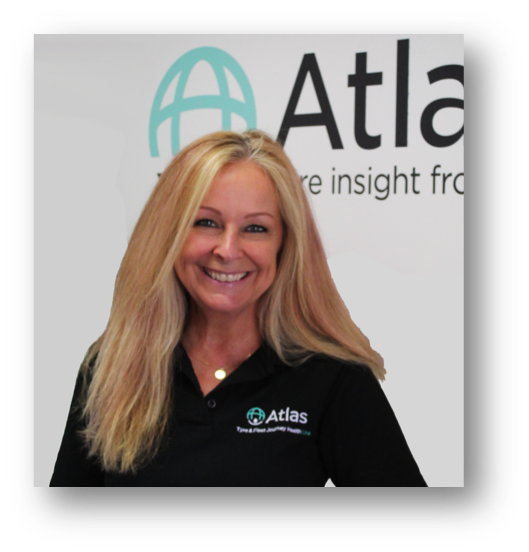 Contact Rosie for all things office, shipping and HR related enquiries.
When she's not working or going to rock festivals, she is playing the piano, cooking or spending time with her Siberian husky dogs!