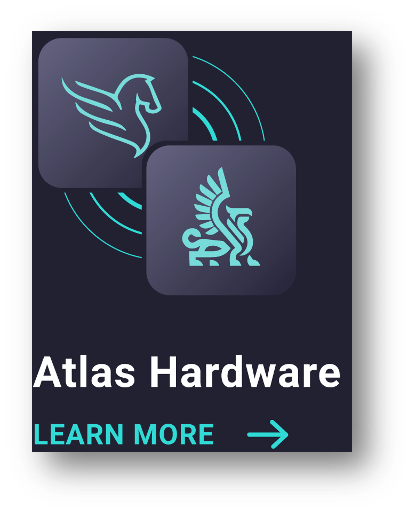 ATLAS is a unique and powerful TPMS telematics gateway that combines data collections from a multitude of sensor inputs within a vehicle. The ATLAS system has tyre pressure monitoring (TPMS) at the core of the solution, and the ability for the telematics device to measure TPMS from a powered and unpowered source e.g. trailer. The hardware is tightly coupled with a user-friendly web application (ATLAS Insight) making it very easy to identify and action problems quickly.
The hardware unit that can be the central collection for data from any machine/vehicle. A variety of sensors can be added to measure a number of different conditions e.g. refrigeration, door opening, etc. The inclusion of GPS allows the unit to be tracked and will alarm on various conditions such as geo-fence breach, movement or entry. All data collected is reported back over the Internet to the ATLAS Insight Platform.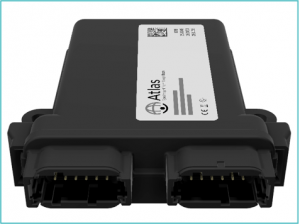 ATLAS TPMS Telematics Family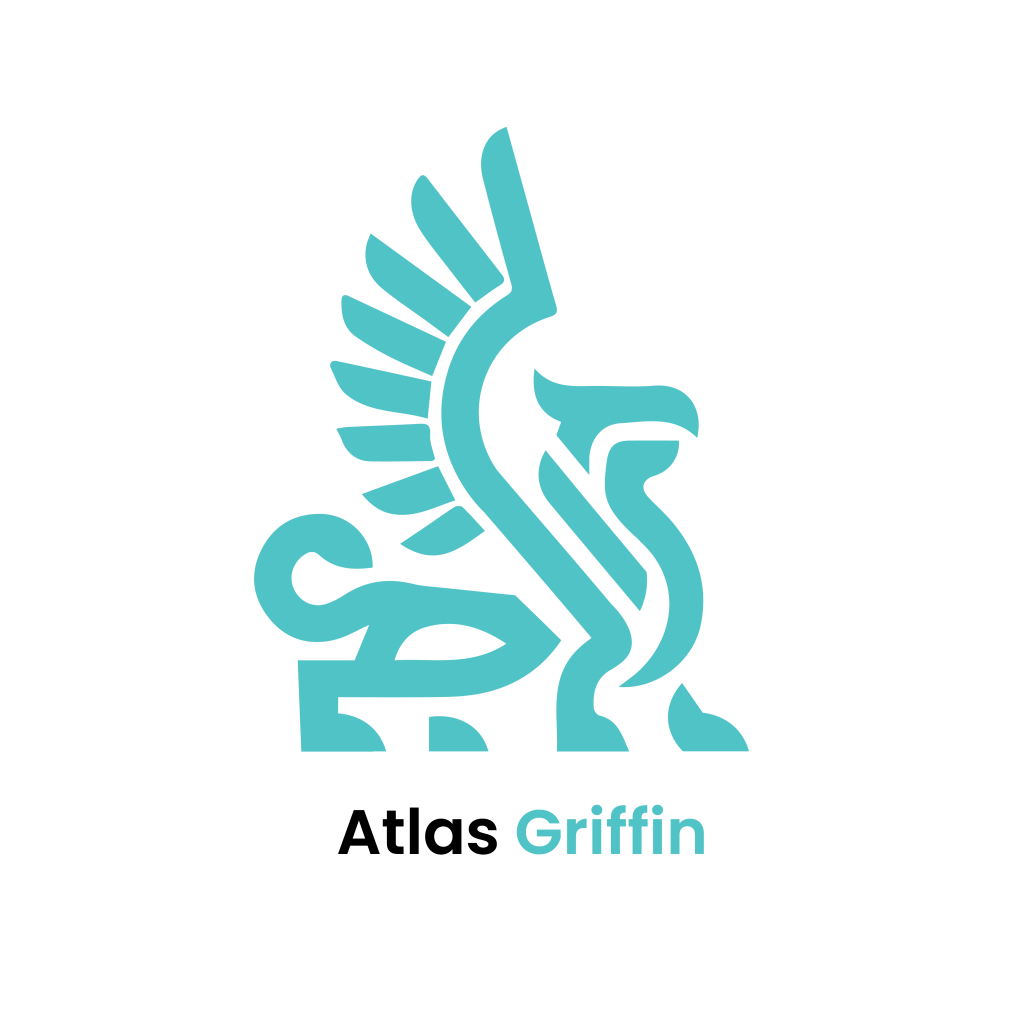 ATLAS Griffin
Designed for the toughest environments utilising PressurePro Sensors. Suitable for OTR and challenging tyre requirements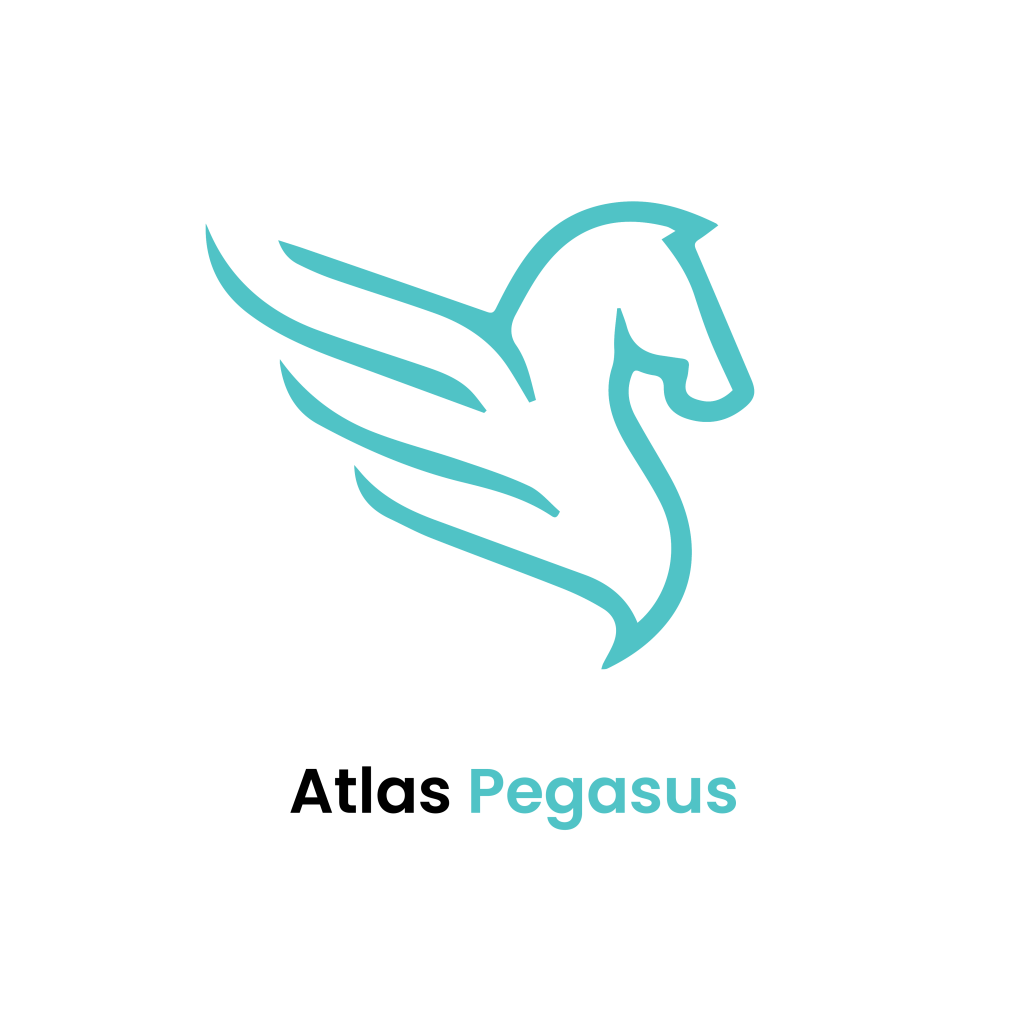 ATLAS Pegasus
Designed for a cost effective solution to commercial vehicle requirements
Additional Features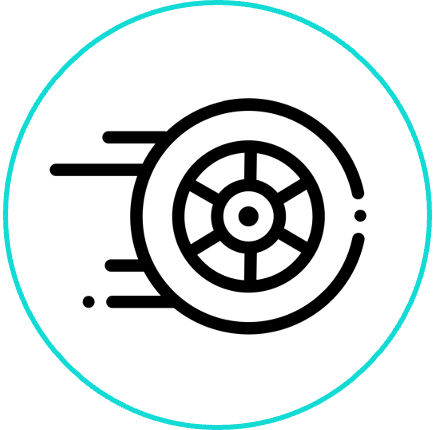 ---
A TPMS Gateway designed for world wide operation on LTE (4G) and 2G networks.
TPMS Telematics Gateway With Much More…..
The unit has two CANbus interfaces to allow for vehicle parameter recording or to allow collected data to be made available to the vehicle e.g. onboard screen integration.
Additional low power and battery backed modes enable the telematics gateway to function within an unpowered vehicle such as a trailer. Profiles of usage can be set up from a web application or mobile app. The unit will be recharged once the power has been restored.
Additional serial interface(s) are provided for functionality such as Axle Load Monitoring.
---
ATLAS is a very flexible fleet application with a variety of sensors and sensor inputs/outputs available. It lends itself to a vast range of functions required from a vehicle but can be easily customised to monitor unique electronics that are installed. OEM integration can therefore monitor every aspect of a vehicle or machine and provide a platform for superior customer service. A branded ATLAS system could save months of time and R&D pounds!
Much More Than TPMS….
ATLAS has many features beyond TPMS such as Tracking, Security, Axle Load Monitoring. Find out more….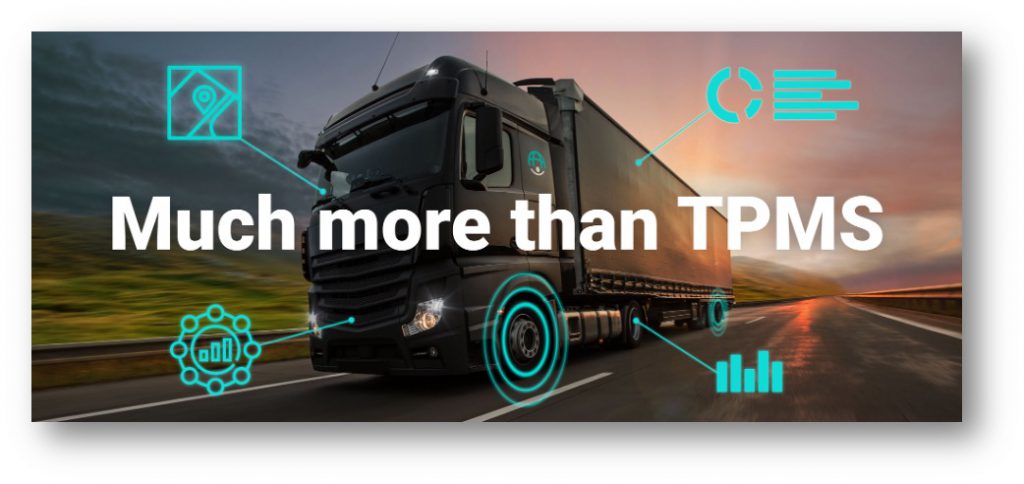 ---