ATLAS provides TPMS, tracking and security even when your vehicle is unpowered ensuring that you can be on the road in double quick time. No more missed delivery slots!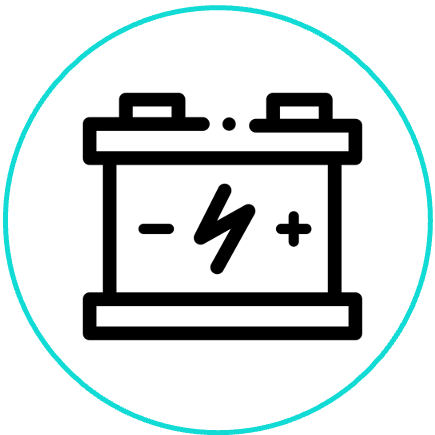 Have you ever turned up with your truck/tractor to pick up your uncoupled trailer and found that the tyres are flat? Waited around for hours whist the tyre service provider turns up to address the problem?
Would it be good to know the tyre pressures are good before you turn up?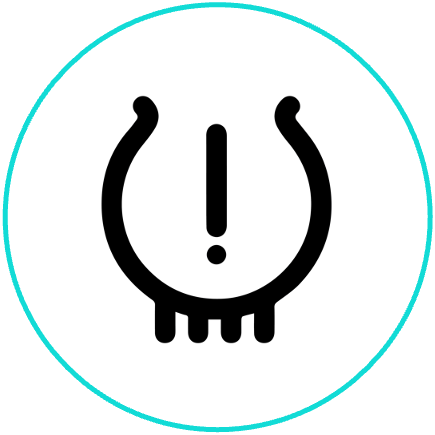 TPMS even when the vehicle is unpowered.
Set a schedule to get a regular TPMS reading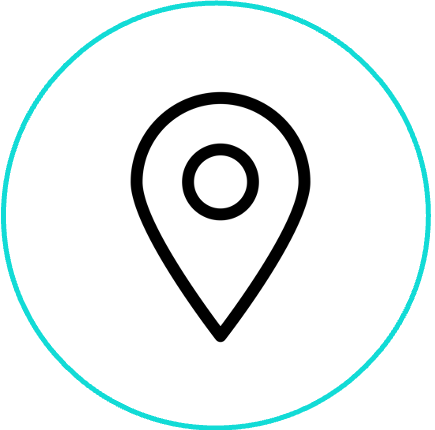 Tracking even when the vehicle is unpowered
View and receive alerts on all journeys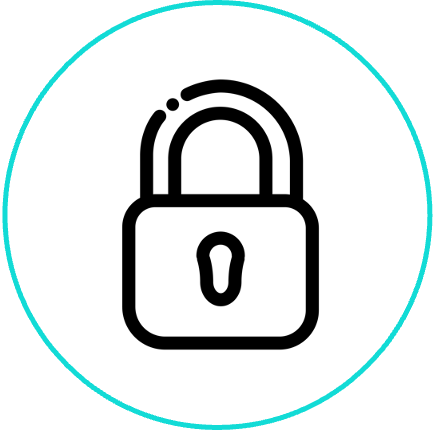 Security even when vehicle is unpowered
Trigger on movement, geo-fence and door opening
Smart Trailer
Battery Backed TPMS – Trailer and Drop & Hook
Integration into tractor & trailer independently to report TPMS data back to ATLAS Insight. This ensures that vehicles are healthy prior to hook-up. True drop & hook is now possible whereby any tractor can be connected to any trailer. Location of all fleet vehicles are known and with unpowered alerting additional security features are available e.g. door opening, unauthorised movement etc. Simple connection to any power source to ease installation.
Vehicle Tracking & Asset Monitoring
GPS provides real-time vehicle location and tracking ensuring usage patterns and location are visible – even when the vehicle is unpowered. Know where your trailers are at all times.
Trailer Security
Battery backed security monitoring ensures peace of mind. A variety of sensors can be added and if your trailer moves or is accessed by an unauthorised source, alerts would be immediately received and relevant users notified.
---
Much More Than TPMS….
ATLAS has many features beyond TPMS such as Tracking, Security, Axle Load Monitoring. Find out more….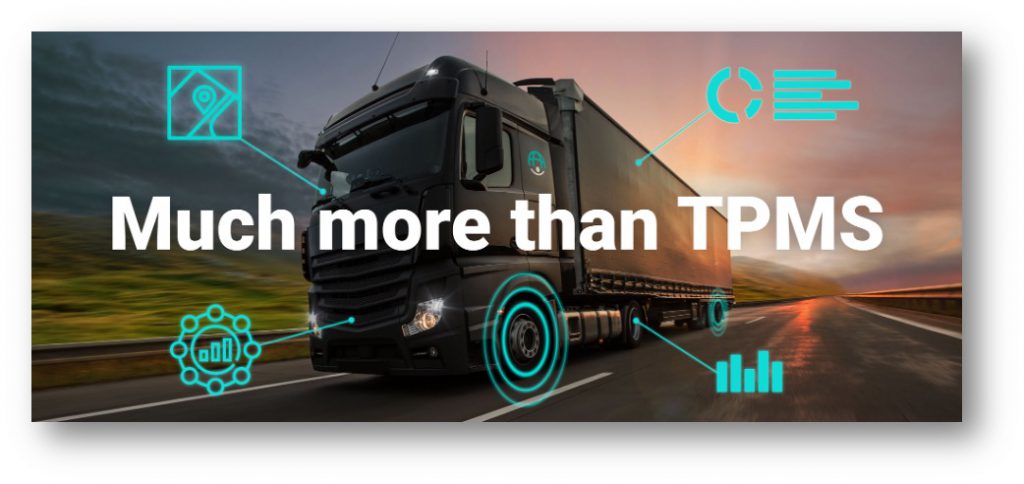 ---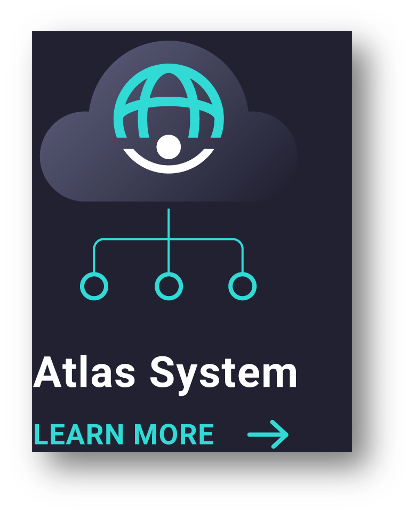 ---