Tyre pressure monitoring is at the heart of the ATLAS system whether the vehicle is powered or unpowered, but ATLAS is much more than TPMS.

Safety & Efficiency Factors
Monitoring tyre pressures in real time provides the foundation for safe and efficient journeys.
The Benefits of Tyre Pressure Monitoring
The benefits of adding TPMS are numerous so make sure you look out for the warning signs before you waste resources!
User Friendly Fleet Management Application
Tyre management across the whole fleet is easy with the ATLAS Insight web management application. See alerts in real time, analyse the problem and act on the information for a swift resolution.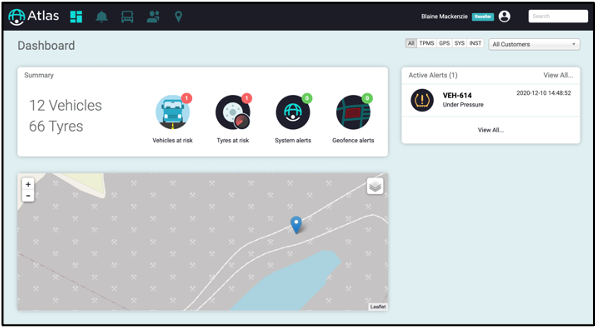 ---
---
Much More Than TPMS….
ATLAS has many features beyond TPMS such as Tracking, Security, Axle Load Monitoring. Find out more….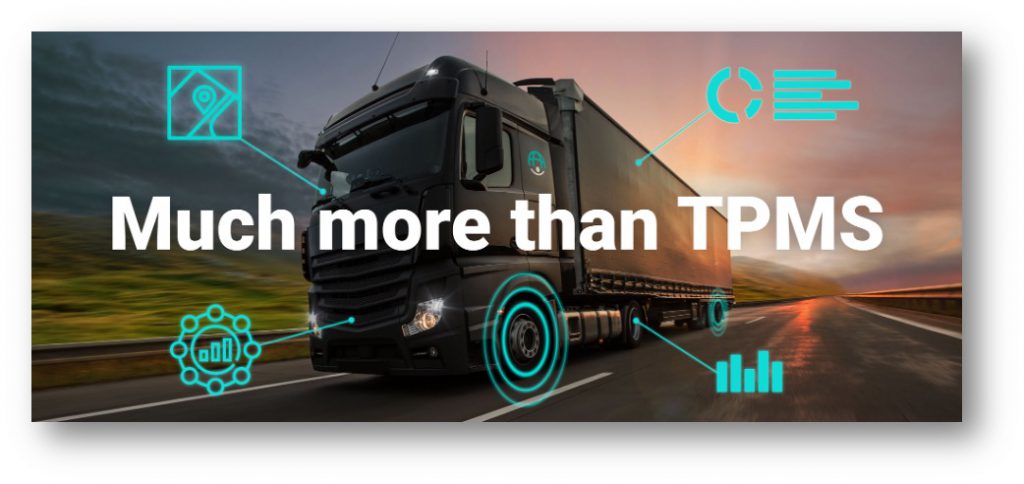 ---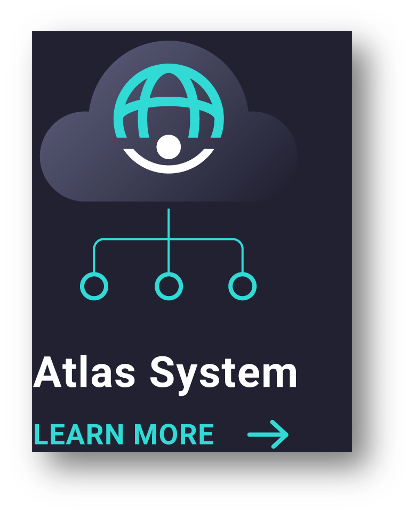 ---