ATLAS – axle load monitoring with TPMS to ensure load distribution is legal and safe. Maximise haulage and distribution of goods efficiently and safely with the knowledge that information on your fleet is at your fingertips!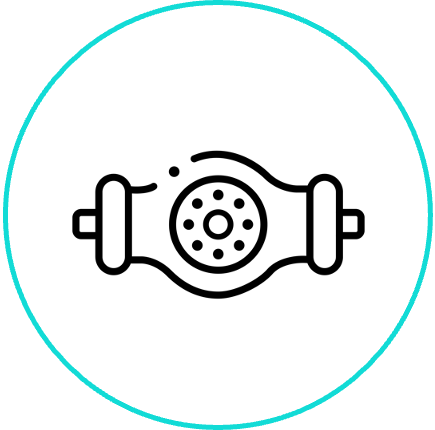 Connected Axle Load Monitoring (CALM)
Did you know that 25% of prosecutions are for front axle load violation?
It is important to distribute a load after drop-off or picking up new a new load.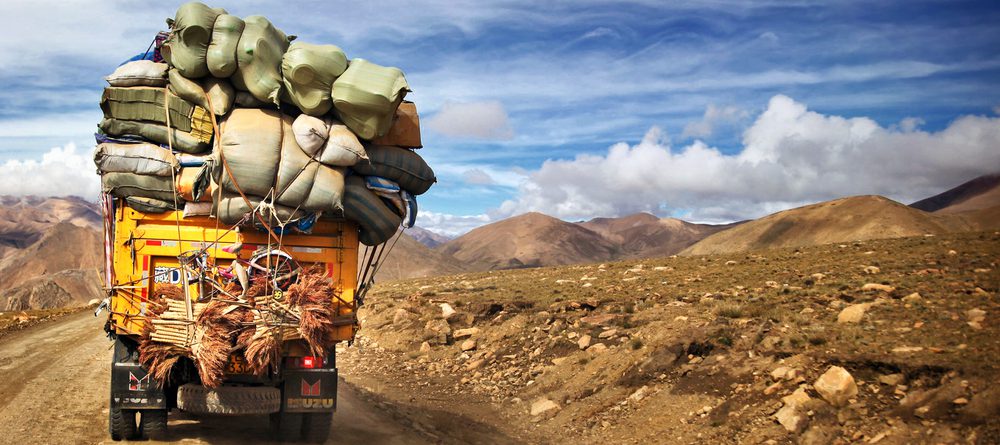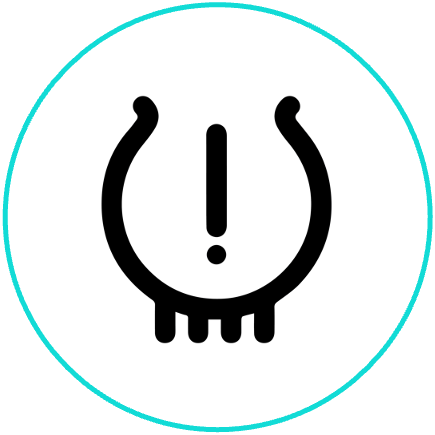 TPMS readings in addition to load balance = maximum safety.
Tyre pressure is very important to load balance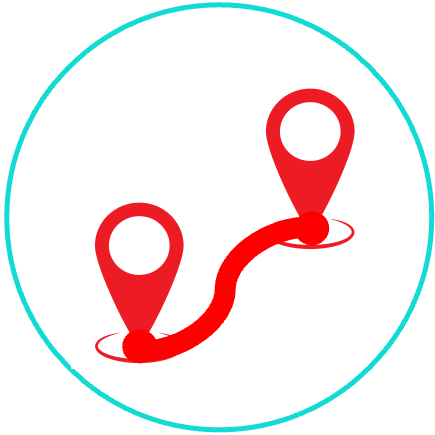 Journey Monitoring whilst the vehicle is overloaded
View and alert on journeys that are done in violation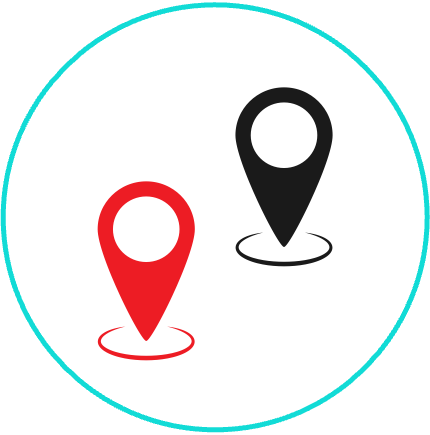 Tracking your vehicle for loading stops (authorised or unauthorised)
GPS tracking of the vehicle in real-time
Why is Axle Load Monitoring Important?
Multi-drop loads, with their constantly changing weight distribution, can easily catch drivers out leaving them at risk of an axle overload. Loads may need to be distributed after pick up or drop off. The addition of Load Sensors to feedback load bearing on axels, ensures safe and compliant journey. Journeys are tracked in real-time, drop off points are highlighted showing any changes in axel loading and load distribution (25% of prosecutions by VOSA UK – Vehicle and Operator Services Agency – are for front axle overload!). Data can also be viewed via in-cab monitor for driver feedback. Data from the combination of the two (TPMS & Load Measurement) provides valuable insight into efficiency, safety and carbon footprint via data analysis.
TPMS & Load Monitoring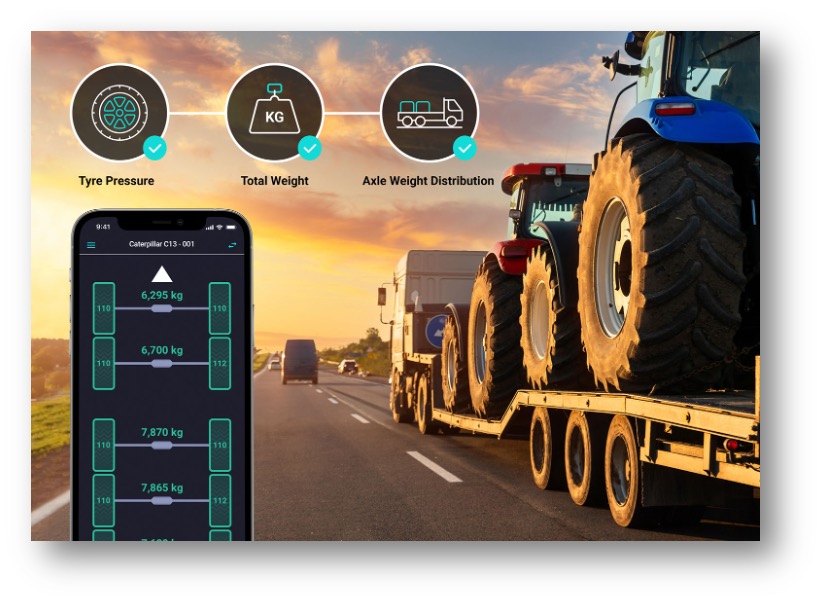 TPMS: Foundation for CALM
Safety and efficiency of your fleet is heavily influenced by tyre pressures. You cannot maximise your load if your tyre pressures are not at the optimum pressure. TPMS is an important addition to any fleet. Learn more….
Unauthorised Stops
Should your driver be unloading goods along the way? Why did the full load not find its way to the destination? Axle load monitoring in real time allows the fleet manager to see and analyse a journey. Before and after load readings show any additions or reductions in load and highlights any significant changes.
Fleet Management of Axle Load Monitoring
ATLAS Insight provides management of the whole fleet in real-time providing an audit trail of all journeys. Alerts are generated and sent via email or SMS when an axle or vehicle is overloaded and can be visualised on the dashboard for immediate action.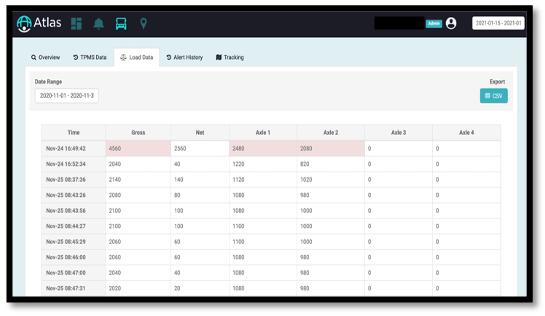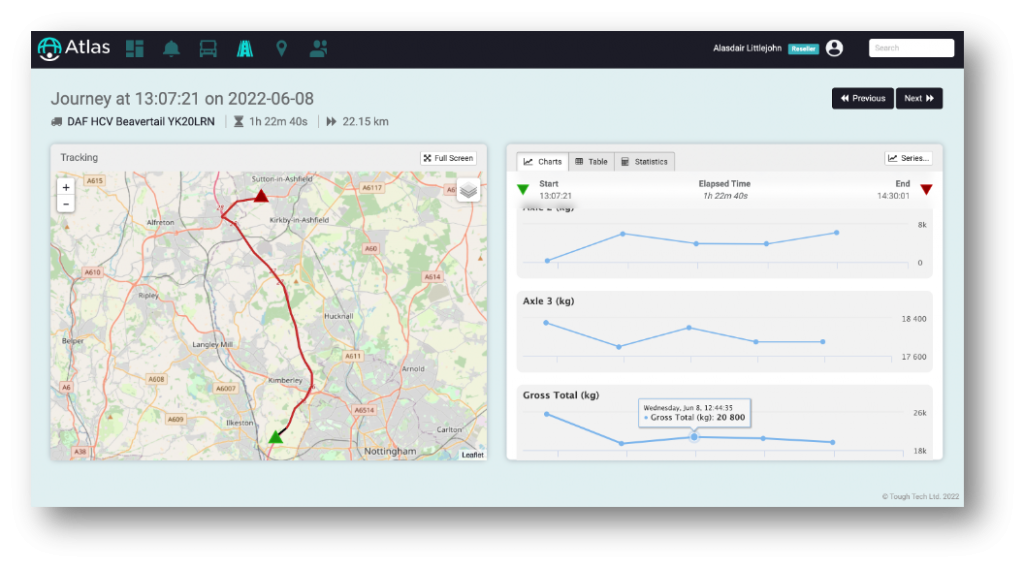 Journey Health
Monitor axle load throughout the journey.
---
ATLAS Features – learn more…
ATLAS is a very flexible fleet application with a variety of sensors and sensor inputs/outputs available. It lends itself to a vast range of functions required from a vehicle but can be easily customised to monitor unique electronics that are installed. OEM integration can therefore monitor every aspect of a vehicle or machine and provide a platform for superior customer service. A branded ATLAS system could save months of time and R&D pounds!
---
Much More Than TPMS….
ATLAS has many features beyond TPMS such as Tracking, Security, Axle Load Monitoring. Find out more….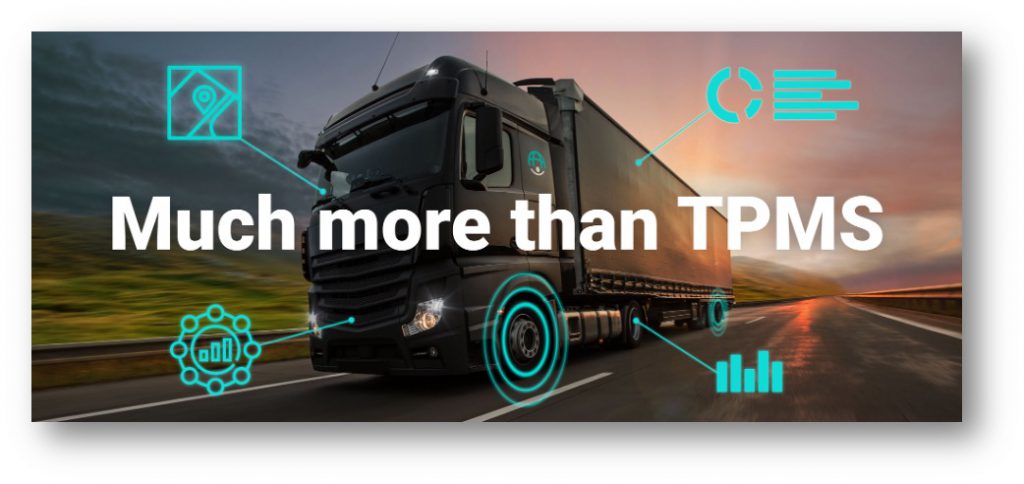 ---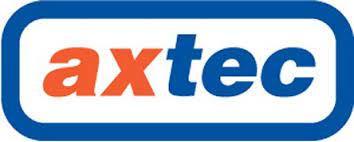 In Partnership with Ax-tec
Multi-drop loads, with their constantly changing weight distribution can easily catch drivers out leaving them at risk of an axle overload.
Axtec OnBoard axle load indicators solve this problem, constantly displaying axle and gross weights throughout the day, enabling drivers to distribute their loads safely and legally at all times.
From light vans to 32-tonners, the simple colour-coded display has no manual controls which means no driver training and nothing for them to break.
Whatever your fleet, whatever your load, Axtec have the solution to help run your vehicles at maximum payload, within the law.
---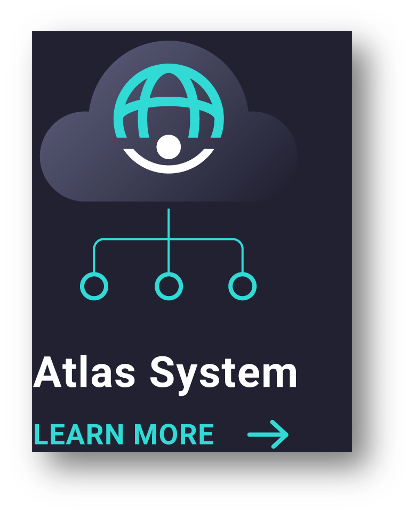 ---