TPMS in ports is becoming a requirement in many countries. A variety of equipment is needed for ports, intermodal, industrial and mechanical handling, many of which contain pneumatic tyres. Ports, just like OTR, require a robust telematics solution is required to handle the harsh conditions encountered.

TPMS in Ports – Tough Machines Need Tough Solutions!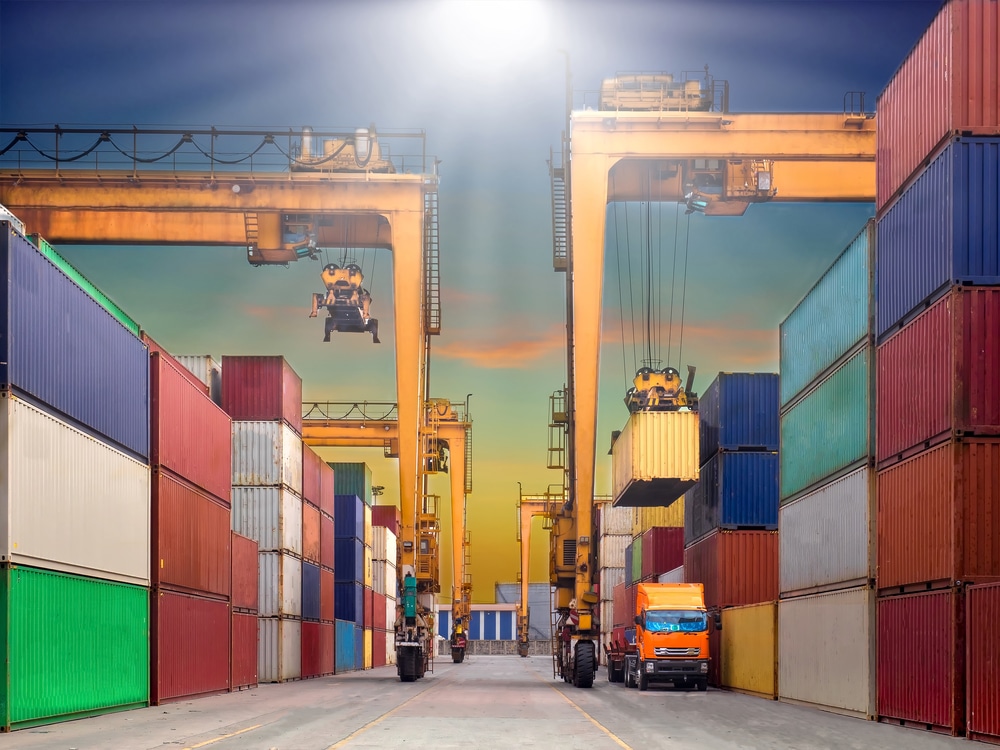 Rubber-Tyred Gantry (RTG) Crane
A rubber tyred gantry crane / RTG (crane), or sometimes called transtainer, is a wheeled mobile gantry crane operated to ground or stack intermodal containers. One of the most complex installations for TPMS.
Container Handler
A forklift specifically designed for industrial & mechanical handling to manoeuvre heavily loaded containers and stack empty containers.
Installation Instructions for a Container Handler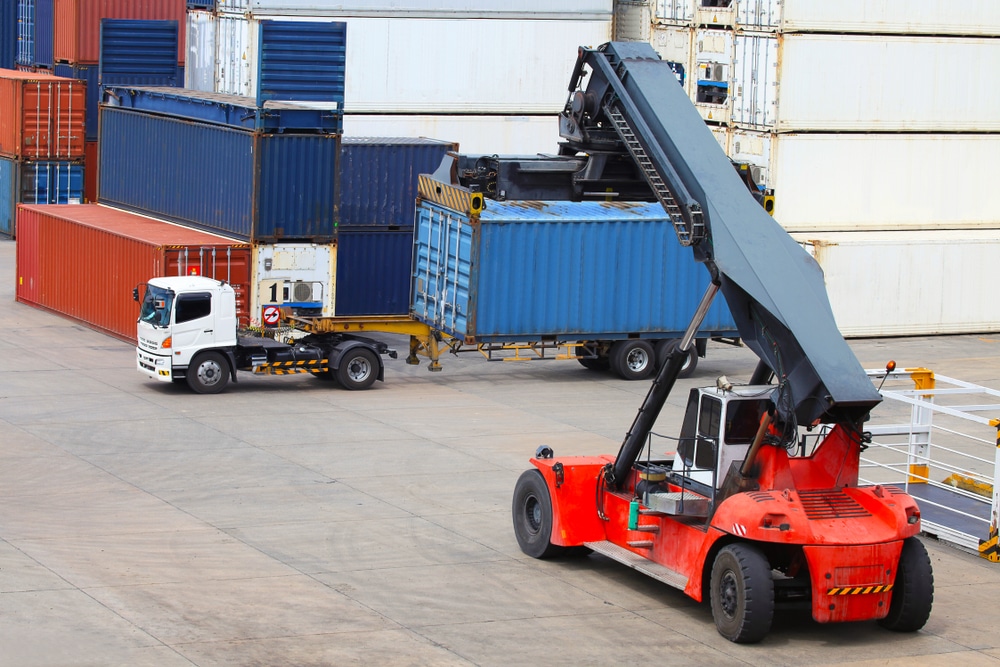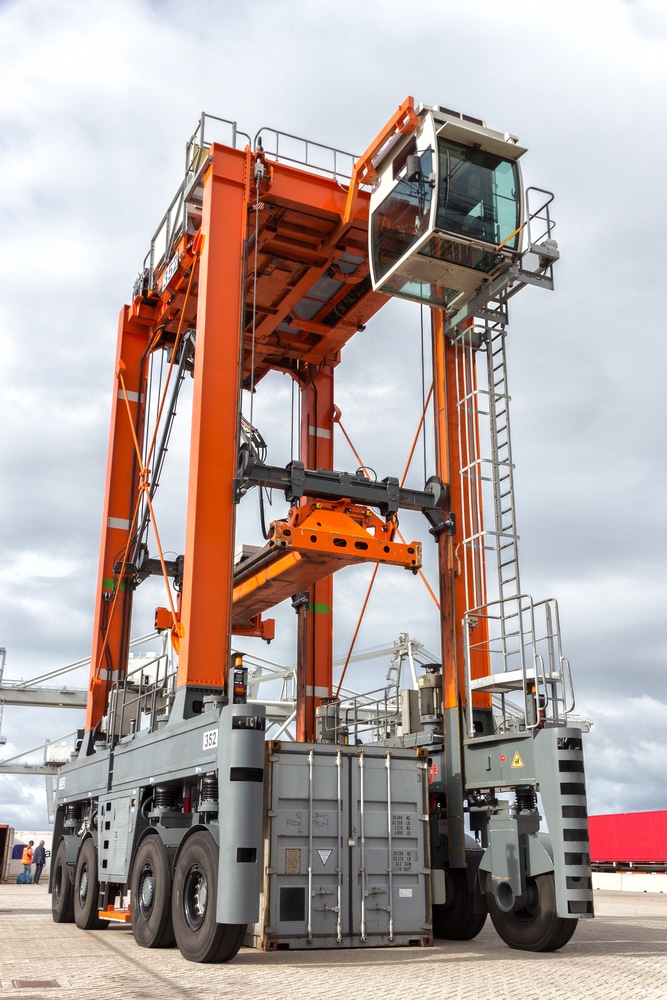 Straddle Carrier
Used for lifting extremely heavy objects and can use pneumatic tyres for mobility
Installation Instructions for Straddle Carriers
Reach Stacker
Used for a stable stacking of containers in high positions in industrial & mechanical handling applications.
Installation Instructions for a Reach Stacker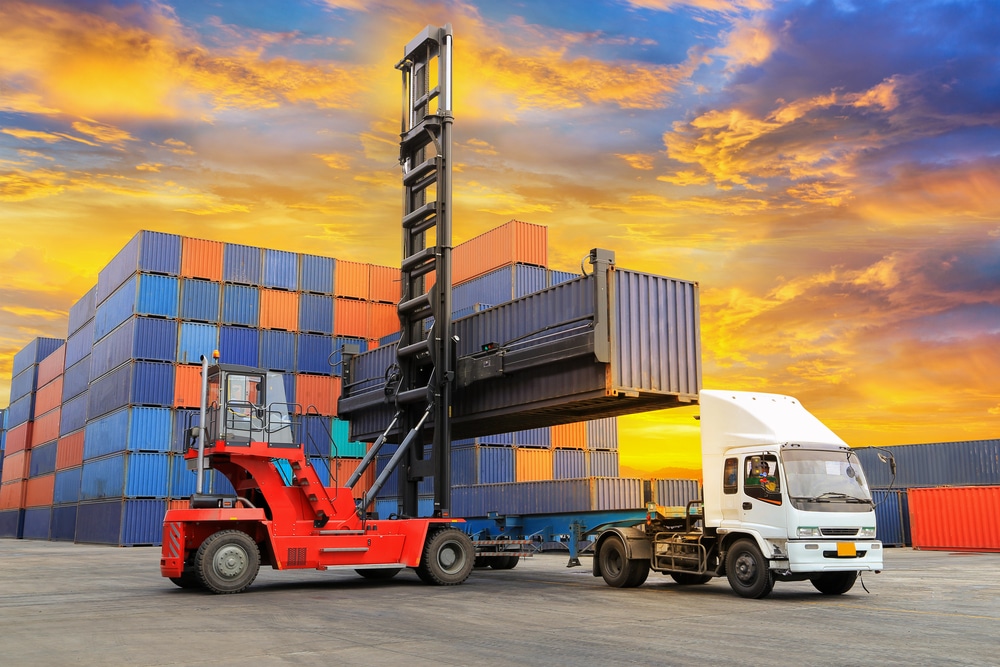 Fleet Management of TPMS in Ports & Intermodal
Manage the whole fleet of tyres (TPMS) utilising ATLAS and see tyre pressures on every tyre on every vehicle; no matter what brand or machine manufacturer. Receive immediate alerts via email or SMS when tyres are under or over inflated, a problem that would reduce the life or your expensive assets!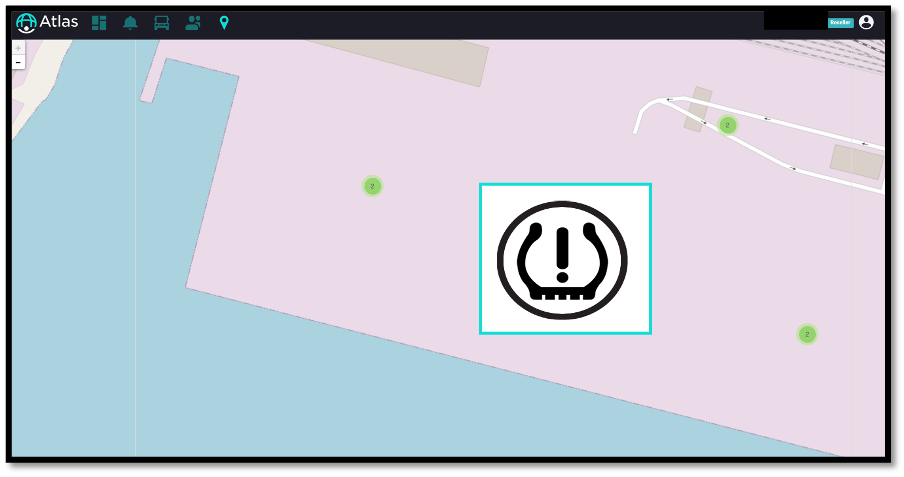 Easy Installation of TPMS in Ports & Intermodal
TPMS with the ATLAS system can be installed on machines in several minutes without the need to remove a tyre, which can be a real advantage on equipment such as rubber tyre gantry cranes (RTG). No need to take the machine out of action for hours at a time when it can be earning revenue. This makes for an easy after market decision when compared to an in-tyre fitment.
---
Much More Than TPMS….
ATLAS has many features beyond TPMS such as Tracking, Security, Axle Load Monitoring. Find out more….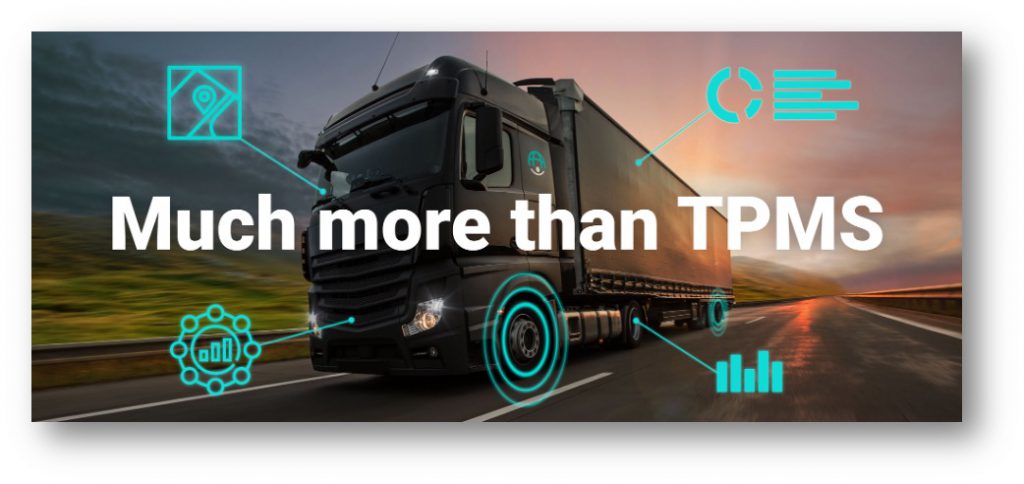 ---