Free Webinar: TPMS – 19th January 2023 – 11:00am (GMT)
View the Webinar below.
Taking the first steps towards fleet digitalisation can potentially be a daunting prospect. Tyre pressure monitoring can represent a particularly challenging prospect especially in the heavy transportation and mobile crane markets where the number of tyres can be quite large and the distance between axles significant. This TPMS webinar helps demystify the introduction of TPMS and show the way forward in easy steps.
Connected TPMS
Connected TPMS allows ALL personnel associated with fleet management to monitor the tyres on the fleet no matter where the vehicle is in the world. Total tyre independence – any tyre, any vehicle or machine, any manufacturer.
TPMS Webinar Content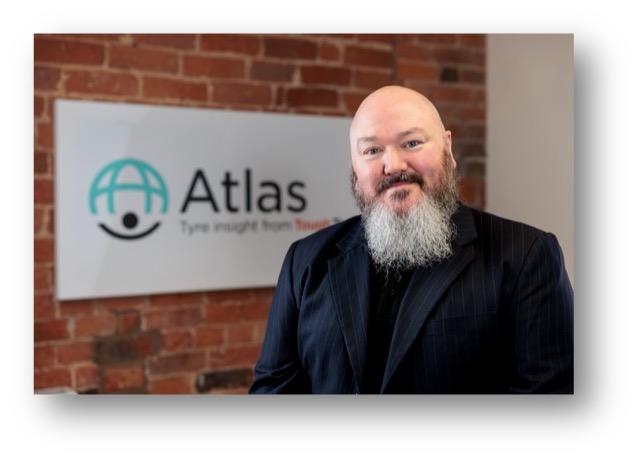 Hosted by Gary Brierley
Gary is our Global Partnerships Director and has over two decades of commercial experience in the tyre market, working for Michelin Tyres plc. He has extensive and current knowledge of the global tyre market including technical applications, market segment and tyre users.
Webinar Recording
If you didn't have chance to view live here is the webinar below.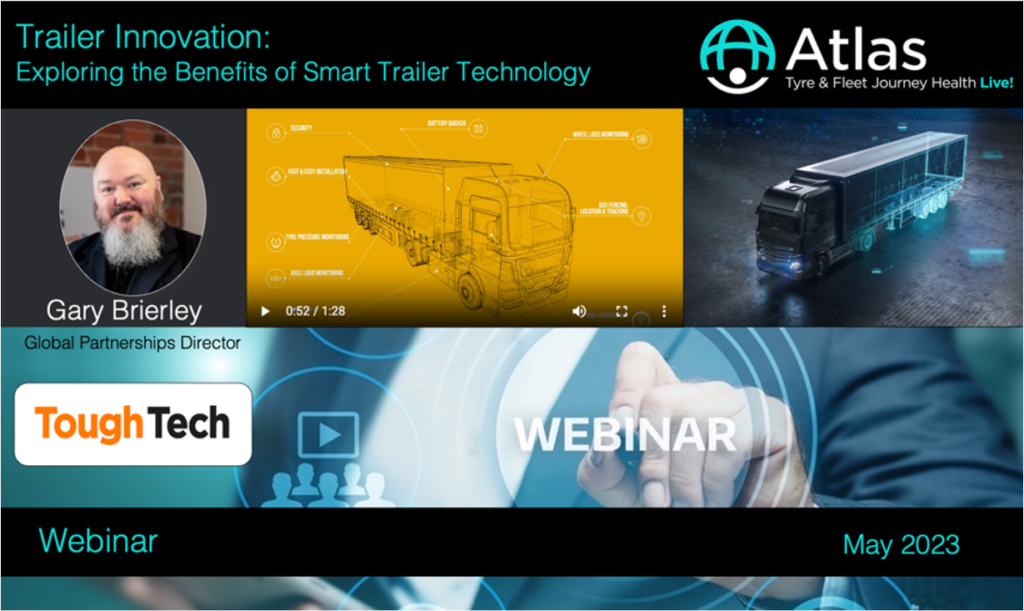 The latest in a series of webinars from Tough Tech. This webinar will provide valuable…