The integration of the ATLAS technology has been a game-changer for Genie Civil Services (GCS), a pioneer in the French OTR tyre service market. Prior to implementing the ATLAS technology, GCS faced a number of challenges in managing the OTR tyres on their customers' remote fleets.
GCS had a vision of transitioning from a traditional business model of tyre and service transactions to a fully managed service offer of OTR tyre hire and connected TPMS. With the help of ATLAS TPMS technology from Tough Tech, GCS was able to achieve this vision.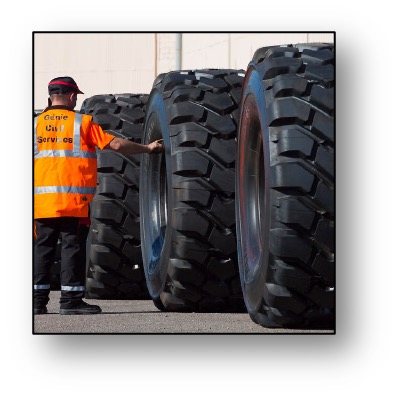 The implementation of ATLAS technology has provided GCS with reliable, 24/7 real-time monitoring of tyre pressure, temperature, location and reporting. This has allowed them to be proactive in the day-to-day management of the OTR tyres, ensuring optimal efficiency and reducing the risk of incidents. GCS Director Jerome Mure recently stated that, "over 70% of OTR tyre interventions by the company's service team were due to the ATLAS/GCS technology", highlighting its effectiveness in promoting tyre reliability, efficiencies and safety.
"over 70% of OTR tyre interventions by the company's service team were due to the ATLAS/GCS technology"
As a result of the integration of ATLAS technology, GCS has successfully equipped 700 civil engineering machines with the connected TPMS solution, tracking 3400 tyres in real-time, 24/7, throughout France. These installations are in line with the ambition of GCS to transform their customers operations. Installations ensure customer machine efficiency and enhance performance through optimised tyre longevity, safety, lower fuel consumption, and a reduced carbon footprint.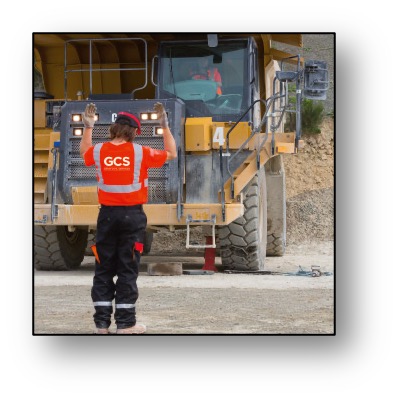 In conclusion, the integration of ATLAS technology has been a major success for GCS, providing them with the tools and data necessary to manage their OTR tyre service offering effectively and efficiently. This has allowed GCS to differentiate themselves from competitors and provide their customers with a truly managed 24/7 service solution.
GCS Company Summary
Genie Civil Services (GCS) is a renowned civil engineering and earthmover tyre sales and rental company that has been in operation since 2001. The company is based in Diors, near Châteauroux in the Indre administrative region of central France. GCS has established itself as the leader in its industry.
In 2021, Groupe Monnoyeur acquired GCS, bringing together two industry leaders to create a more comprehensive and diverse service offering for their customers. Groupe Monnoyeur has extensive expertise in the machinery for construction, public works, and industrial sectors, which perfectly complements GCS's capabilities.. With over 7,500 employees, Groupe Monnoyeur operates in 18 countries and achieved a turnover of more than 2 billion € in 2020.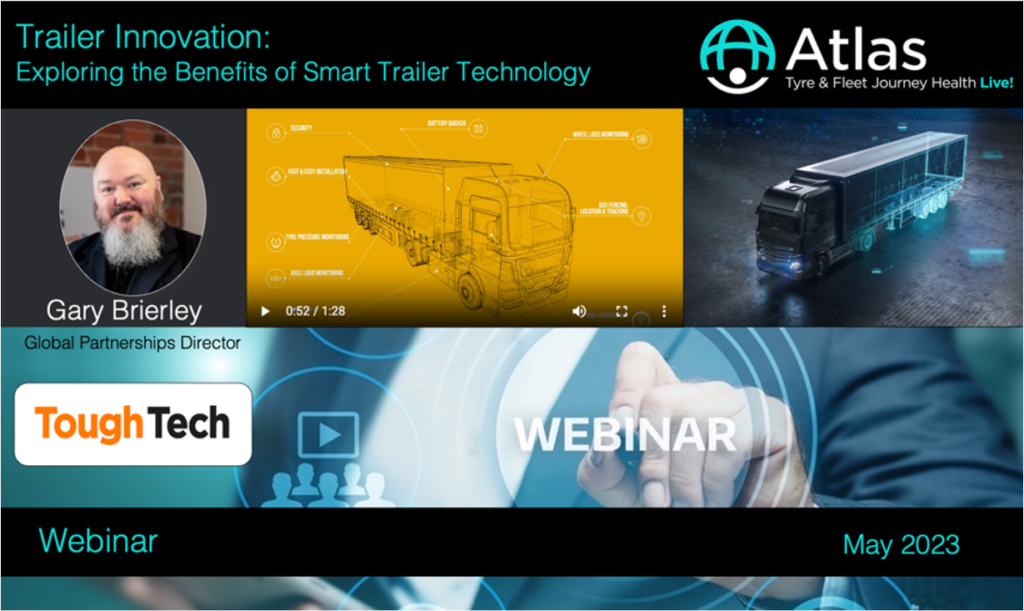 The latest in a series of webinars from Tough Tech. This webinar will provide valuable…