Remote fleet monitoring – Ghost (Fleet) Busters – know the vehicle health even when vehicles are remote.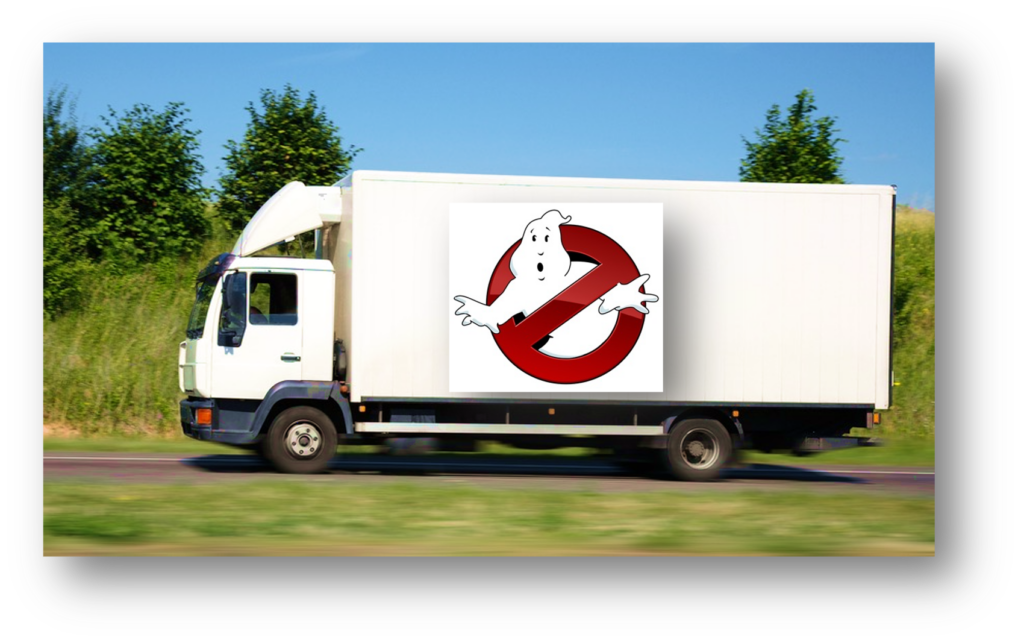 Happy Halloween everyone.

This time last year I wrote about, 'Ghost Fleets'- (Those commercial vehicle fleets that despite all the vehicle & trailer pre checks on tyres, wheel rims and load when it leaves the depot the fleet manager has effectively lost touch with that vehicle). They are no longer able to gain an insight into its performance. That hinders their ability to ensure a holistic approach to efficiencies and safety. It may have a tracking unit, but that only provides a location not the knowledge of performance and vehicle health. The truck has effectively become part of a 'Ghost fleet'.
Technology is now here to ensure that the, 'Ghost fleet' is confined to the pages of commercial vehicle history.
ATLAS by Tough Tech is the next generation of integrated tyre pressure monitoring TPMS technology. Combining tracking, security, wheel loss, engine monitoring and axle load monitoring in one system. TPMS is at the heart of the system and the foundation on which we have built a global vehicle & machine telematics solution. All uniquely battery backed to operate even when the vehicle is unpowered! Designed and built in the UK, ATLAS by Tough Tech offers unparalleled levels of integration and features beyond just TPMS.

ATLAS is easy to fit, easy to use at an affordable cost.
For those interested in ground breaking commercial vehicle and machine technology and not too frightened to join the ranks of, 'Ghost Fleet Busters' welcome to ATLAS