Connected PressurePro TPMS is as simple as connecting an ATLAS modem. Retro fitting the whole fleet can now be viewed by the fleet manager in real-time on the ATLAS Insight web application without the need to remove your current PressurePro TPMS installation (see PressurePro Support).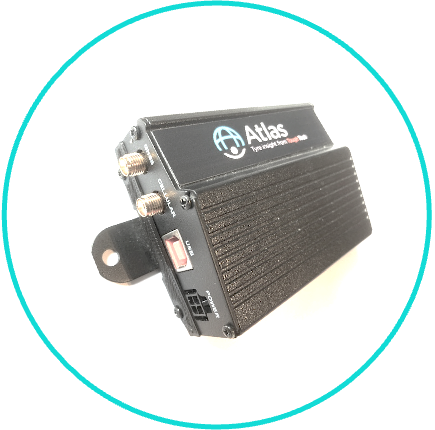 ATLAS Classic: Modem
Simple connection via RS-232 we allow the fleet manager to view TPMS data from all vehicles.
Alerts can be received via email or SMS for instant notification of any tyre problems.
Data on the ATLAS Insight Platform allows rapid triage of the problem and allow for swift resolution.
***Not recommended for new installations – use ATLAS***
Connected PressurePro TPMS – Simple Installation of an ATLAS Modem
Connection to the Pulse (PLS-100) or Gateway (LNK-100 family) via RS-232.

User Friendly Web Application
ATLAS Insight is a "by exception" monitoring web application that will display any alerts on a dashboard without the need to trawl through the whole web application. Supportive information is available by drilling down on the alert data and allowing quick actions to be taken to protect the health of your tyres.
Regular reports can be run automatically and emailed to nominated users so that a targeted approach can be taken to tyre maintenance.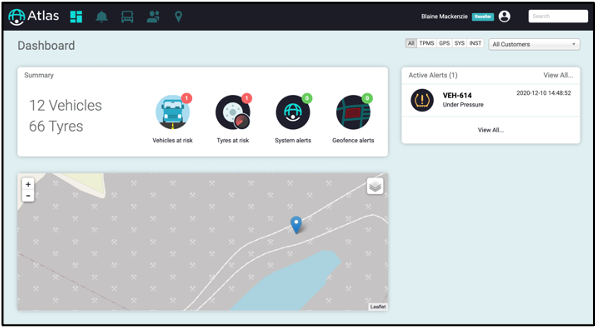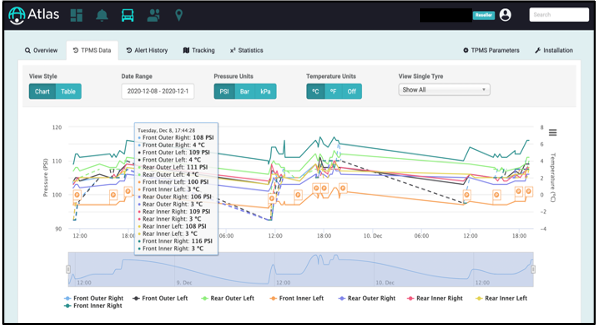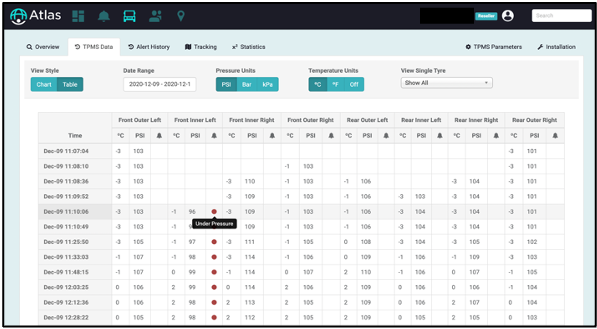 Not Considered Connected TPMS Yet?
If you have not made the decision to add TPMS to your fleet then go straight to the new ATLAS technology and open up a new world of telematics. This solution offers better integration of components but still utilises PressurePro components such as TPMS sensors. One of the main advantages of the next generation of ATLAS technology is that TPMS is available in a uncoupled/unpowered vehicle such as a trailer due to the addition of an internal battery. No need to turn up with your tractor and hope the tyres are at the correct pressures – you will know in advance.
Many additional features are available such as tracking, security and axle load monitoring are available on the ATLAS Griffin in markets such as OTR. In addition wheel loss and hub/brake temperature monitoring is available in the ATLAS Pegasus variant for commercial markets.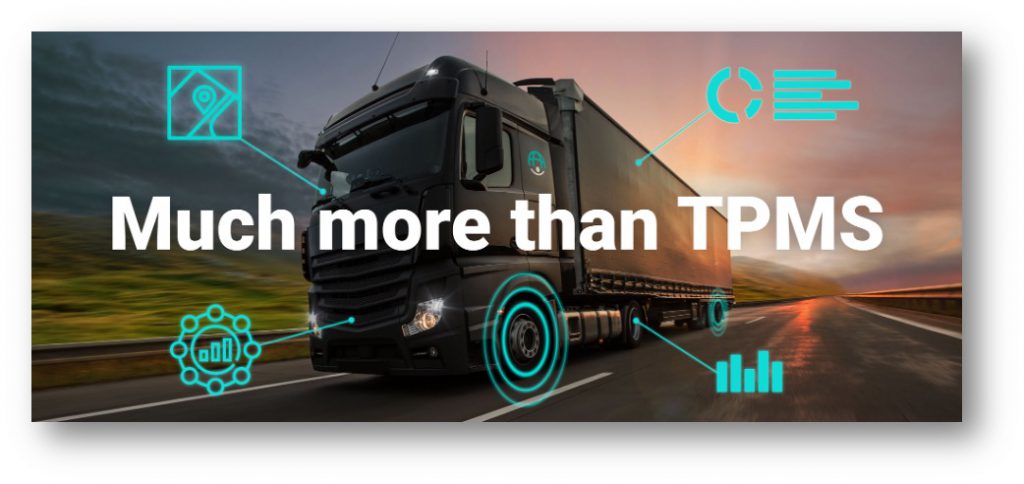 ---
Welcome to the Next Generation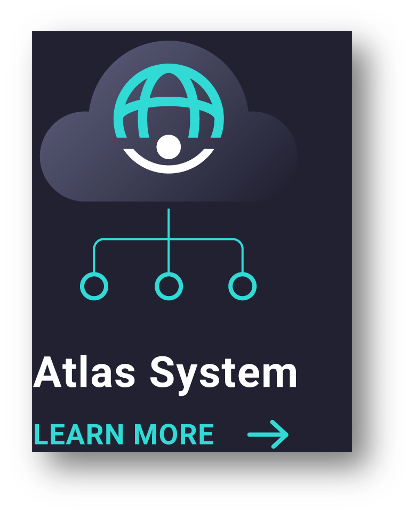 ---