PressurePro TPMS components are among the most robust components on the market for tyre pressure monitoring. Used in the most demanding environments such as OTR and Ports PressurePro TPMS has the sensors and components required for rapid adoption. In some cases tyres containing fluid are even catered for. There are solutions for any vehicle or machine containing pneumatic tyres. Flexibility to create a stand-alone TPMS solution for an in-cab or embedded (connection to the existing vehicle telematics unit or OEM screen) with a variety of TPMS components.
Tough Tech – PressurePro TPMS Master Distributor
Available through a network of partners in the EMEA region and supported via Tough Tech.
PressurePro: Full Product Catelog
It is recommended to add T-Valves to any SEN-220 Industrial Valve installation.
---
PressurePro TPMS Accessories
A range of accessories are available to complete any install.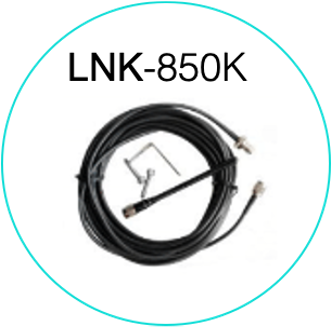 ---
Adding Connectivity to Stand-Alone TPMS Installations
A number of support videos exist to help with the installation for stand-alone TPMS installations.
---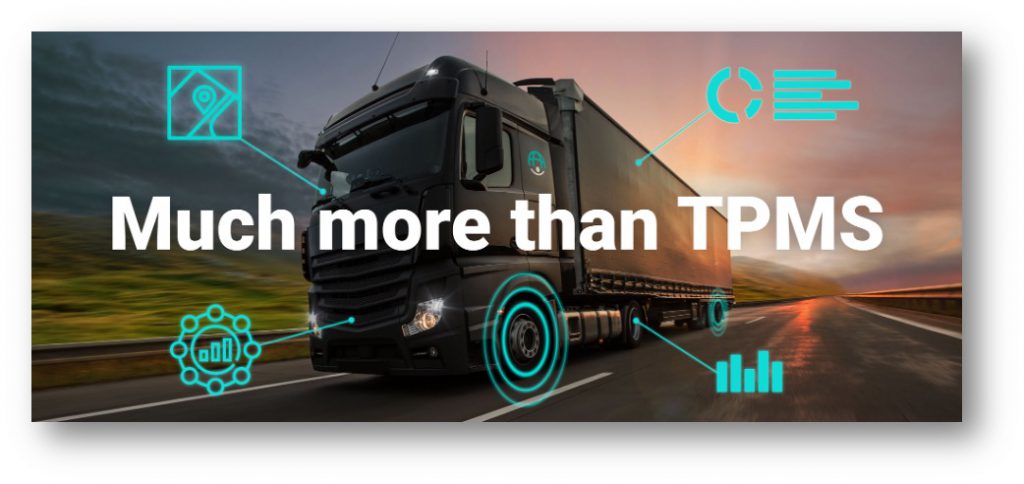 ---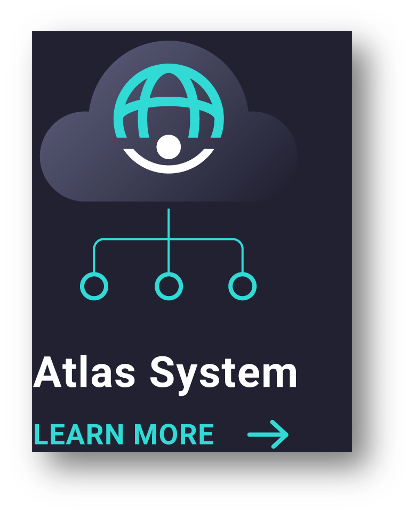 If you would like further information please fill in the contact form and we will respond quickly to your request: